Hassell announces new Board members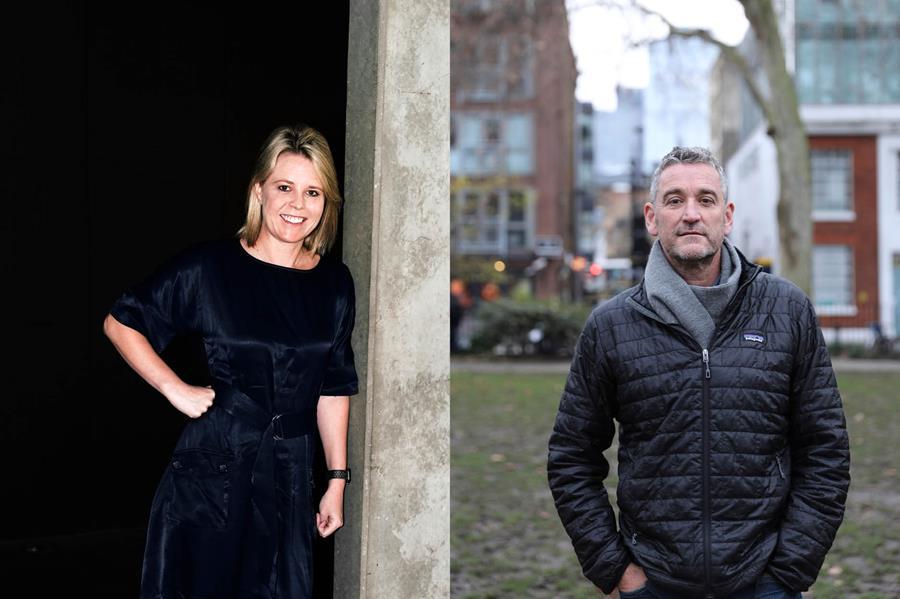 Two new members have been appointed to the Board of Hassell for the next three years.
Liz Westgarth joins the Board after nine years with the firm based in our Sydney studio, where we've recently been recognised with a number of design awards for projects including 60 Martin Place for Investa, The State Library of NSW, and Metro North West. Prior to Hassell, Liz was with Foster + Partners and Future Systems in London and the Middle East.
Angus Bruce also joins the Board from his base in our London studio where we have completed projects for clients including Sky Media, Fora co-working, and the University of Brighton, and currently have several major projects under construction for clients including the University of Glasgow and the University of Edinburgh. Angus is a global Head of Design at Hassell, and has led a number of our high profile public realm projects such as the transformation of Darling Harbour in Sydney and the 15-hectare public realm of the Nanjing Tangshan Geopark Museum in China, before relocating to Europe.
"Liz and Angus are known both inside and outside the practice for their drive, ambition, optimism, and contribution to designing places people love. They both challenge expected thinking, empower our next generation of designers, and push for progress on diversity and inclusion in our practice and industry," said Steve Coster, who has been re-appointed as Hassell Managing Director for another three-year term.
Existing Board members Caroline Diesner, Brenden Kelly, Mark Loughnan, and Rob Backhouse (Chair) have also all been all re-elected for another term.
Peter Lee and Ingrid Bakker have made major contributions to the strategic progress of the firm during their time on the Board, with both continuing in other key leadership roles for the practice. Peter has been a key figure on the Hassell Board for more than 15 years and has been a mentor and supporter to other Board members and leaders within Hassell. Ingrid brought her experience and commitment to the Board's role in shaping our culture, commitment to diversity and inclusion, and our relationships with clients.
Gerard Corcoran (CEO), Cameron Ward (CFO), and Warren Birchall (Commercial Manager and Company Secretary) will all continue their regular participation in the Board, while Maurice Cococcia will continue on as External Board Advisor.
"This group continues to strive to position Hassell for the future, with a focus on mid- to long-term development of the firm, and supporting succession to ensure longevity building on our 80+ year history. Our role as a Board is to lead the practice in combining strategic intelligence with creative design to unlock the full potential of every project," Steve said.

The new Board is effective from July 2020 to June 2023.