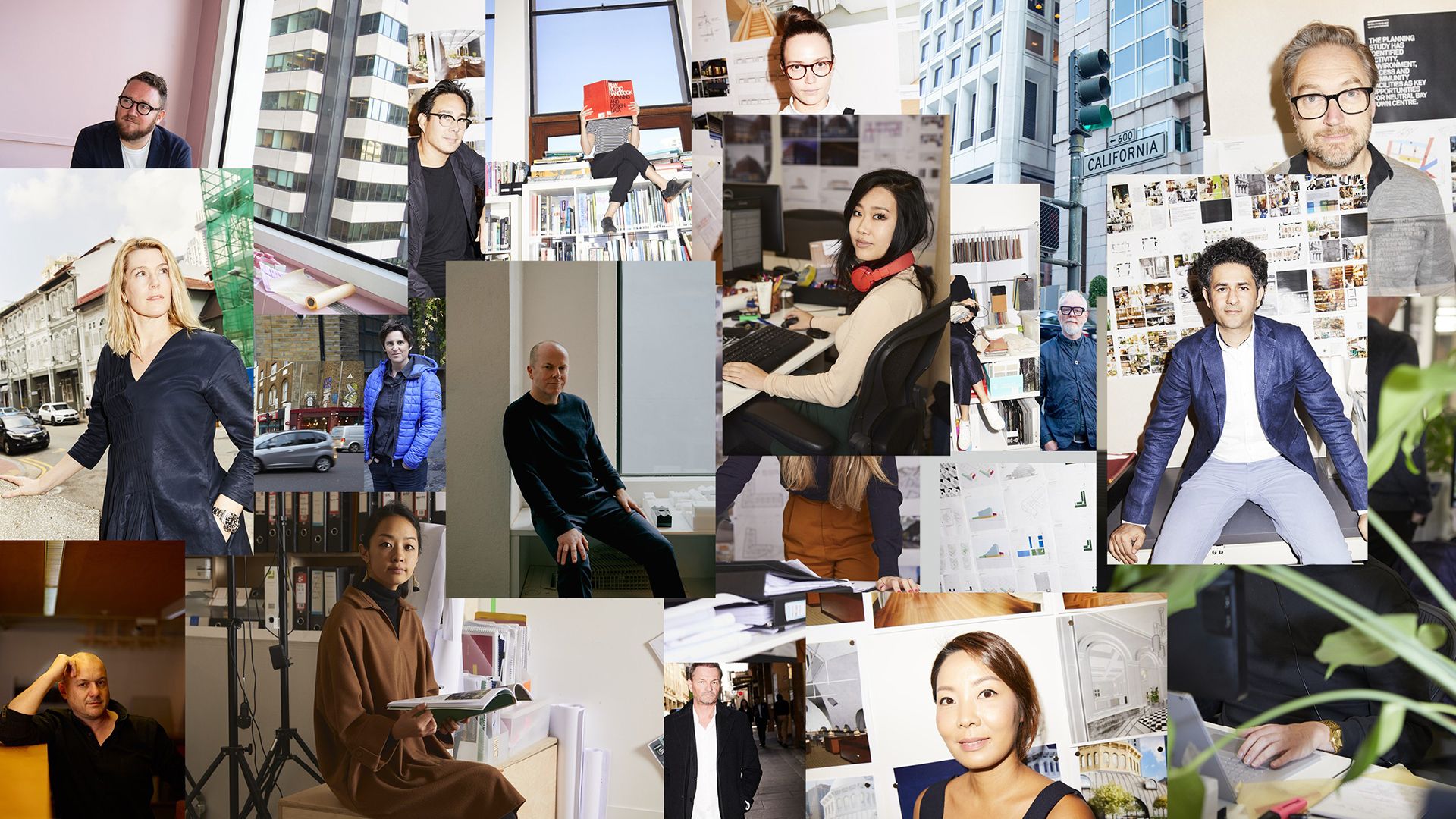 Design your career at Hassell

Our purpose is to create a better future by designing the world's best places — places people love.

To do this, we collaborate with the world's most talented people. We love supporting our people to develop in ways that spark passion and build on skills and abilities.
YOUR FUTURE IN DESIGN AWAITS

Creative studios – We reinvent interesting spaces to create inspiring studios in prime locations in our cities.
Dynamic Careers – The Hassell employee experience is dynamic, spanning sectors, multi-disciplinary collaboration and global exposure to world class projects. We encourage our people to explore opportunities around the globe and expand their horizons through leadership and community engagement. Your dedicated People Coach will help you navigate your career aspirations.
Paid Parental Leave – We offer an industry-leading global benefit of 16 weeks paid parental leave to all parents at Hassell. This includes all genders and both primary and secondary carers. Where local studio locations have other legislated benefits, we match or better those.
Purposeful Learning – We want to stay ahead of the pack so we make sure you access industry-leading learning. Our commitment to learning thrives through Design Reviews, Hassell's Learning Hub and impactful staff, client and industry events.
Professional Development – Continue your professional learning with our support for professional memberships and Architecture Registration.
Wellbeing – Your wellbeing is our priority. We provide a holistic employee assistance program, flexible work arrangements and sustainable work hours.
Discounts and Benefits – Access to discounts on health and fitness, insurance, financial services, technology and more.
Social Connections – We love getting together for fun, to discuss ideas and share and celebrate moments together. Join social, client, industry and special interest communities.
Social Impact – Contribute to transformative projects with real social impact. Our dedication to regenerative design and engagement with First Nations communities drives meaningful design outcomes.
OUR VALUES
Our values underpin everything we do. We can only make sound decisions and achieve our purpose of creating a better future, if we're all working with the same values:
Explore the possibilities
Be passionate about design
Think as one Hassell
Take ownership
DIVERSITY, EQUITY AND INCLUSION AT HASSELL
At Hassell, diversity is our strength. Our global talent pool, rich in diverse backgrounds, skills, and ideas, forms our greatest asset. By celebrating our differences, we nurture innovation, build strong workplaces, and innovative solutions for our clients and communities.

We have made a commitment to achieve gender balance across all levels of the business.

To help us with leveraging our diversity, we actively engage with Champions of Change (Architecture), WomenIn Design group, NAWIC, Property Council's Equity + Inclusion Committee and gender equity advocacy organisation Parlour. We're members of Architects with Pride and have our Reconciliation Action Plan in place.

FOR THE GREATER GOOD
People who work at Hassell do great work – for our clients and for our environments and the communities in which we work. We want our work to matter not just to us and our clients but to the world, and we want a sustainable future for everyone. We do important and inspiring work with Architects Without Frontiers and we've signed up to Architects Declare to help raise awareness of the climate and biodiversity emergencies and the need for urgent action among clients and supply chains.

Explore the possibilities