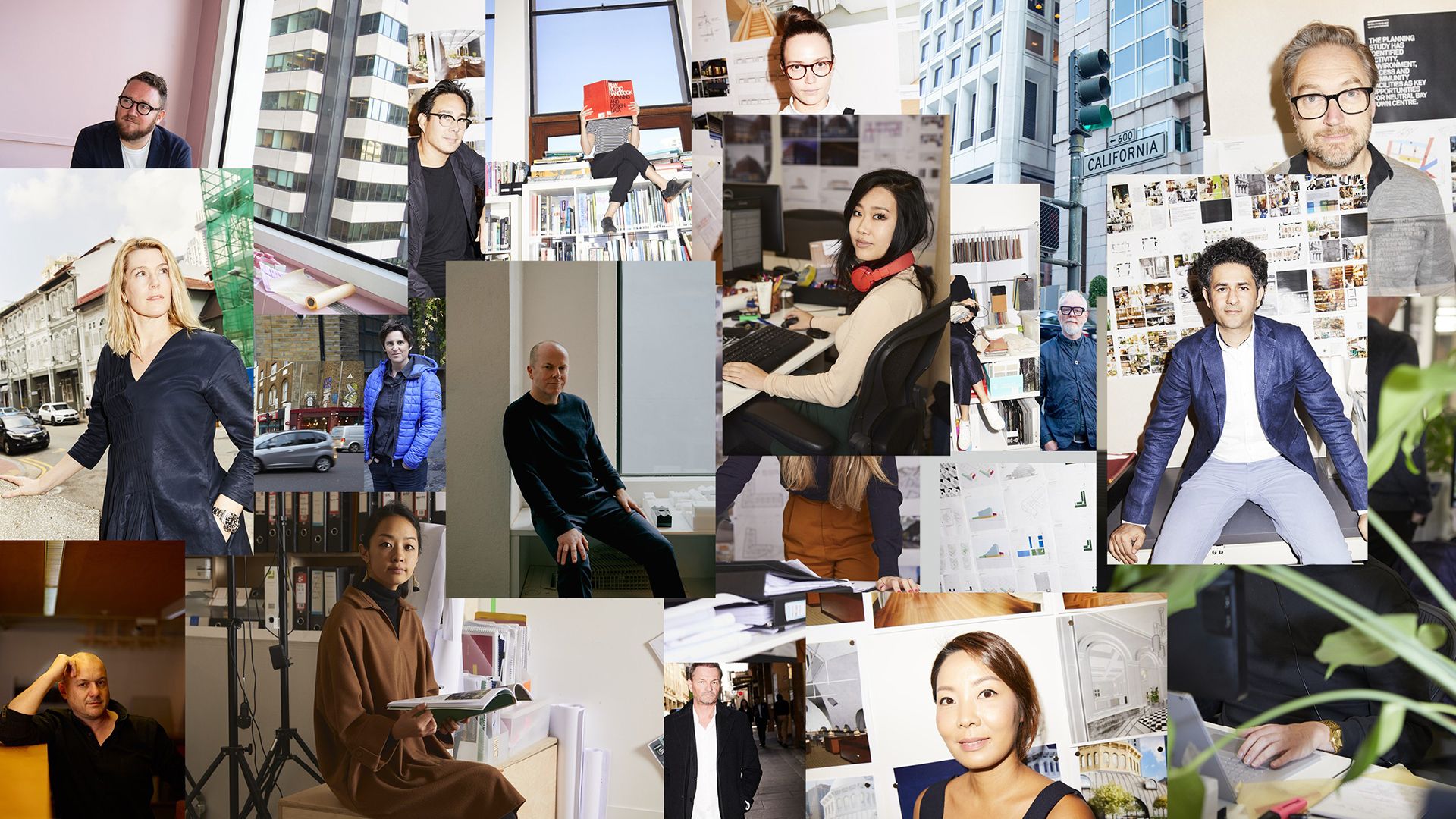 A rewarding career

We love seeing our talented people develop in ways that spark passion and build on skills and abilities.
At a practical level, we make sure you have plenty of support. We're flexible with our start and finish times and we offer part-time hours and job share arrangements when more flexibility is needed.
We're better than most when it comes to parental leave policies across all studios, making sure that parents feel supported about returning to work.
We also offer :
Creative studio environments – we reinvent interesting spaces to create inspiring studios in prime locations in our cities.
Opportunities to work in other locations – our studios span the globe and we have plenty of examples of people moving between studios for work, life, or both.
Development and training – we want to stay ahead of the pack so we make sure you get all the relevant industry training.
Wellbeing benefits – we've got an employee assistance program, we offer flexible work arrangements and we run and ride and kick together. We also dance. These are just a few of the ways we encourage everyone to take care of themselves – and each other.
Professional membership – we support architects globally to get registered locally and stay connected with industry and academia.
Study assistance.
Our values
Our values underpin everything we do. We can only make sound decisions and achieve our purpose of designing the world's best places – places people love, if we're all working with the same values:
Explore the possibilities
Be passionate about design
Think as one Hassell
Take ownership
Equality at Hassell

It's important to us that our studios are as dynamic and diverse as the cities in which we work, spanning cultures, genders, ages, sexuality, religions, physical abilities, family status and ethnic backgrounds. Our differences make us better and we're proud to support equality in the workplace.

See what people from right across Hassell believe we can do to achieve a better balance.
Everyone at Hassell is committed to making positive shifts towards greater diversity at all levels. We proudly supported marriage equality in Australia, we're actively pushing for greater Indigenous engagement in design, and we support and showcase female design talent through our _​WomenIn initiative. We're represented at Male Champions of Change, a group of influential leaders working to redefine men's role in taking action on gender inequality.
We know we can always do more and we welcome open discussions on ways we can continue to push for equality and diversity.
For the greater good
People who work at Hassell do great work – for our clients and for the communities in which we work. We want our work to matter not just to us and our clients but to the world, and we want a sustainable future for everyone. We do important and inspiring work with Architects Without Frontiers and we've signed up to Architects Declare to help raise awareness of the climate and biodiversity emergencies and the need for urgent action among clients and supply chains.
See all opportunities