Central Green Forest Park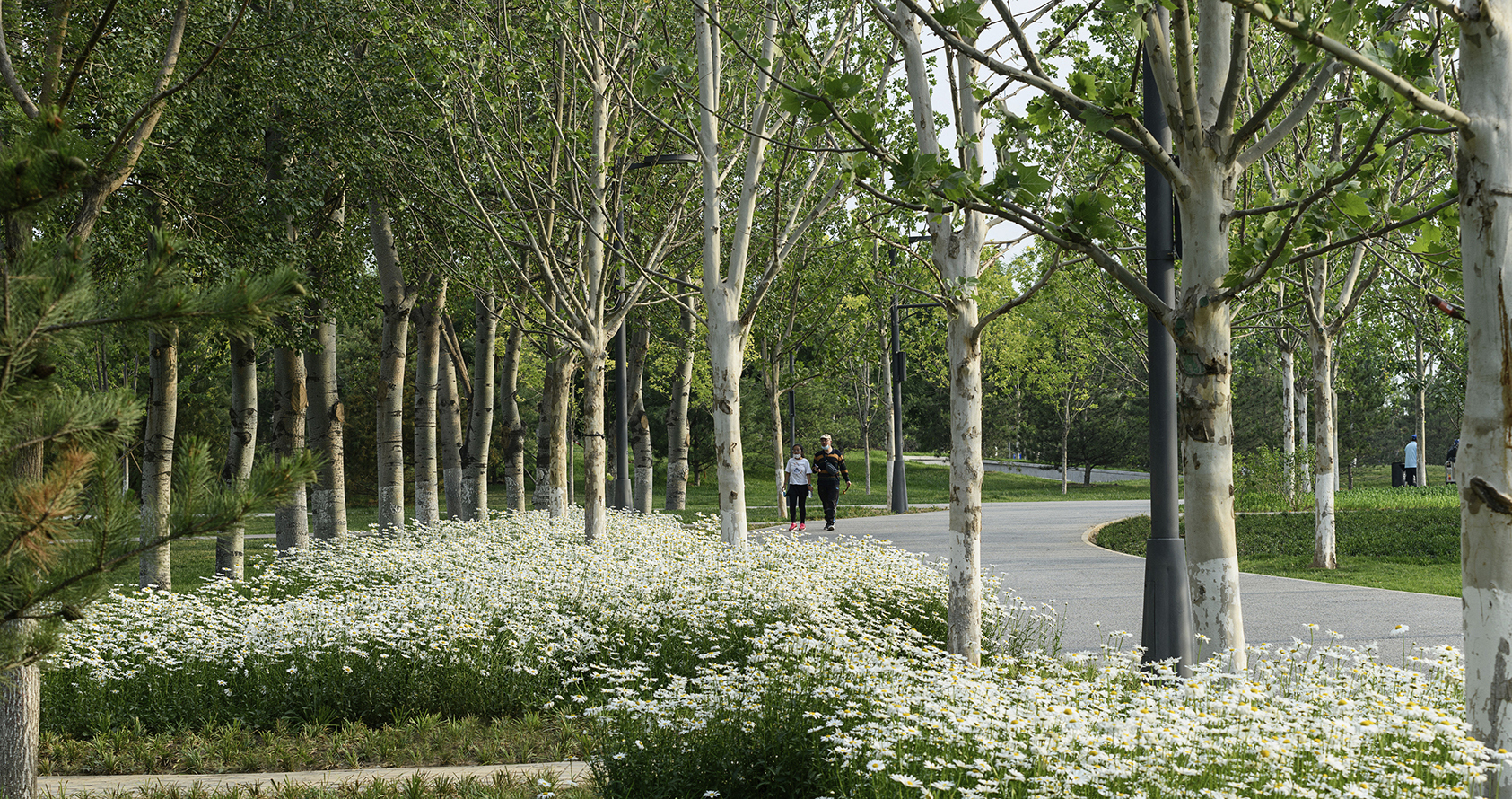 From a contaminated industrial estate to a 5.5 sq km oasis of nature in the heart of Beijing, China.
The Central Green Forest Park has been essential to the ecological recovery of a site that was a former chemicals factory. It has fast become one of Beijing's most popular green spaces, playing host to an array of recreation and education activities.
Designed around the traditional 24-season Chinese lunar calendar, the park's mosaic of flexible forest rooms emphasise the changing seasons and will change as the park matures over time. From bird watching areas, playgrounds, botanic gardens, sports fields, observation hills and sculpture parks, the patchwork of rooms offers endless recreation possibilities.
The park's design is based on a winning response to a visionary competition by the Beijing government and the overall design is the result of collaboration between Hassell and a range of partners and consultants. Hassell then went on to complete the delivery of the Autumn and Winter sections of the park.
Phenology - the study of periodic events in biological life cycles - helped guide our approach to planting and creating authentic seasonal journeys for visitors.
For example, the behaviour of various species of birds influenced the planting design for the Minor Cold area – like geese flying north, magpies building nests and ring-necked pheasants beginning to crow.

Client
Beijing Investment Group
Location
Beijing, China
Status
Completed
Year
2018
Scale
5.5 sq km
Collaborators
Landscape Architecture Corporation China
Design team
Andrew Wilkinson, Sean Lin, Chong Wang, Andi An, Liam Mouritz,Che Wang, Wei Yuan, Xiaoli Zhao, Sophie Zhou, Michelle Zhu, Yucheng Chen, Chris Kelly, Yue Cao, Yushan Cheng, Haodong Hu, Howard Lui, Jordan Soriot, Yiwen Tang, Chuhan Zhang, Kairos Zhang
Photographer
Xi Rao and Xuefeng Li
Share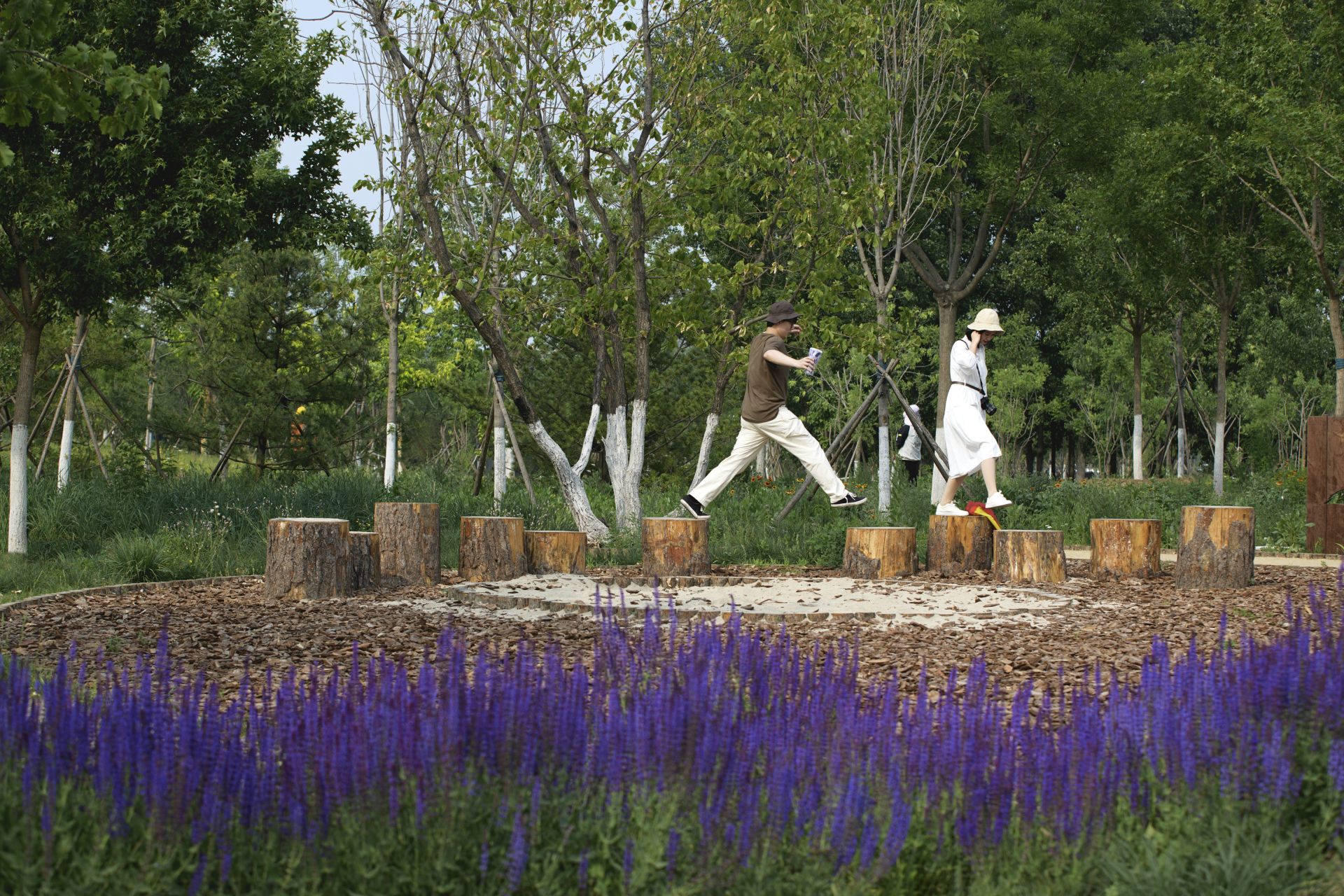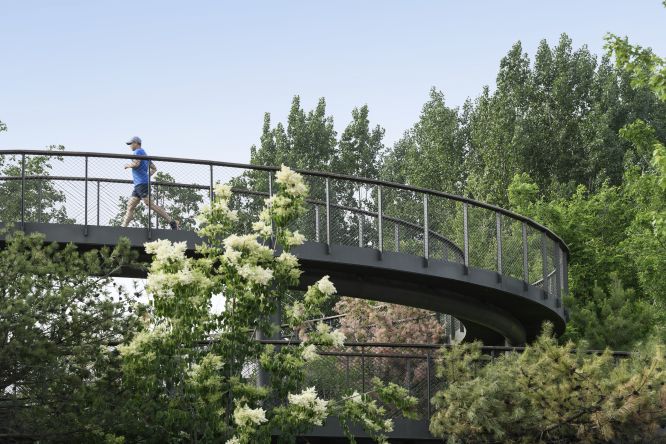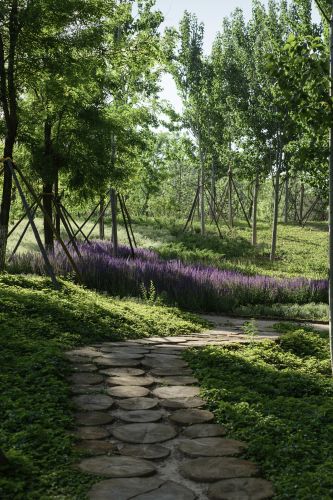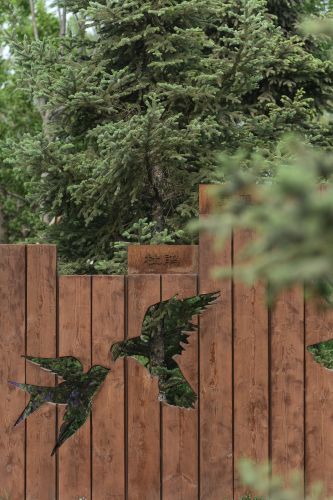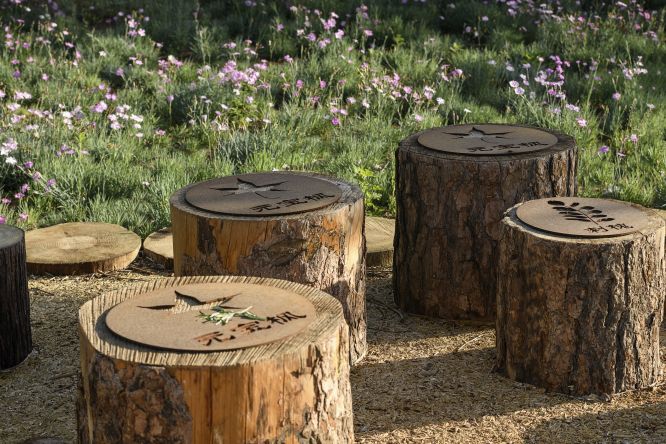 "

Hassell has demonstrated it shares our commitment to delivering high quality design outcomes and has dealt with many challenges such as project complexity, a tight program and demanding requirements."
300K
trees planted in two years
5.5K
sqm in the sub-centre of Beijing
24
seasons reflected in the design