As Shanghai continues to grow, green space was seen as an escape from the urbanity and congestion of the city.


Many people are craving simple, unpretentious relaxation, away from the rat race.
"

[Ferguson Lane] is one of the most beautiful places in Shanghai and walking under the canopy makes me feel so relaxed."
Shanghai resident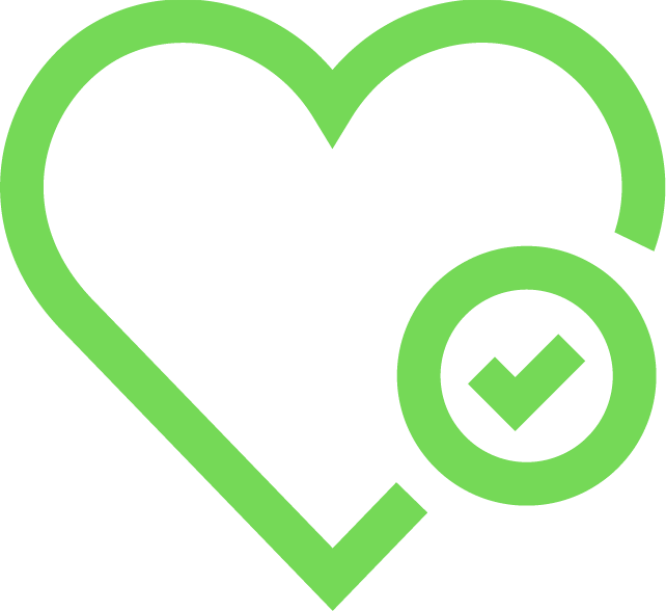 The physical, mental and emotional health benefits of access to nature rate highly.
"

It's great to do some exercise outdoors around 8 or 9 in the morning when it's not so hot in summer."
Shanghai resident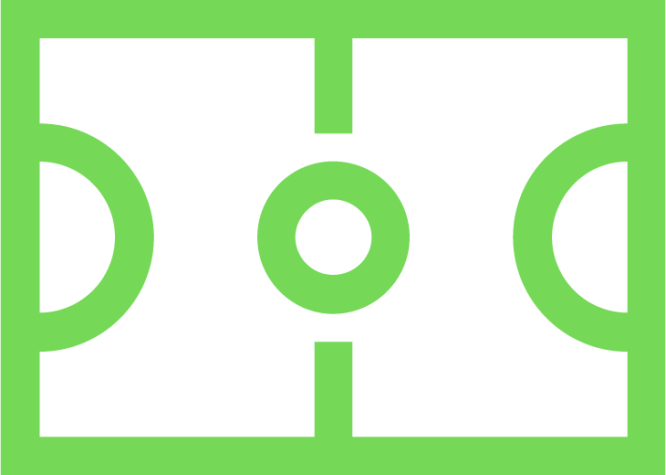 Respondents felt that it was trees and nature that made human interactions and meetings feel natural.
"

When people are living in a friendly and harmonious environment, they are more open to each other."
Shanghai resident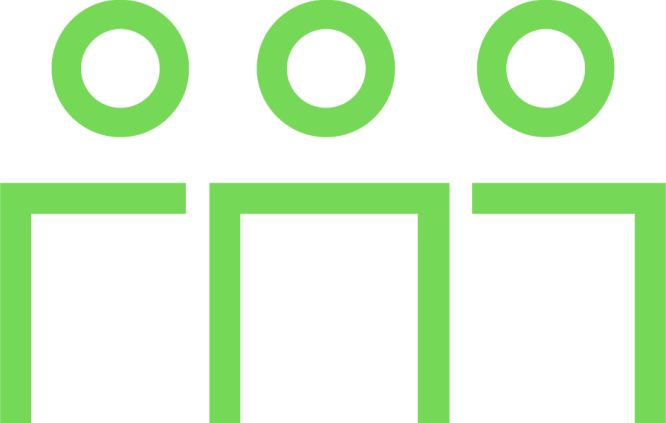 People want access to greenery that feels dense, wild and natural.
"

Shanghai often feels inauthentic, overly planned and controlled, like a stage set."
Shanghai resident

People want an immersive escape from the city, places that feel casual and authentic and make interaction easy and enjoyable.