Hassell appoints new global Heads of Design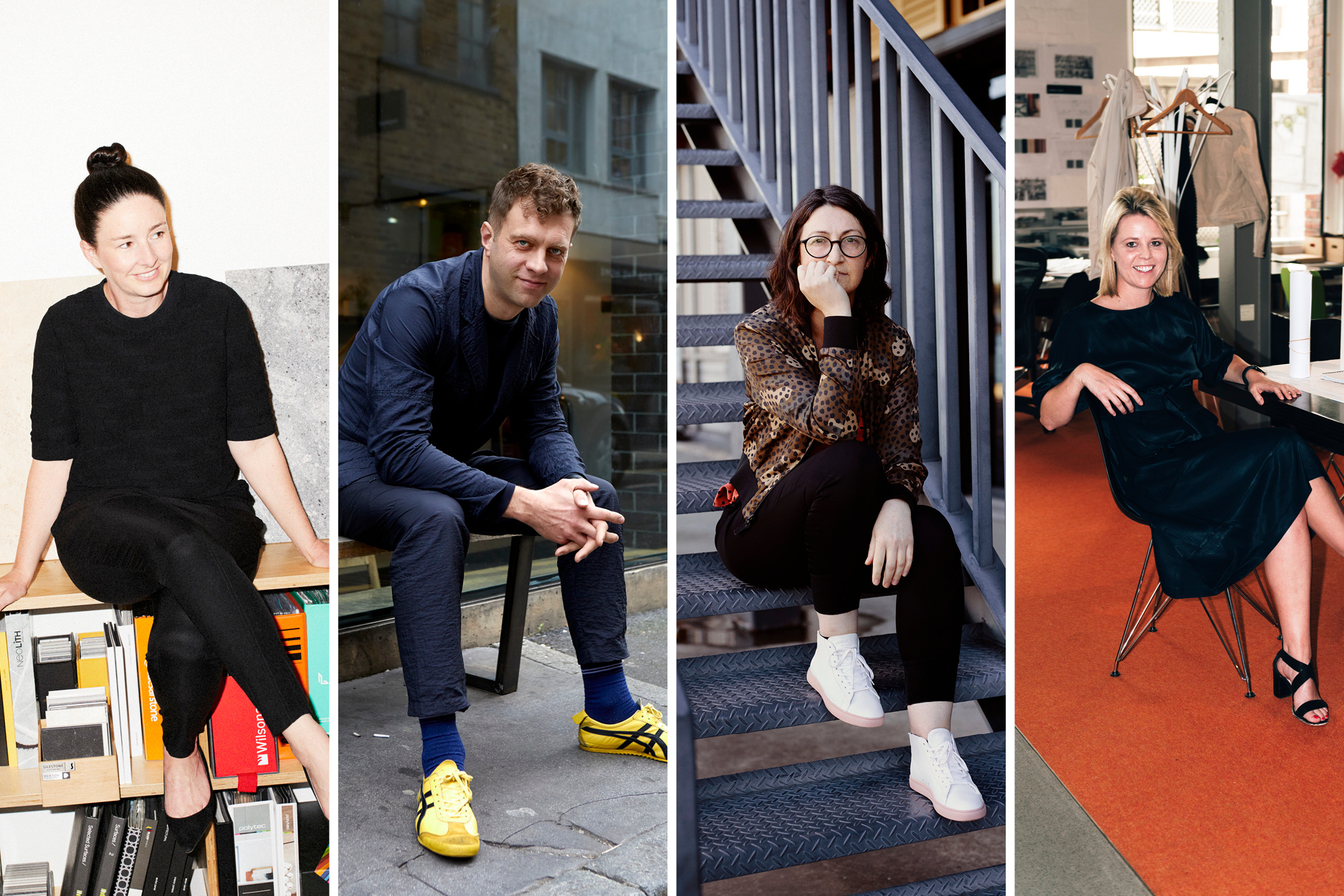 Hassell has appointed a number of new Heads of Design to further increase our focus on the quality of our design work throughout our network of international studios.
Emily Moss, Xavier De Kestelier, Liz Westgarth and Sharon Wright have joined Angus Bruce, Ashley Munday, Ben Duckworth, Rob Backhouse and Mark Loughnan as Heads of Design.
Our Heads of Design work closely with our studios and project teams to develop and drive our unique design process - coaching and inspiring our talented designers across all our multidisciplinary projects.
They also make sure we have clear and bold ongoing conversations about aspirational design - underpinning our design philosophy and culture, actively participating in design reviews, connecting knowledge and exemplar precedents across projects and raising our performance in sustainable design.
"Emily, Xavier, Liz and Sharon will bring additional rigour and fresh energy to our design processes and outcomes. They are driven by meaningful ideas, explored through research and testing, and achieved through open-minded collaboration," said Managing Director, Steve Coster.
"It's great to involve these new appointments in leading design at Hassell from the highest level – I can't wait to see the amplified value they can bring across the firm in their new roles," Steve said.