Advanced Engineering Centre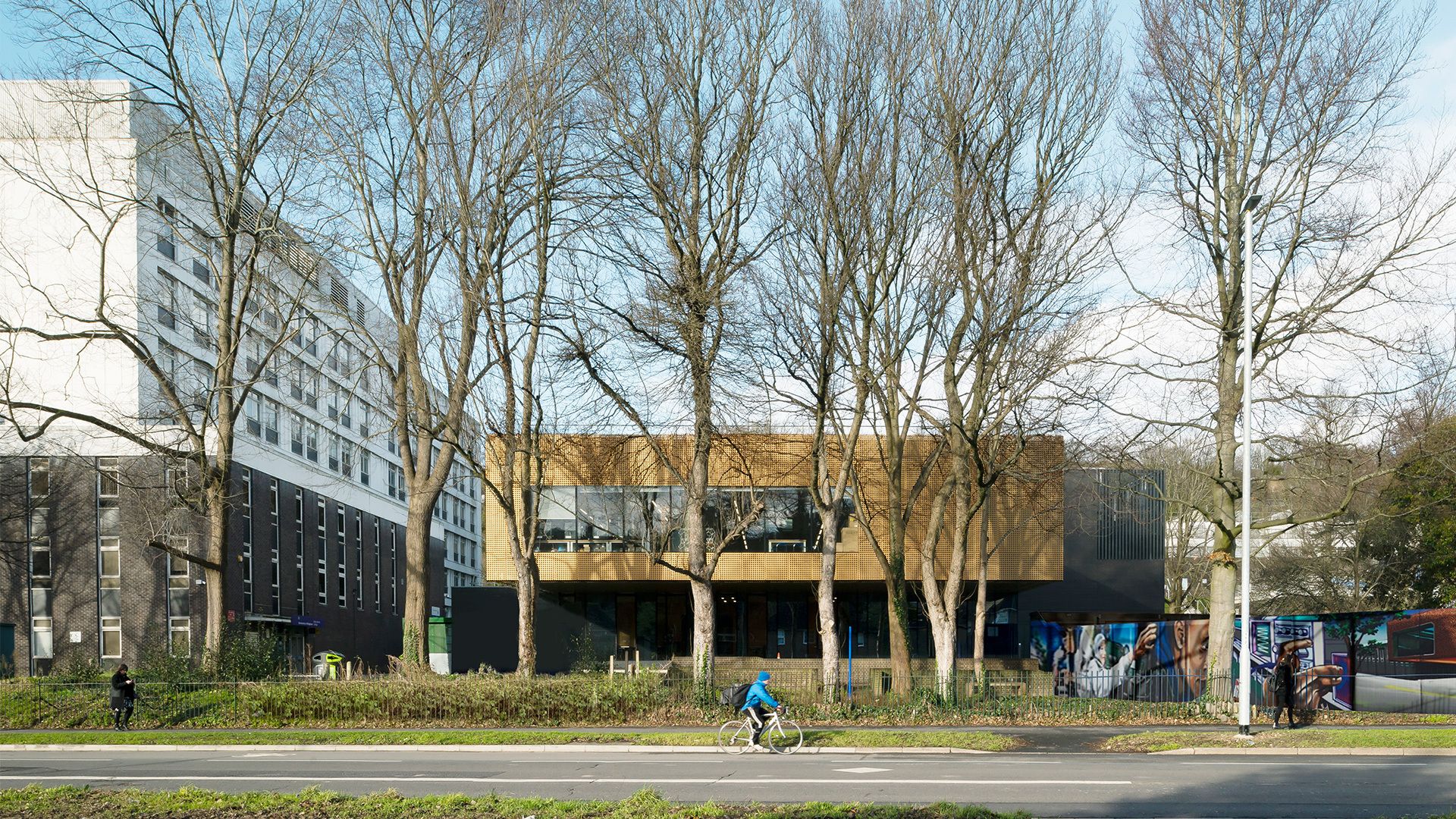 Tackling the world's most critical engineering challenges requires the brightest engineers with the best research backgrounds. And that requires state-of-the-art teaching and specialist facilities that are future-proofed for rapid advances in technology.
By replacing its outdated resources with the high-tech Advanced Engineering Centre, the University of Brighton can better support its close partnership with high performance automotive expert Ricardo to design and develop low-carbon internal combustion systems.
Other local engineering firms will also have access to the AEC's world-class manufacturing facilities, specialist expertise, employment space and accessible training and support. This helps upskill existing workers while exposing students to the most advanced training and connecting them with industry in a meaningful way.
The building is split into three sections for teaching, research and social learning, and is designed to accommodate the installation of cutting edge electrical, mechanical, automotive and aerospace equipment. At all times, research is on show and the hero of the building.
We designed the AEC following the successful 2015 delivery of a master plan to help the university regenerate its five campuses.
Client
University of Brighton
Location
Brighton, UK
Status
Completed
Year
2017
Design team
Julian Gitsham, Ashley Littlewood, Antoine Pascal, Sarah Willats, Giang Le, Chris Chesters, Nicola Albertin, Miguel Reyna, Rob Stevens, Simon Boundy, James King, Edward Lyons, Leanne Jones
Imagery
Jim Stephenson
Share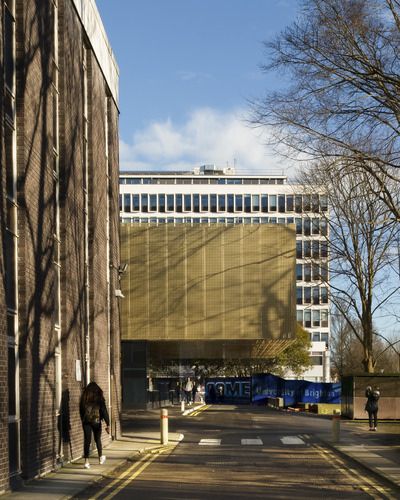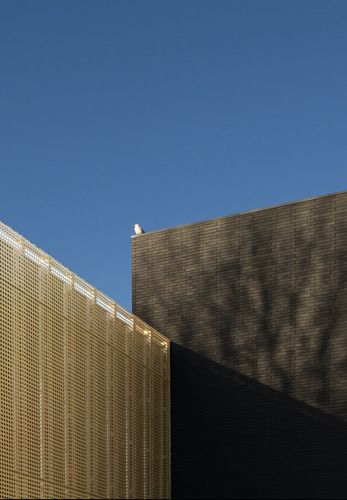 "

The Advanced Engineering Centre is…a great addition to our facilities and an inspiring environment for the next generation of engineering students and researchers."