RIBA: Built for the Environment report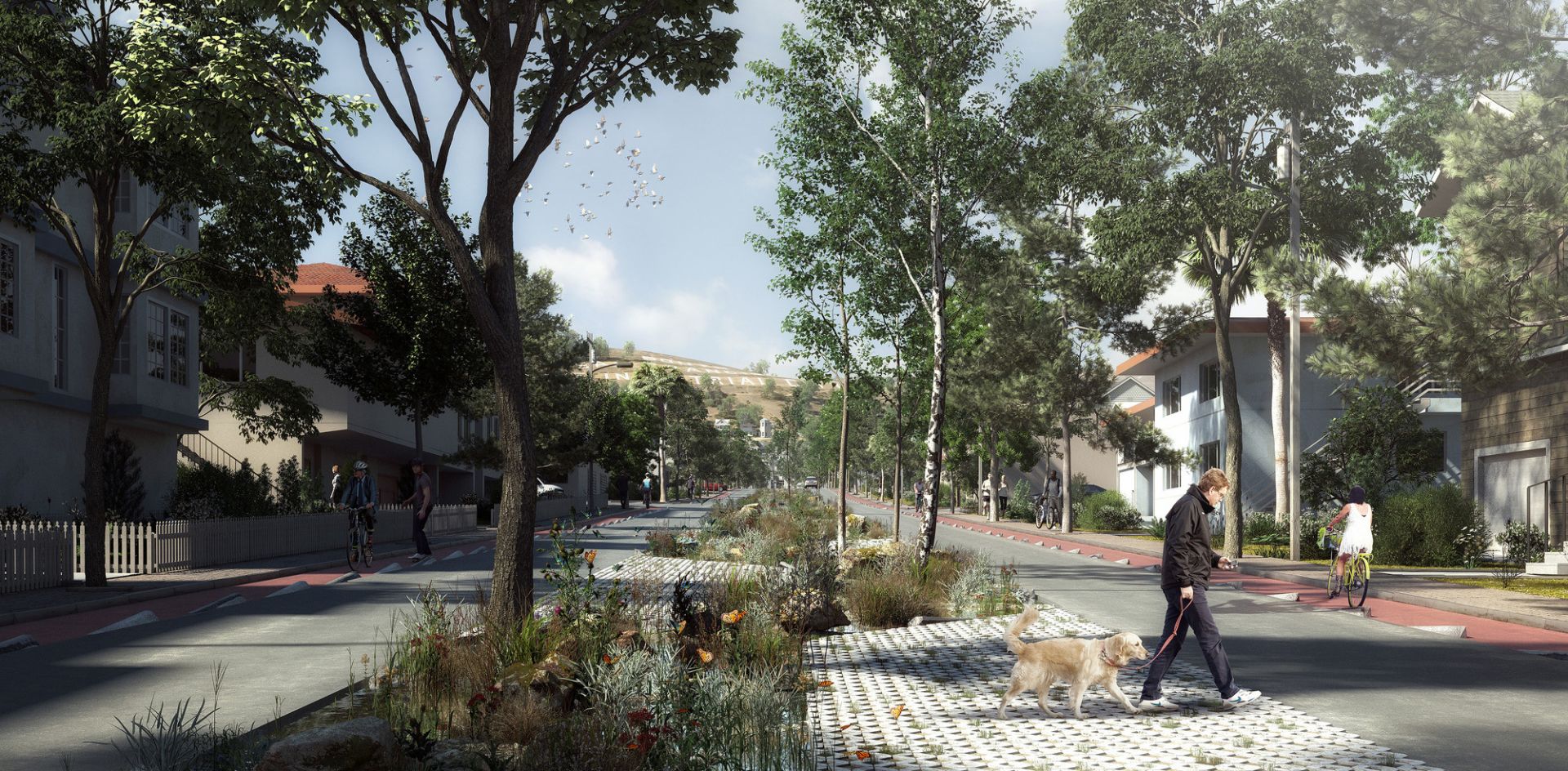 Today 38% of global energy related greenhouse gas emissions are attributable to the built environment. The latest RIBA report, Built for the Environment, demonstrates the role the industry is playing – and must play – in tackling the climate emergency.
The report, produced in partnership with Architects Declare, brings together a cross-section of research and publications submitted by the built environment sector, including our own Colma Creek, South San Francisco. Using this evidence and ahead of COP26, the report urges governments to take urgent action, set more ambitious targets and building codes, and embed sustainability within planning systems.
However, we cannot tackle global climate and biodiversity emergencies without changing the way we design and construct buildings. Built for the Environment makes a collective call to the entire built environment sector to embed, replicate and scale up sustainable best practice design that considers the needs of future generations.
This global report makes the case that the built environment must drastically reduce its carbon emissions to work towards net zero.
Download and read the full report here.