Hassell Studio on a more resilient and sustainable urban architecture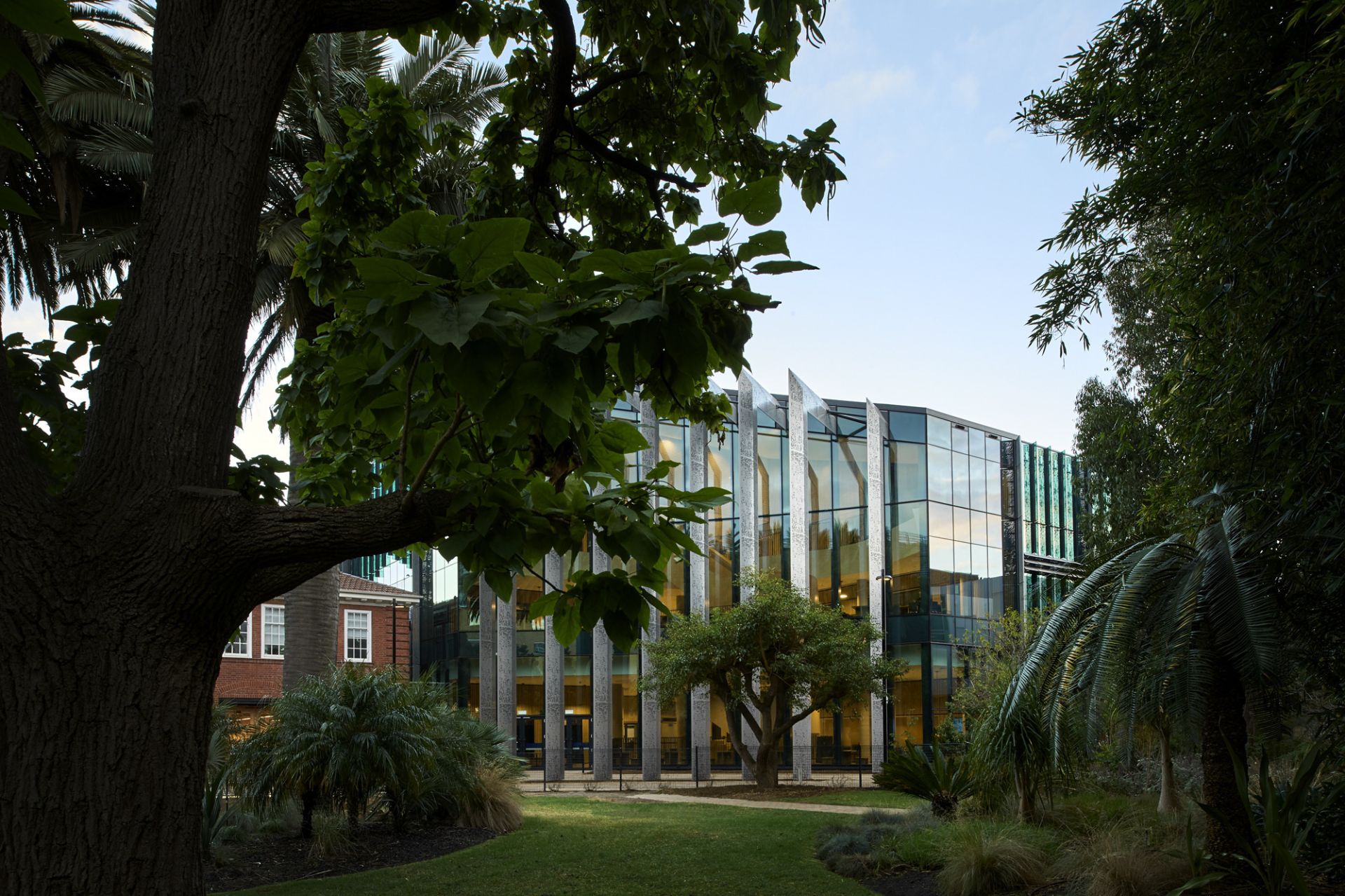 There is often a big gap between sustainable ideas, available resources and the realisation of a project. Digitisation, in-depth research, and the sharing of knowledge is one way to help industries meet the world's sustainability agenda.
Hassell Principals Mark Loughnan, Sharon Wright and Ashley Munday share their ideas on the power of design in educating and promoting an environmentally conscious attitude with Vlatka Zanoletti of Salone del Mobile. Milano, the media platform for the world's largest and most important design event.
"

We're at a critical juncture where our profession – and all those associated in any way with both our natural and built environments – needs to act to ensure a resilient and sustainable future." Hassell Principal, Mark Loughnan

"Construction is one of the least digitised industries so there is a big gap between the ideas, the supply and realisation options. At our core is the human experience, connecting the environment with the social and cultural way we live. It's also about promoting an attitude rather than just the creation of physical buildings and spaces.

"The idea or ​'heritage' that every project must embody is empathy with community and landscape, and making a civic, social and environmental contribution beyond each project's core programme."

Read the full interview on Salone del Mobile. Milano here.