Hassell Board announcement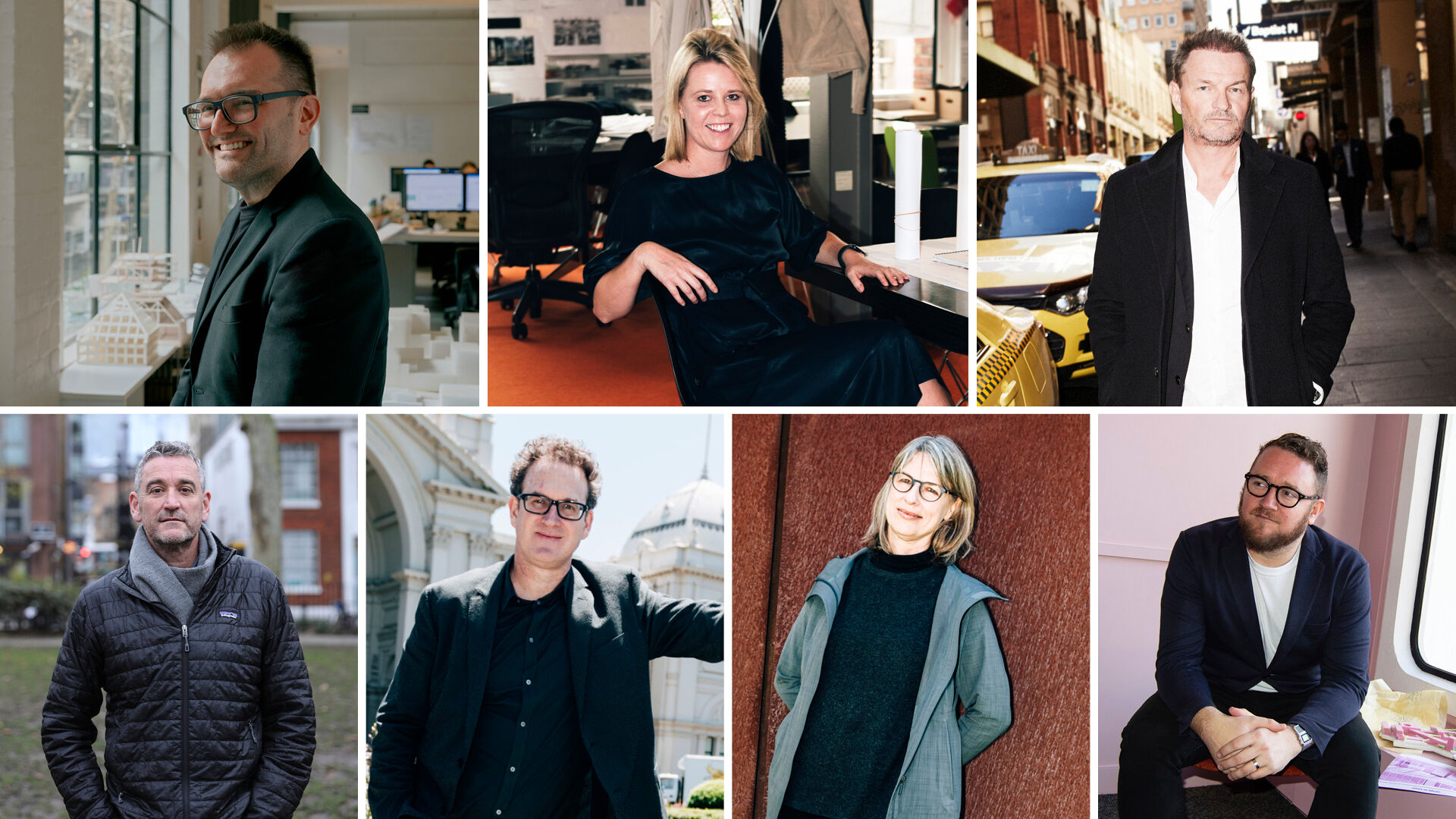 Hassell confirms its new Board, with Richard Mullane to join from 1 July 2023.
Newly elected Hassell Managing Director, Liz Westgarth, has confirmed fellow Board Directors — Rob Backhouse, Angus Bruce, Caroline Diesner, Brenden Kelly and Mark Loughnan — have been re-elected for another three-year term, along with Principal Richard Mullane (pictured bottom right) who joins the Board for the first time from 1 July 2023.
Over the next three years the Board will continue to drive ambitious commitments to sustainability, diversity, inclusion and technology-based innovation across its international architecture and design practice.
"The Board brings together the diverse perspectives and international experience needed in this fast-moving global context where big issues – social inequality, climate change, urbanisation and digitisation – are presenting new challenges and opportunities for design," says Liz Westgarth.
"I'm looking forward to continuing to progress our long-term strategy and direction with the momentum of our experienced Board group and the fresh perspective Richard will bring," says Liz.
With a background in architecture, urban design, strategic planning and place making, Richard has extensive international experience, including 16 years at Hassell based in Sydney, Shanghai, San Francisco and Melbourne where he is currently based.
"

It's exciting to join the Board as we gather real momentum toward our shared purpose: to create a better future by designing the world's best places – places people love. To me that's about partnering with clients and communities to go beyond traditional approaches and boundaries to develop regenerative design outcomes," said Richard.

— newly elected Board member, Richard Mullane

The breadth and depth of experience that makes up the Hassell Board is also critical to the firm's overall success according to Managing Director Liz Westgarth.

"There is so much opportunity for high-quality design to contribute to a better world and help solve the increasingly complex challenges that our clients are facing – and most often solutions are found in looking across design disciplines, client sectors and geographic borders," said Liz.

The new Board is effective from 1 July 2023.

Pictured clockwise from top left: Rob Backhouse, Liz Westgarth, Mark Loughnan, Richard Mullane, Caroline Diesner, Brenden Kelly and Angus Bruce.