What can emergencies teach us about design?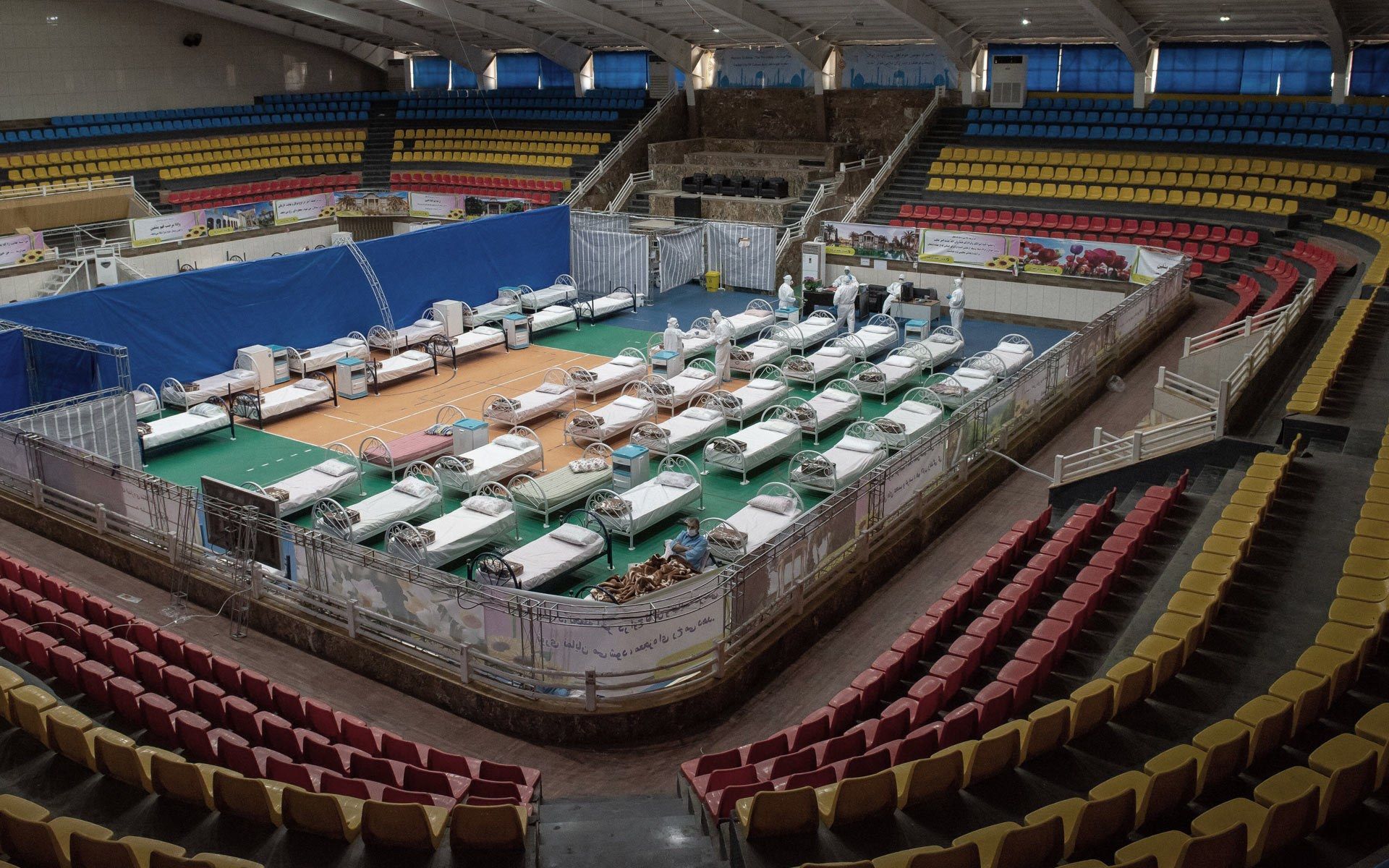 Communities all over the world respond to things like fires, floods – or pandemics – in much the same way.
If they're not confined to their homes, they scatter – to places for medical attention, shelter and the comfort of community. And that could be anywhere from a sports stadium to a community hall to a beach.
Events like the wild fires in California and Australia, Hurricane Katrina, or COVID-19 teach us some valuable lessons about the way people – and the public places built for them – respond and recover post disaster.
Greg Kochanowski – Studio Director at Rios Clementi Hale – along with climate & science reporter Molly Peterson and Hassell Principal Richard Mullane all share an interest in this subject. Coincidentally, they recorded our podcast about it while catastrophic fires were still burning across Australia in early 2020.
Multivalent: having many applications, interpretations, meanings or values
In conversation, they point out that resilience – the ability for an environment to recover – isn't developed in the aftermath of a disaster. The foundations are built way before, so that when emergencies do come, people are strong enough to get through them.
Similarly, designers need to think more holistically about how the places they create can also foster more resilient communities.
It's less about what's built and more about what's designed for – a different kind of design thinking that should be part of the ​'new normal'.
Donation appeals for Australia's fire victims, at Sunset and Hollywood boulevards, Los Angeles, in March.
"

When disasters break things down, the flaws in designs are revealed to us, and the public places that we have are bound by rules and structures that we put into place a long time ago."