The architectural scientist and the scientific architect

With every excursion into space, mankind steps closer to living on – not just visiting – other planets.
Getting us there are people like Sanjeev Gupta, professor of Earth Science at Imperial College London and part of the Mars Curiosity rover mission currently exploring Gale Crater for NASA.
Professor Gupta is a self-confessed ​'lazy geologist' who prefers to sit with a flask of coffee and ​'put himself in the landscape' as he sketches it out on his A3 pad. ​"It's probably a little bit similar to you as an architect when you're visiting a site," he tells our head of Design Technology and Innovation, designer Xavier de Kestelier, in this podcast examining the blurring of boundaries between science and architecture.
"I draw the landscape and I draw the rocks and it helps me focus and think about what I'm seeing. That way I can actually design the strategy of how I'm going to interrogate this landscape because I need to interrogate it to reconstruct what happened in the past," Sanjeev explains.
Where Professor Gupta's role with NASA generates the data and details needed to find habitable sites on Mars through design tools, architects like Xavier use data and interplanetary interrogation to design habitats that will help humans successfully live there.
"Data in design gives me a good grip on the world, not just architecture as an artistic expression." Xavier explains. ​"Of course, architecture is always an artistic expression, but if it's embedded within science and engineering, it's so much better.
Listen to the podcast below and visit the NASA 3D Printed Habitat Challenge project to find out more.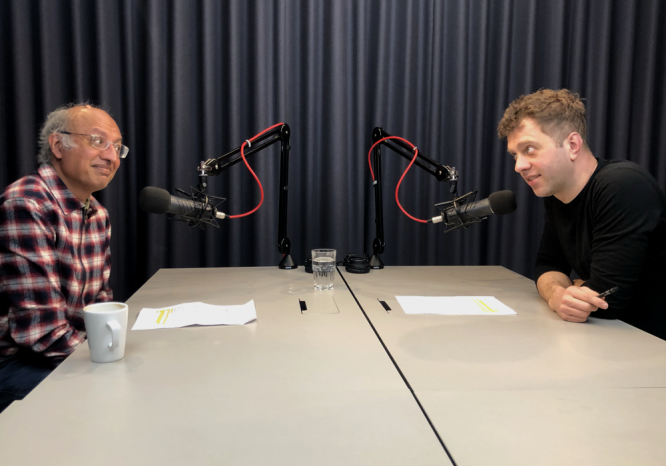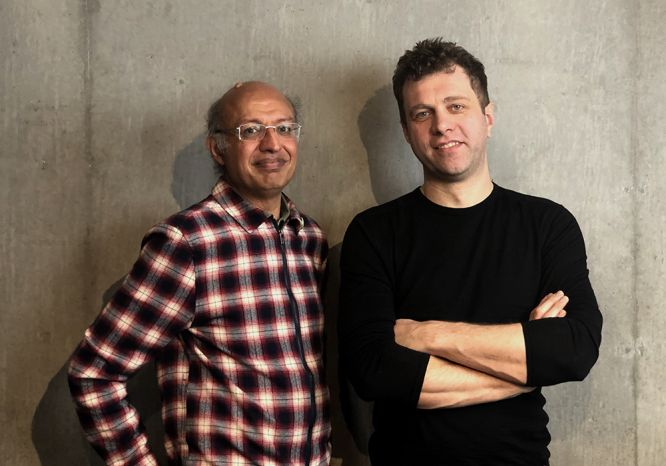 "

I would hope that the human missions to Mars would take artists along - because whilst we can take pictures, there's just something about that ability to sketch and paint that captures the imagination in a way a photograph doesn't necessarily do."