Burnt out?
Mental health in design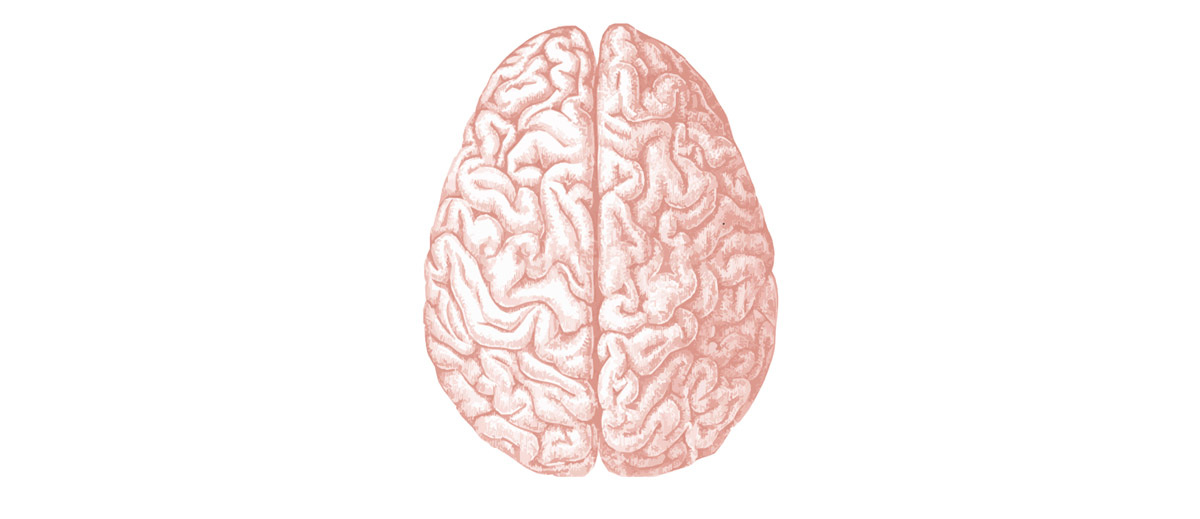 Mental health is making headlines - including in the architecture and design industry as the cumulative effects of living and working through a second year of the global Covid-19 pandemic start to become known.
So how can organisations, the industry, and individuals, take advantage of this moment to establish change and in doing so, protect the longevity and diversity of the design industry into the future?

In this special episode of Hassell Talks to recognise RUOK Day and the upcoming World Mental Health Day we invited Parlour co-founder, Researcher and Professor of Architecture at Monash University Naomi Stead to share some of the early observations coming out of a survey of 2300 industry professionals into wellbeing in architecture.
Joining Naomi is landscape architect, Place Intelligence co-founder and Human Potential Coach Bonnie Shaw, who explains how her own extreme experience with stress and pursuit of mental wellbeing marries data, endocrinology, neuroscience and behavioural psychology to support change, and community resilience.

Together with Managing Director (2017−2022) Steve Coster they explore opportunities to promote an open help-seeking culture, foster wellbeing and create real, positive change around mental health for the benefit of individuals, organisations, clients – and ultimately the communities and end users of design.
"Designers are motivated by a desire to make the world a better place," explains Professor Stead, ​"and so they keep designing until they get to the best possible outcome - beyond the point where they're really pushing their own personal well-being."

When you're working in really big, challenging, adaptive problems, it puts so much pressure on people. And being able to do that work in a context where it's okay to talk about how you might be struggling or when you might be having problems, I think, is the only way we get through it.
Bonnie Shaw
References and further resources
The British Architects Mental Wellbeing Forum Toolkit
The Australian Architects Mental Wellbeing Forum Toolkit
Literature review on Architects and Mental Health commissioned by the NSWARB
Monash University's Wellbeing in Architecture survey
Bonnie Shaw: ​'Making good decisions' - Dumbo Feather
Founder of Stress Theory, Hans Selye
Listen to the podcast in the player below or listen to the Hassell Talks podcast on Apple, Spotify, Google Podcasts - or on your favourite podcast app.

Hassell is a proud partner of mental health advocacy organisation, PukaUp. Find out more about the work PukaUp is doing to eliminate suicide.
At the start of the pandemic, we changed everything about how we worked, overnight - because we realised that we needed to and we could. And that mindset I think could be really helpful going forward.