Spot the difference: incubators, accelerators and co-working spaces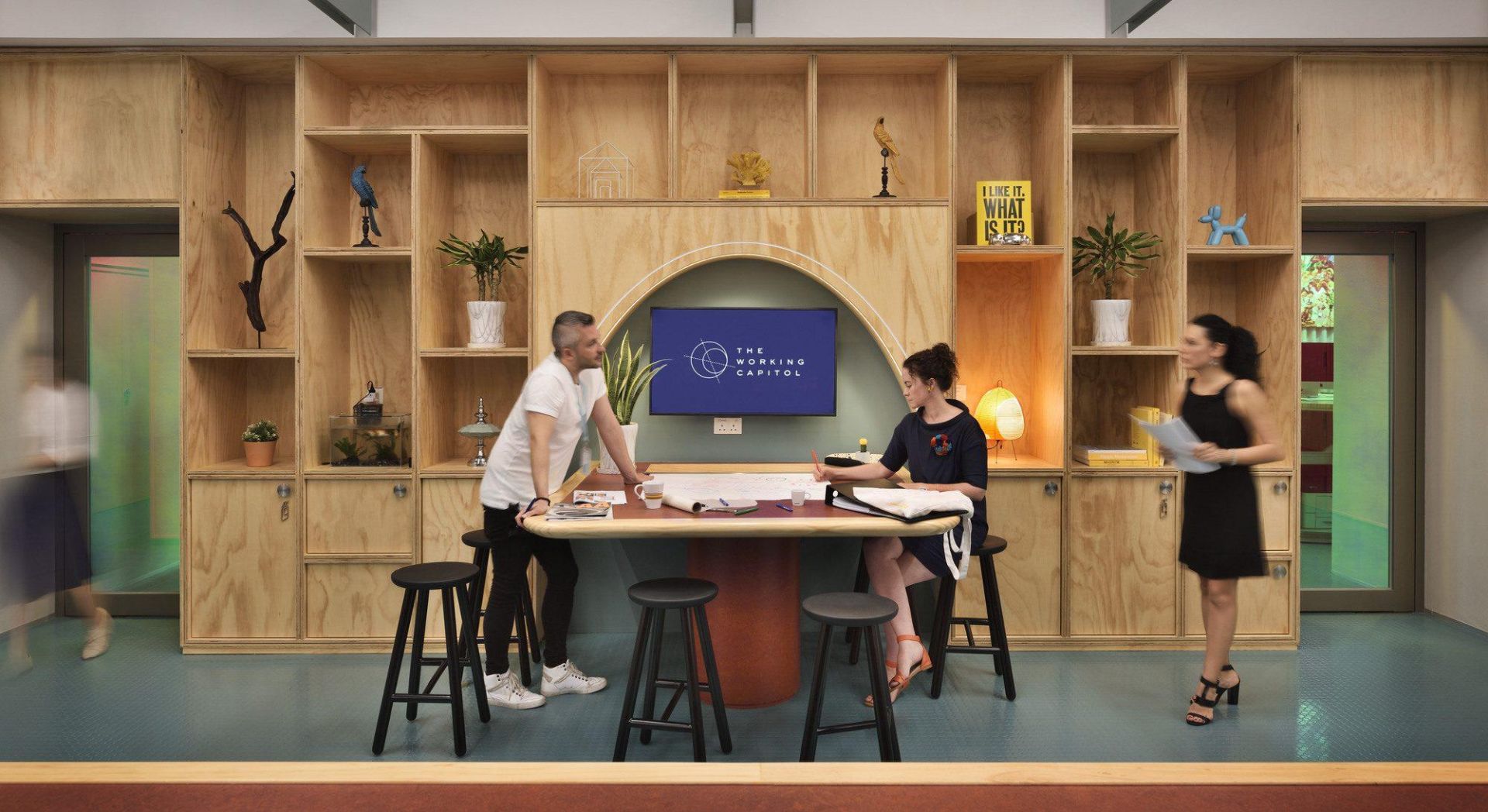 Places are powering next-generation entrepreneurialism!
The intense focus on innovation in science, business and technology has led to a rise in shared and co-occupied collaborative spaces. Places that give people an alternative to working at home or in a garage, which definitely isn't for everyone. Places that put people into entrepreneurial ecosystems and that can power growth opportunities.
In 1980 there were 12 business incubators in the
US

, today there are over 1250.

CHALLENGING OUR ASSUMPTIONS

Many innovators need privacy just to get on with it, but spaces to share and socialise – and connect with customers, suppliers and other innovators – are crucial to the creative process too.

There are lots of options out there. How do you distinguish between an accelerator, incubator and co-working space – and what do those differences mean for design?
By 2030, 30% of all office space will be let on short-term or flexible leases.
Source:

JLL
INNOVATION HAPPENS UP CLOSE
Communication is critical to innovation. The frequency of communication drops exponentially as the distance between co-workers increases. By creating private yet connected spaces, we can help people generate new ideas.
"

Environments that build walls around good ideas tend to be less innovative in the long run than more open-ended environments."

Steven Johnson, ​
'

Where Good Ideas Come From'