Cracking the capacity code: rethinking building occupation in a new era of work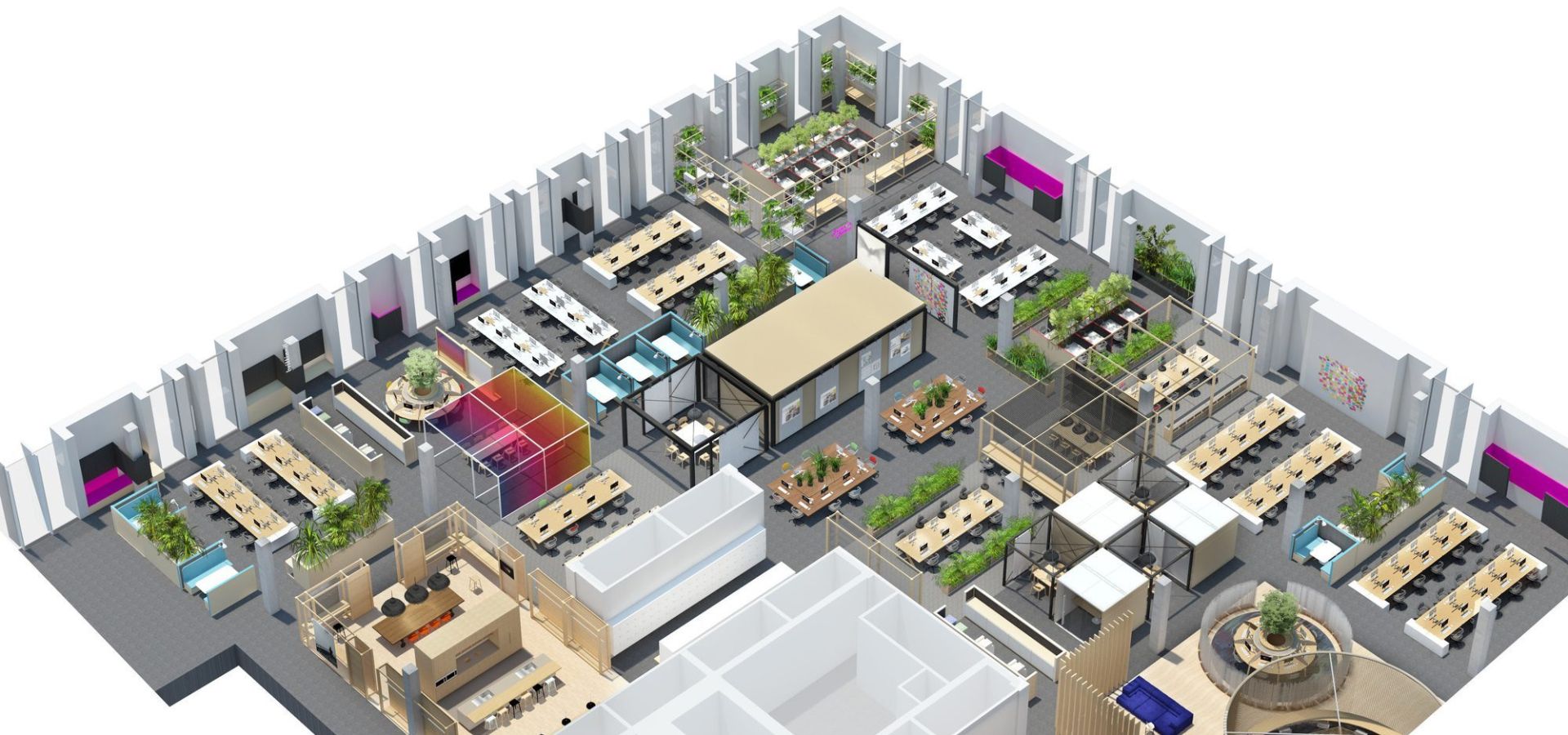 How many people can a workplace hold?
RE-IMAGINING THE FUTURE OFFICE
Open plans, activity-based working, co-working spaces and café meetings have changed the world of work. But the building code harkens back to a time of enclosed offices and typewriters. Is it possible to re-imagine these regulations to make safer, more comfortable, more usable and more profitable workplaces?
"

The number of persons accommodated in an office, including one for typewriting or document copying … is one per 10 square metres."
Building Code of Australia
LIVING BY A DIFFERENT CODE
We're advocating for a new framework to measure office density - one that reflects the ways we work and occupy workplaces today.
In workplaces, the average space per person has decreased 8.3% in the past 10 years.
Author
Dr Agustin Chevez
Steve Coster
Cameron McIntosh (Arup)
Paul Sloman (Arup)