Brookfield Properties San Francisco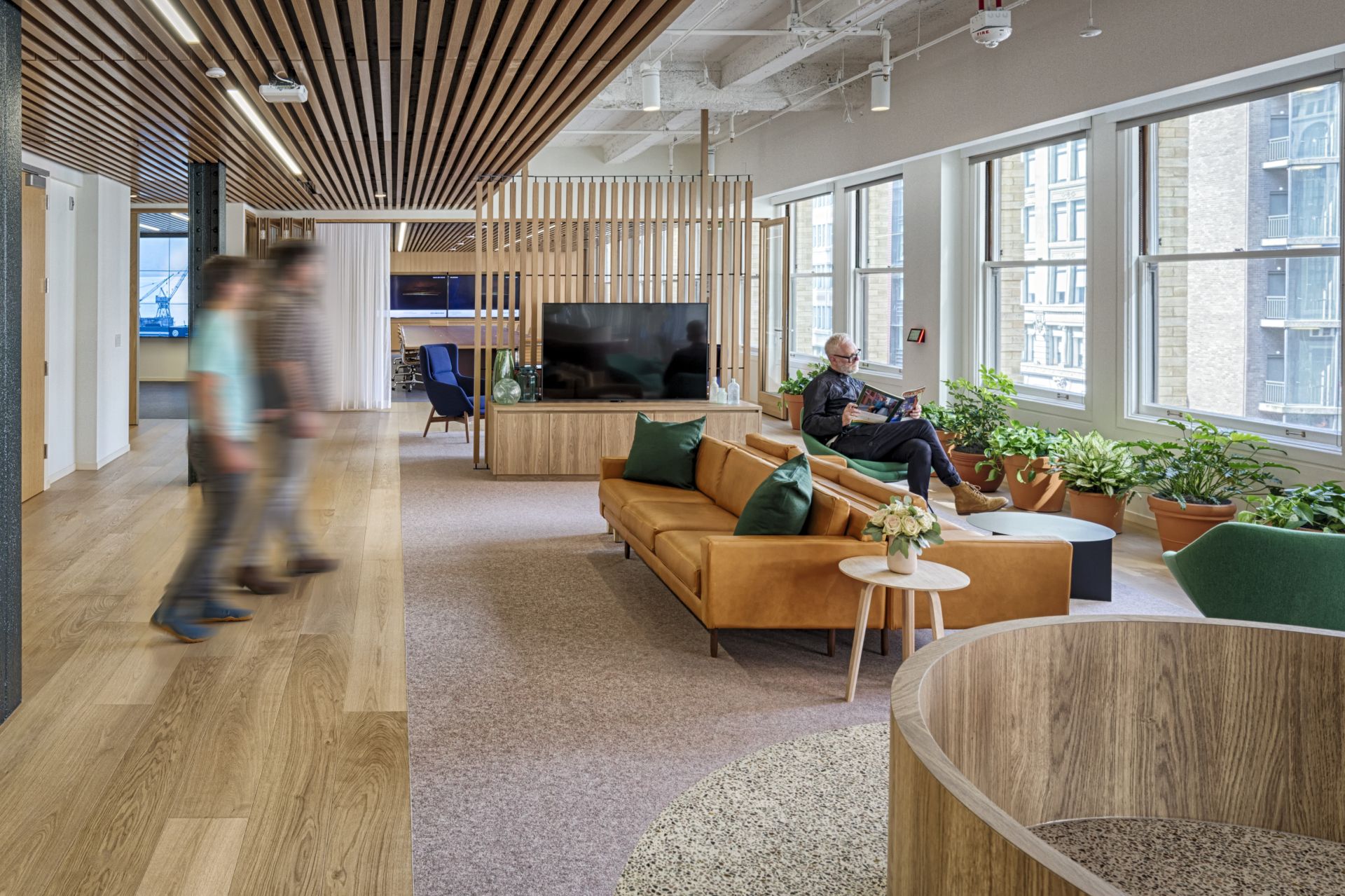 For a company that prides itself on investing in the benefit of communities, Brookfield Properties' San Francisco workplace is an opportunity to invest in its own people – across the city and beyond.
Uniting disparate teams was the focus of the workplace at 685 Market Street. A place where Brookfield's people could work together as one connected team, stay flexible and nimble, and take their high performance even further.
The building's design takes cues from the diversity of San Francisco as well as Brookfield's commitment to community-based projects. Importantly, it reflects and supports new ways of working driven by Brookfield's values, defining culture and aspirations.
Diversity and social equity share centre stage of our design. Senior leaders are accessible in open offices, there's a variety of collaboration spaces and we ensured flexibility for the layout to expand and contract with changing teams.
With immediate access to the Montgomery Street BART and MUNI stations as well as bus transportation, Brookfield's central location earns it a transit score of 100, a walk score of 97. It gets a bike score of 90, thanks to an expanded bicycle room and end-of-trip facilities promoting health and well-being initiatives.
Client
Brookfield Properties
Location
San Francisco, US
Status
Completed
Year
2020
Scale
1,810 sqm
Collaborators
HRA Architects
Design team
Martin Lee, Chris Free, Bronwyn Uphill
Photography
Marco Zecchin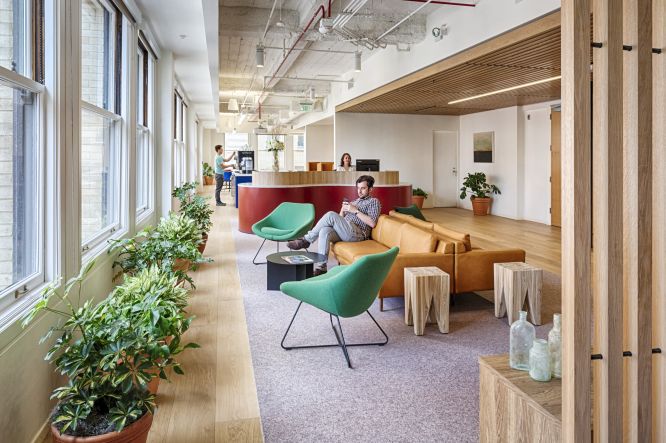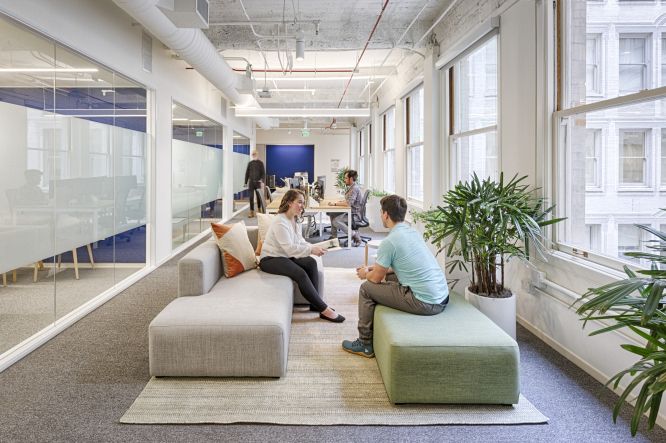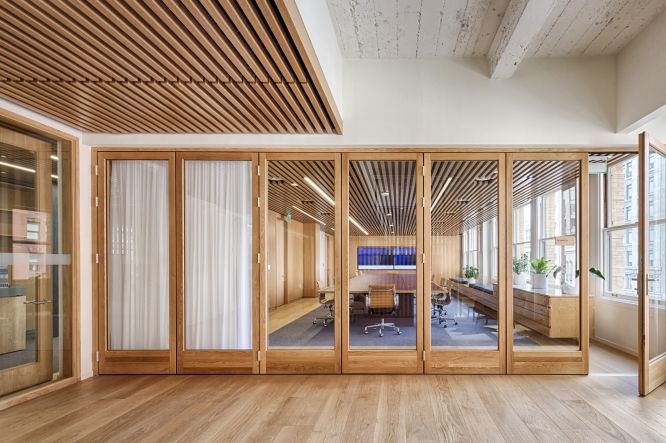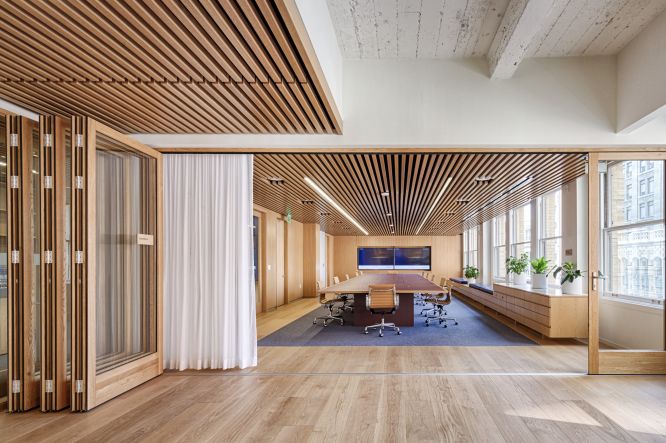 6
offices united into one
85
Energy Star rating (2020)