Two Hassell projects named winners at IFLA awards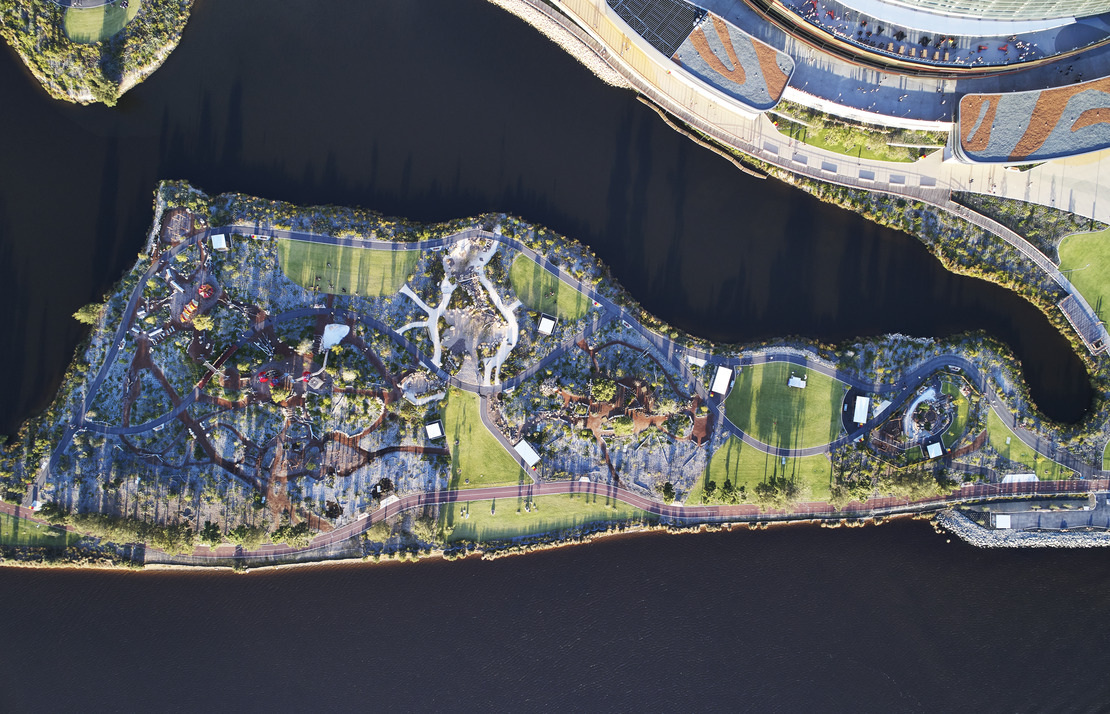 The 2019 International Federation of Landscape Architects (IFLA) awards have announced two Hassell projects have been recognised with Awards of Excellence in their respective categories.
The Darling Harbour Transformation – Sydney's most significant urban renewal initiative in 20 years – has been recognised with an Award for Excellence in the Cultural and Urban Landscape category. Meanwhile, Stadium Park and Chevron Parkland – a 41-hectre precinct designed to provide a world-class parkland setting for Optus Stadium – has also won an Award for Excellence in the Open Space category.

Hassell Head of Landscape Architecture Angus Bruce said that these award wins firmly establish the projects as global destinations as well as spaces the local community will enjoy.

"

It's a testament to our design teams to create landscapes that change how people feel and ultimately support biodiversity and healthy active lifestyles."