The City of Perth are reinvigorating their riverfront with a renewed masterplan process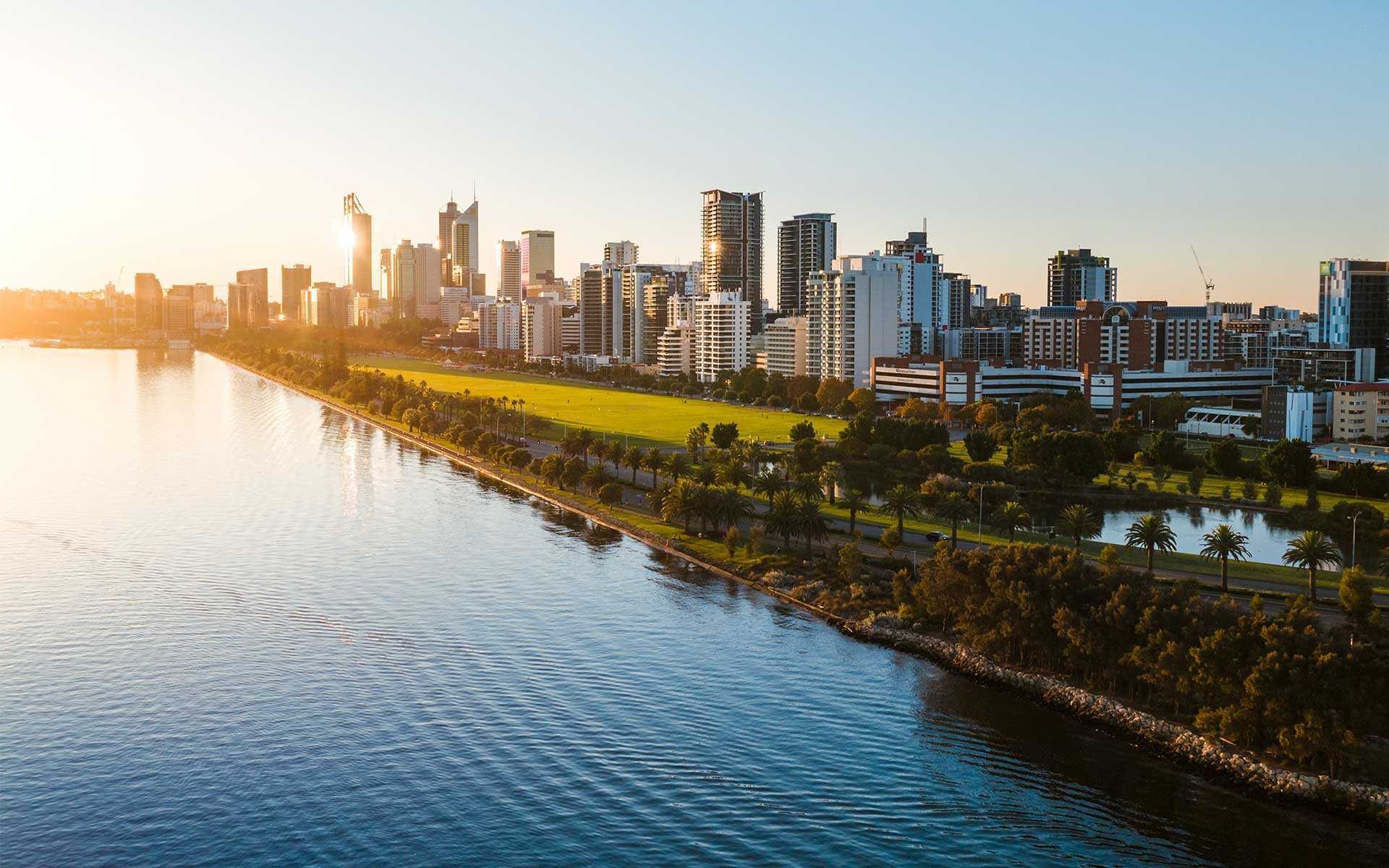 We've been selected to lead the development of the three masterplan design options for the City of Perth's new riverfront.
Stretching over 2km, the focus lies on the river's edge and Langley Park, which stretches from the Supreme Court Gardens to Point Fraser. We'll be working on establishing a new vision for the open space that has the potential for new landscape experiences for the city's growing residents, visitors, and the wider Perth community.
We're considering how the landscape interfaces with Swan River, as well as rethinking Riverside Drive to transform the space into sustainable, interactive landscape.
Langley Park - currently used for large scale events and sport programs - is reclaimed river land developed in the 1920s. It's a space brimming with potential, made evident by over 200 unrealised masterplan designs in the past.

"

This is an exciting opportunity. Langley Park has tremendous potential and we are eager to develop a responsive, inspiring masterplan to address the needs of a growing city and a changing climate."