Team announced to rejuvenate world's longest canal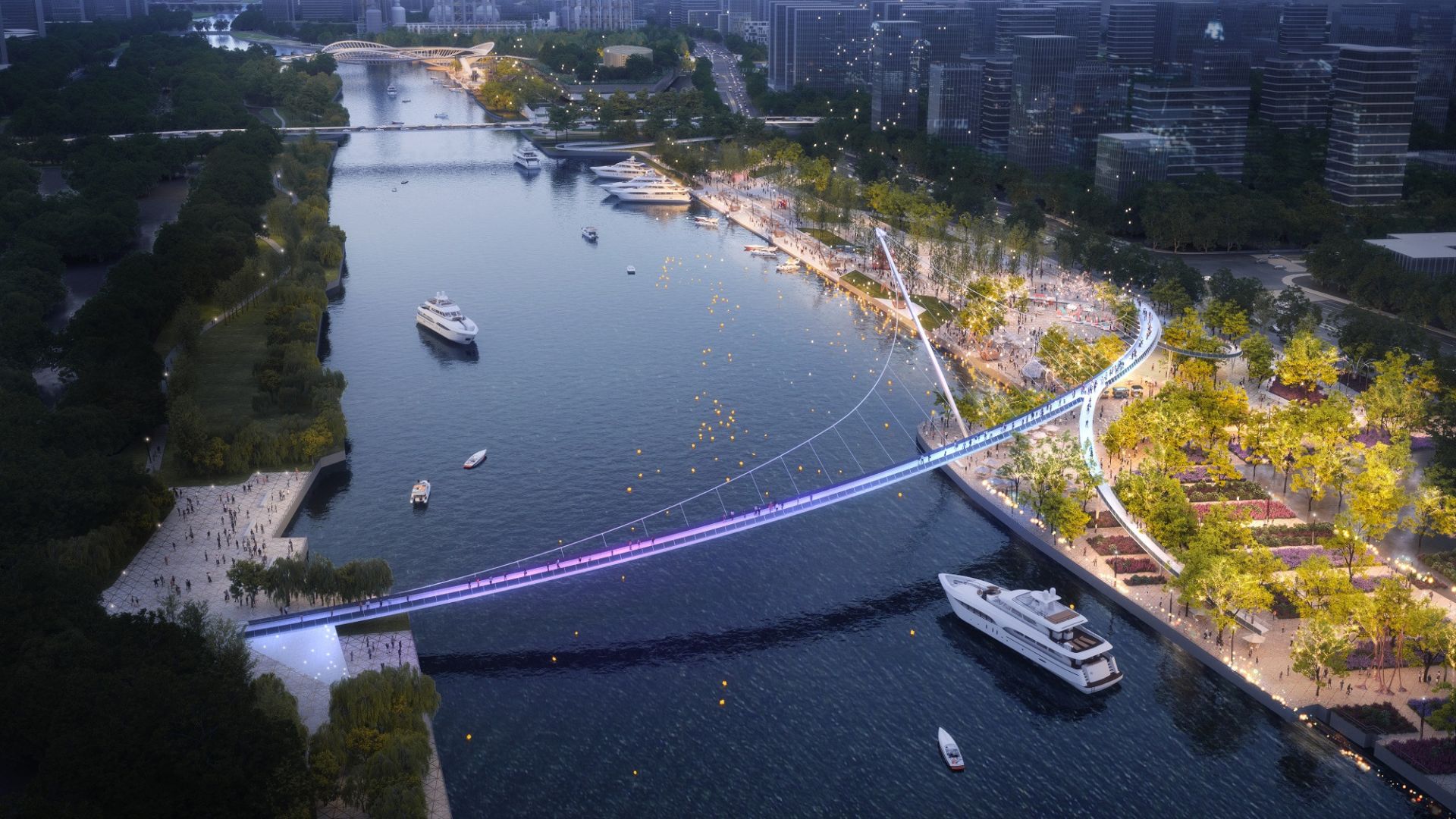 An international design competition aimed to reinvigorate Hangzhou's Grand Canal has named Hassell +
ALYA

the winning scheme.

Our proposal, in partnership with Atelier Liu Yuyang Architects (ALYA), was to create a valuable, ecologically regenerated space for the city's people and to restore the legacy of the Canal's bustling past.

The team proposed a network of two main belts with three corridors, creating a framework of canal life based on traditional Chinese 12 double-hour timekeeping. Keeping the unique needs of a waterfront community front-of-mind, a ​'public space toolkit' was developed to showcase how we could unlock a hive of activity along the waterfront.

Stay tuned for updates on the Hangzhou Grand Canal scheme.