Revitalising Shenzhen's waterways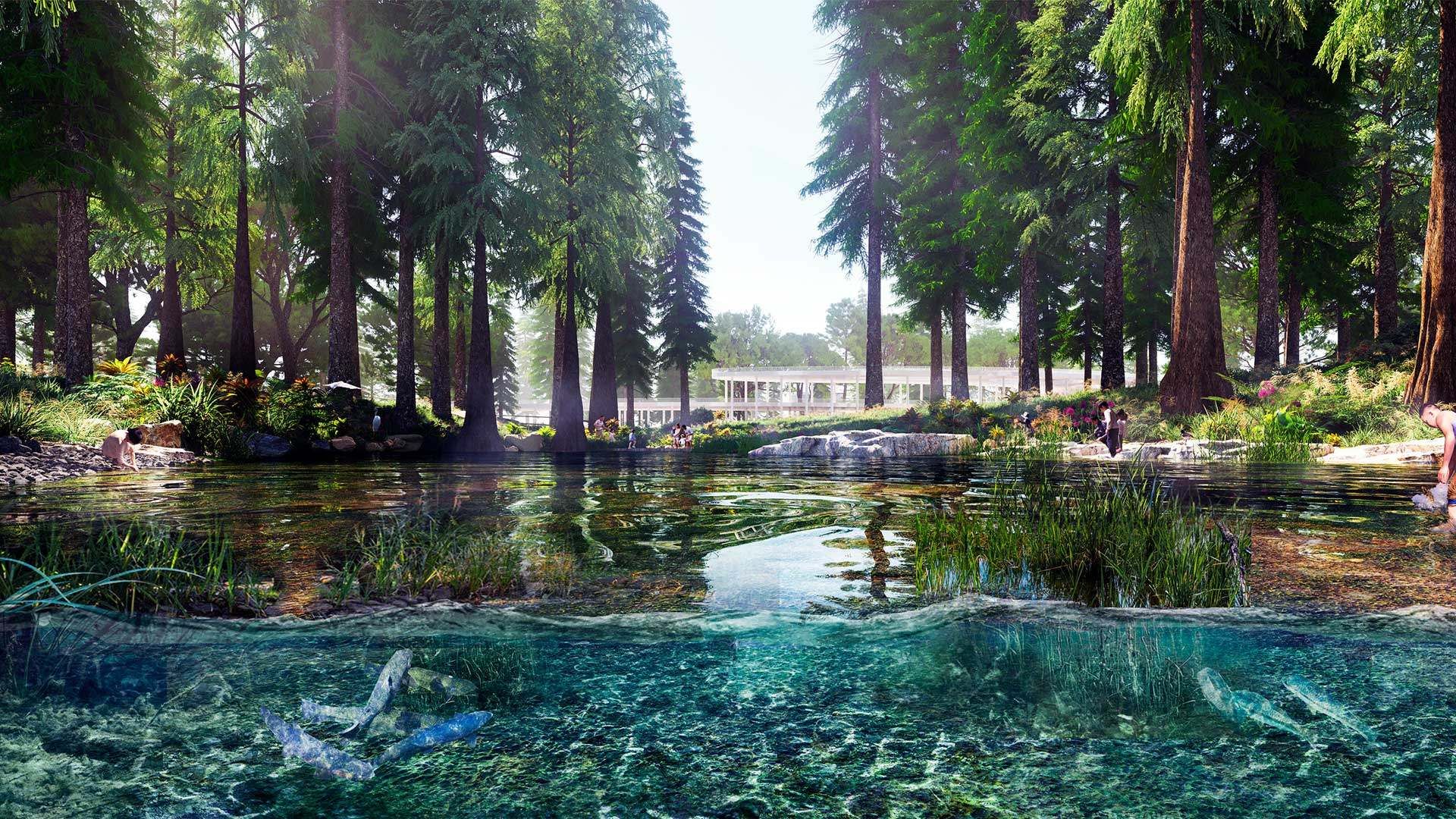 As the winner of the Shenzhen Longgang Blueway competition, our plan to revitalise a 24-kilometre stretch of riverfront will become a reality for one of the world's most rapidly developing cities.
Known as a major tech hub, Shenzhen is also a city rich in waterways and biodiverse environments. Through initiatives like Two Rivers and One Lake, which includes the Shenzhen Longgang Blueway project, the government is working to revitalise and protect this natural diversity – beyond Shenzhen to the wider Guangdong Province.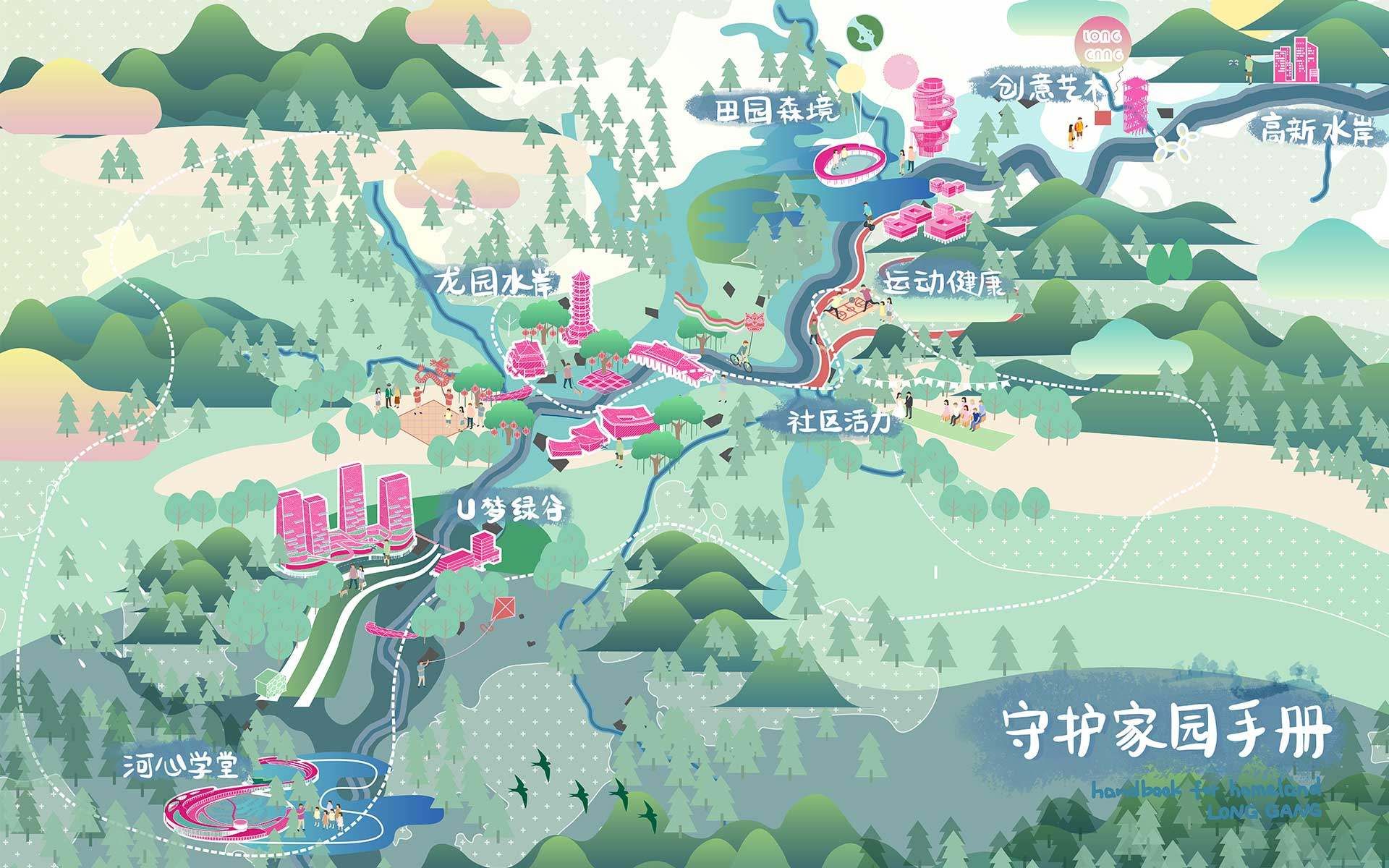 Our team was selected from a strong cohort of international contenders, and our scheme will turn Shenzhen's Longgang District into an even more liveable area improving a range of ongoing issues, like water quality and the diversity of public spaces along the waterfront as well as restoring local ecologies, enabling public access to the waterfront and protecting the area's historic architecture.

We've designed this beautiful, sustainable and economically viable urban environment together with local design institute UPDIS and ecology engineering designers E2DesignLab.
Stay tuned for more updates on Shenzhen Longgang River Blueway.