Sydney Theatre Company wins Sulman Medal for Public Architecture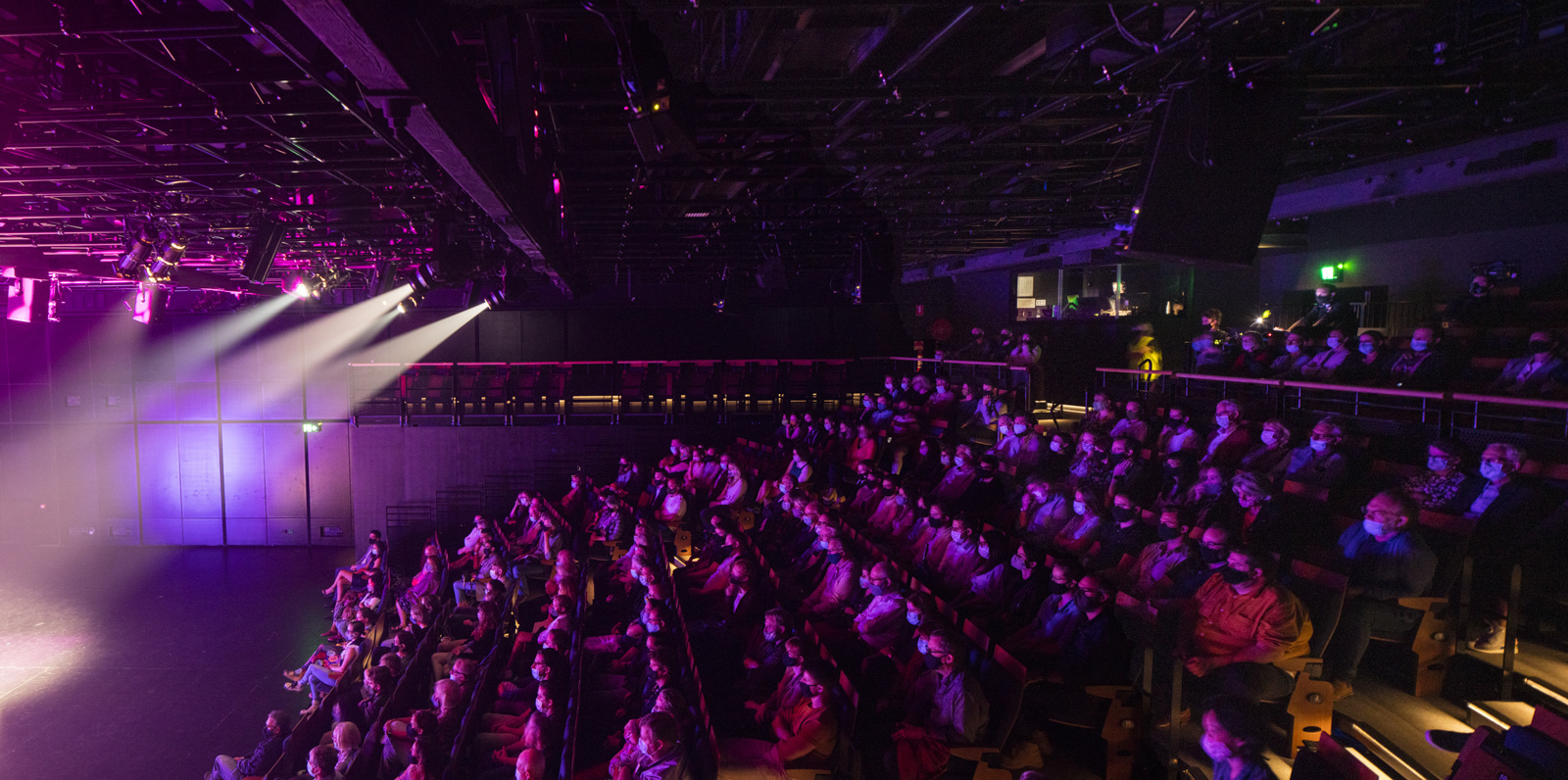 Sydney Theatre Company's The Wharf has received the Sir John Sulman Medal for Public Architecture at the Australian Institute of Architects
NSW

awards.

This award recognises the work we did with Sydney Theatre Company, in consultation with Charcoalblue and Tropman & Tropman, to re-invent theatre spaces to provide a broader range of experiences for artists and audiences and open up The Wharf to the public in new ways.

Improving access and theatre operations were key to the upgrade and retaining all of Sydney Theatre Company's production at The Wharf. A complete reconfiguration of the venue planning increased the capacity of the theatres, significantly improved theatre operations, and provides direct access to the wharf apron better connecting to its location on world famous Sydney Harbour.

On announcing the award, jury chairwoman for the public and education awards, Elisabeth Peet, said: "[The Wharf] was never designed to be a public building, and now it is. It's an amazing way to reimagine these heritage buildings, which are very much a part of our psyche, to allow more people to appreciate them."

The award is especially meaningful as the Sulman Medal was also won by the NSW Government Architect Office in association with Viv Fraser for the original repurposing of the finger Wharf into a theatre-making space in 1985.

Glenn Scott said the award recognises the team work and collaboration of everyone involved in the project.

"This award goes to Sydney Theatre Company as much as Hassell – without their support and drive this project and its exceptional outcomes could not have been possible; we are honoured to have been a part of this journey with them."

We've also previously won the same award for Epping to Chatswood Rail Link (2010), National Institute of Dramatic Art (2002) and Olympic Park railway station (1998).