New Museum for Western Australia shortlisted for the Australian Construction Achievement Award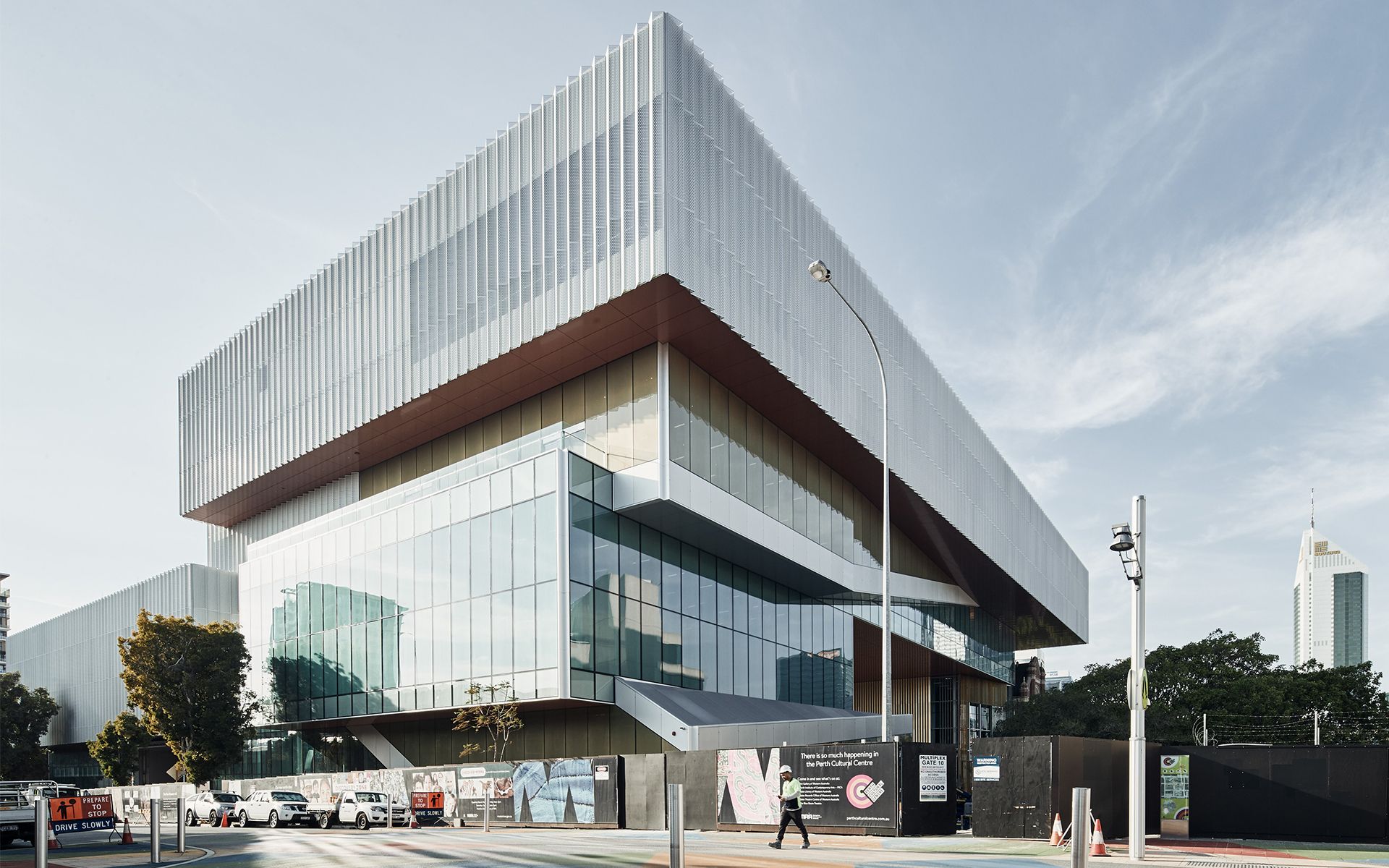 The New Museum for Western Australia in Perth, Australia, designed in joint venture by international design practices Hassell + OMA, has been shortlisted as a finalist for the 2020 Australian Construction Achievement Award.
Located in Perth's cultural precinct, the New Museum formed with renovated historic buildings and new volumes has been conceived as a framework to share the diverse stories of Western Australia — a State characterised by its abundant endemic species and rich Aboriginal cultures. When complete, it will offer additional spaces for exhibitions and events, and new retail and dining opportunities for the Western Australian Museum.
Hassell + OMA worked collaboratively with Managing Contractor Multiplex to deliver the project, with the design team led by Hassell Principal Mark Loughnan, OMA Managing Partner – Architect David Gianotten, Hassell Principal Peter Dean and OMA Regional Director Paul Jones.
The award, presented by Australian Constructors Association and Engineers Australia, recognises the country's best construction projects. The 2020 winner will be announced in the 24th edition of the award next year.