More global and local recognition for Resilient South City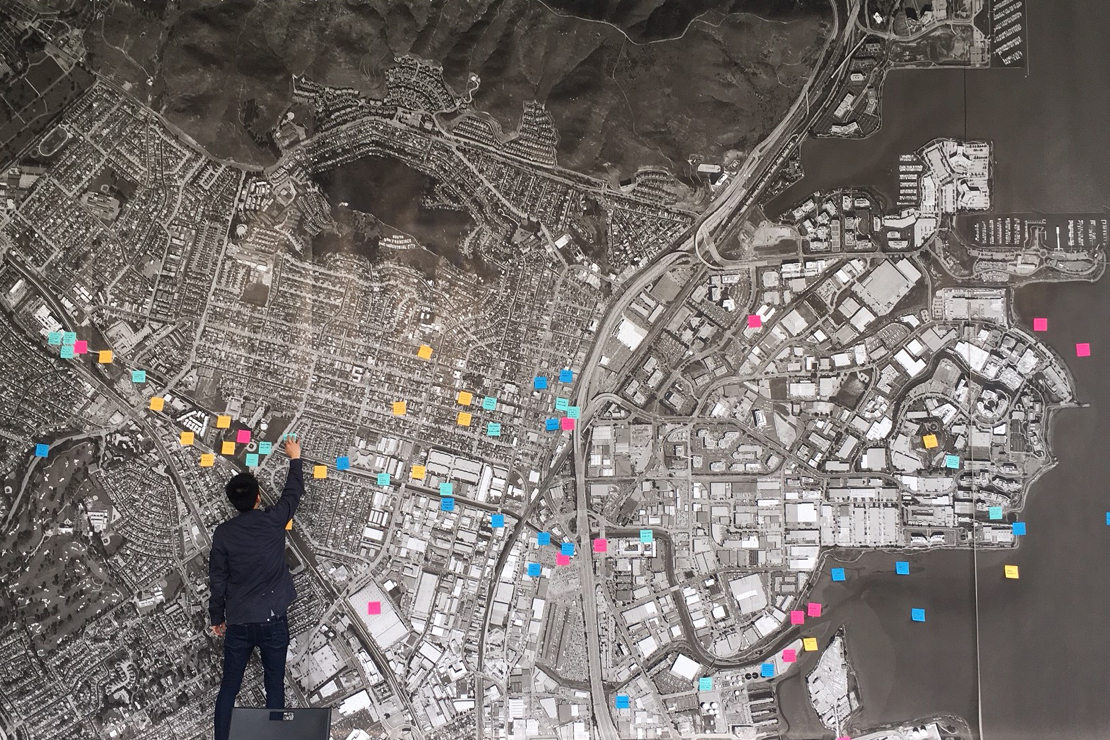 Resilient South City continues to receive recognition from both local and international awards programs, including The Chicago Athenaeum and the American Planning Association California Chapter.
From APA California, the project won this year's award for Innovation in Green Community Planning, which honours ​"efforts to create more sustainable and green communities that reduce the impact of development on the natural environment and improve environmental quality."
The 2020 APA California Awards Program will be announced at a virtual conference later this month.
The project has also received an award in the Urban planning / Landscape architecture category at the 2020 International Architecture Awards, presented by the Chicago Athenaeum: Museum of Architecture and Design and The European Centre for Architecture Art Design and Urban Studies.
This program recognises the world's best new buildings and urban planning projects from over 38 nations. Winning projects will feature in an exhibition, ​'The City and the World', at Contemporary Space Athens from September 11 to October 11, which will travel Europe in 2021.
An accompanying catalogue for Global Design + Urbanism XX, titled ​'New International Architecture', will be published by Metropolitan Arts Press.

The awards will be presented at a gala ceremony adjacent to the Acropolis in Athens, Greece in September 2021, with a year's delay due to the global pandemic. View the winning projects at www​.euro​pea​n​arch​.eu
Our ​'Collect & Connect' proposal identifies ways to improve resilience and public access across the Colma Creek watershed in South San Francisco.
As part of the Resilient by Design Bay Area Challenge, we combined community engagement, research and an inclusive design process for the scheme.
It received top awards in 2019 from the Australian Institute of Landscape Architects and the Singapore Institute of Landscape Architects.
The proposal has since generated regional grant funding toward a new climate adaptation study completed in July. The ​'Colma Creek Connector' report is now available as a public resource via the Bay Area Regional Collaborative.