Di Stasio Città takes out AIDA's top award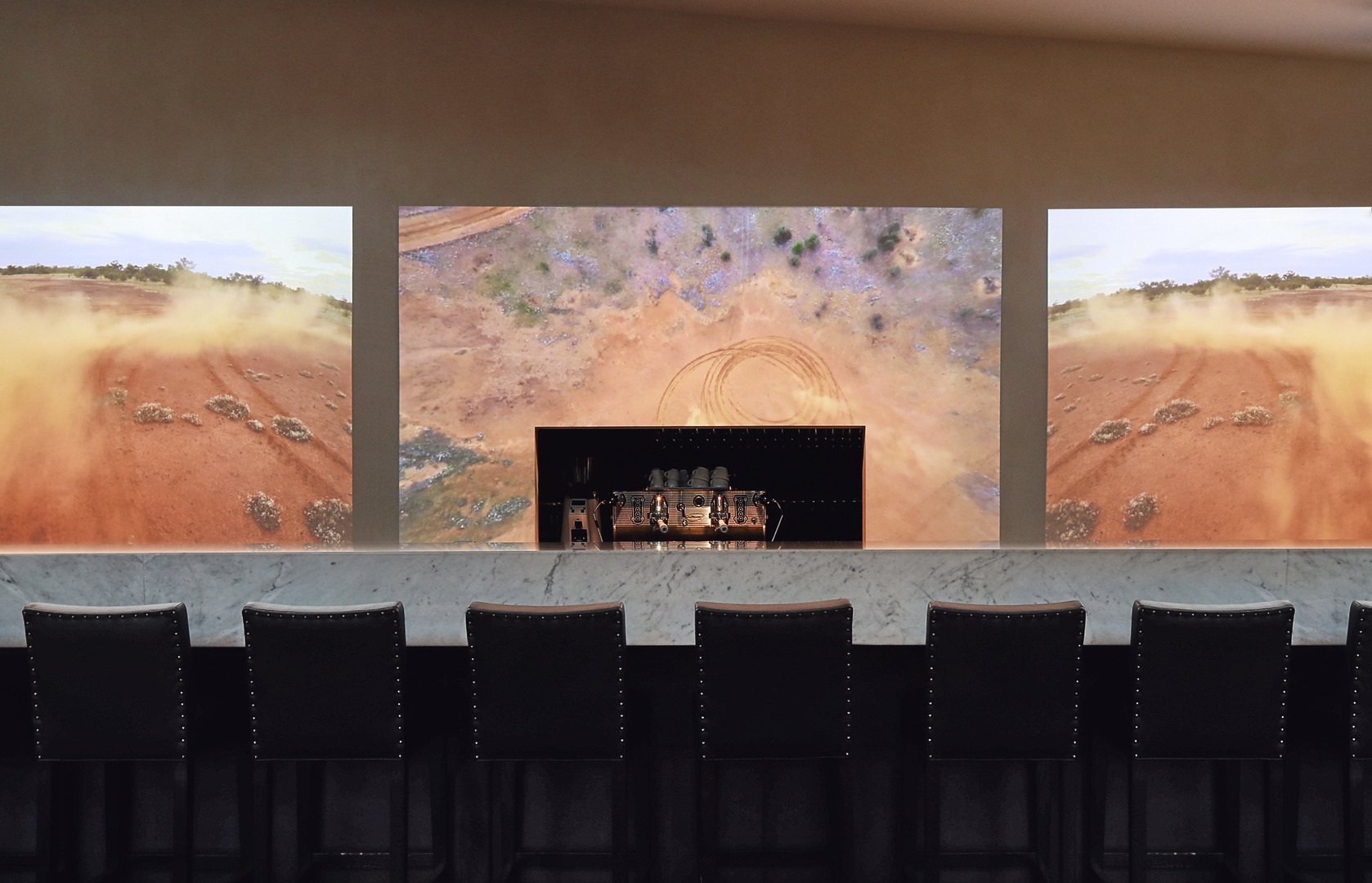 The 2020 Australian Interior Design Awards have served up some fresh titles to Melbourne's Di Stasio Città.
The restaurant, art gallery, and institution has been named the ​"clear winner" of the Premier Award from an outstanding field. The project also won the Victorian Best of State award for Commercial, as well as being a joint winner for the Hospitality Design award with Richards Stanisich's Hotel Rose Bay.

On announcing the Premier Award, the jury noted the brave and bold approach to brutalist design, and that Città wouldn't look out of place in Milan.
"

It feels fresh, genuinely creative and is highly appropriate in terms of the theatricality of the dining experience."
In commendations, Transurban Headquarters was featured in the Workplace Design category, while the Angel Place Lobby was commended for Public Design.
You can read more about the 2020 AIDA winning projects here.