Be part of shaping the future of Abbotsford Convent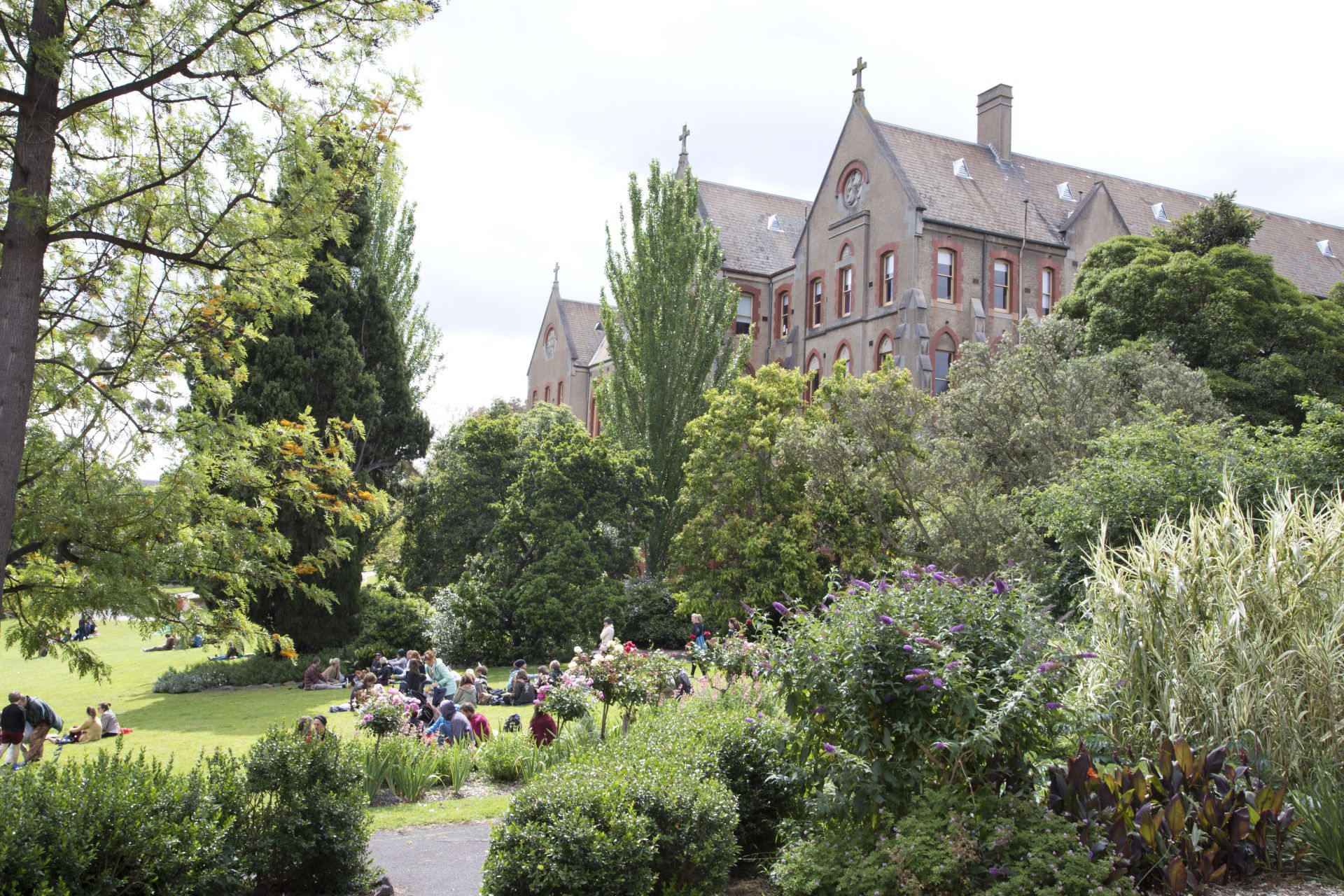 Last year, we announced our involvement in the exciting Abbotsford Convent Master Plan project in Melbourne.
The new Master Plan will provide a holistic vision for the Convent, informing the protection and enhancement of the precinct over the next decade, and beyond.
As part of the development of the Master Plan, we'll be facilitating three activities across 2021 to engage the wider community and gather people's feelings, ambitions and ideas for the Convent. The first of these engagement strategies is an online survey.
This survey is the beginning of a conversation about how this important community asset can be even better. There are five parts to the survey, and it will only take a few minutes to complete.
Access the online survey here.
This February, we will also be hosting a number of Master Plan Community Sessions at the Convent. At these drop-in sessions, visual results from our initial site analysis can be explored. You'll also have the opportunity to speak directly with us about the Master Plan.
You can take part in these sessions during the below times:
Saturday 20 February, 2pm – 7pm
Tuesday 23 February, 9am – 1pm
Wednesday 24 February, 2pm – 7pm
Saturday 27 February, 7am – 1pm