As Nature Intended: making cities ​
'

wild' again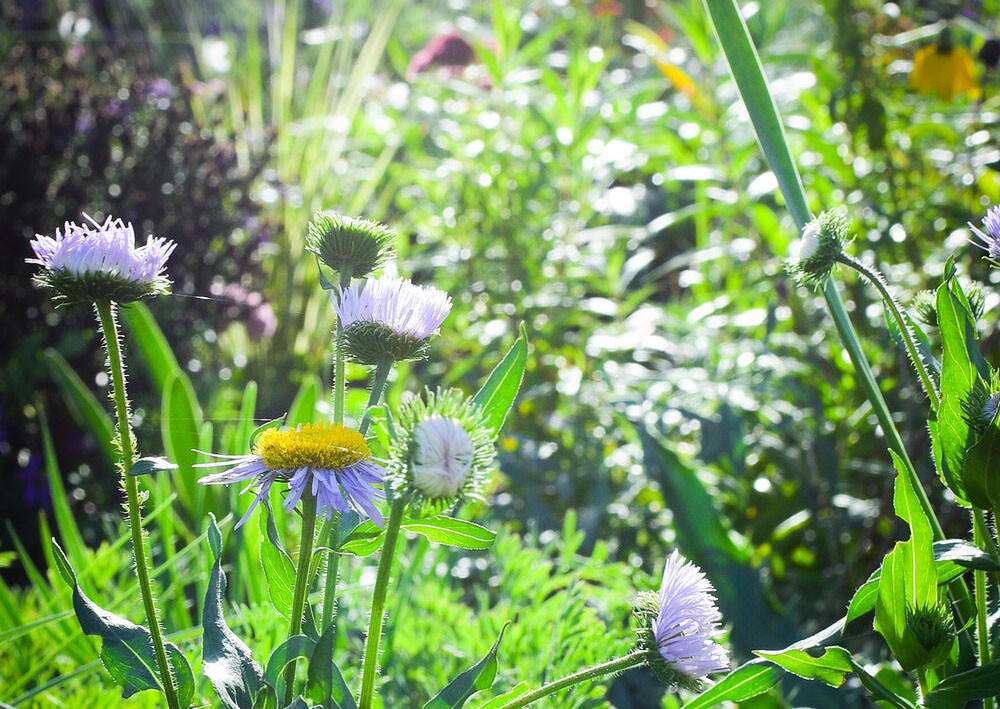 It might be hard to measure, but we know interacting with nature has an impact on our emotions – and that's never been more apparent in cities than during lockdown.

But does the kind of planting we encounter in urban environments matter? Are planned and cultivated spaces what we need, or could we be craving ​'wilder', less predictable landscapes that fully immerse us in nature?

When it was published in 2015, the book Planting in a Post-Wild World challenged conventional ideas about designing green spaces that would flourish in our cities and suburbs – and capture people's hearts and minds. It made a groundbreaking argument for a hybrid approach of both the wild and the cultivated that continues to gather momentum today.

Case in point: The High Line in New York – the poster child for naturalistic planting in a city. No other public space project has had such a powerful influence on design thinking in recent times.

In this episode of Hassell Talks, landscape architect Jon Hazelwood talks to Claudia West – director of Phyto studio and co-author of Planting in a Post-Wild World – and Robert Hammond, co-founder and CEO of The High Line, about planting the seeds for a deeper, more fulfilling relationship with nature, whatever the space, scale or budget.

Listen to the conversation below, or you can find Hassell Talks on your favourite podcast app. If you'd like to listen to the full conversation between Jon, Claudia and Robert, you can do so via this SoundCloud link.
"

Unless you really turn up the volume and make it very strong, people don't even see or recognise planting. It's up to us designers to not only go for that, but to actually add more to planting."