The elastic office building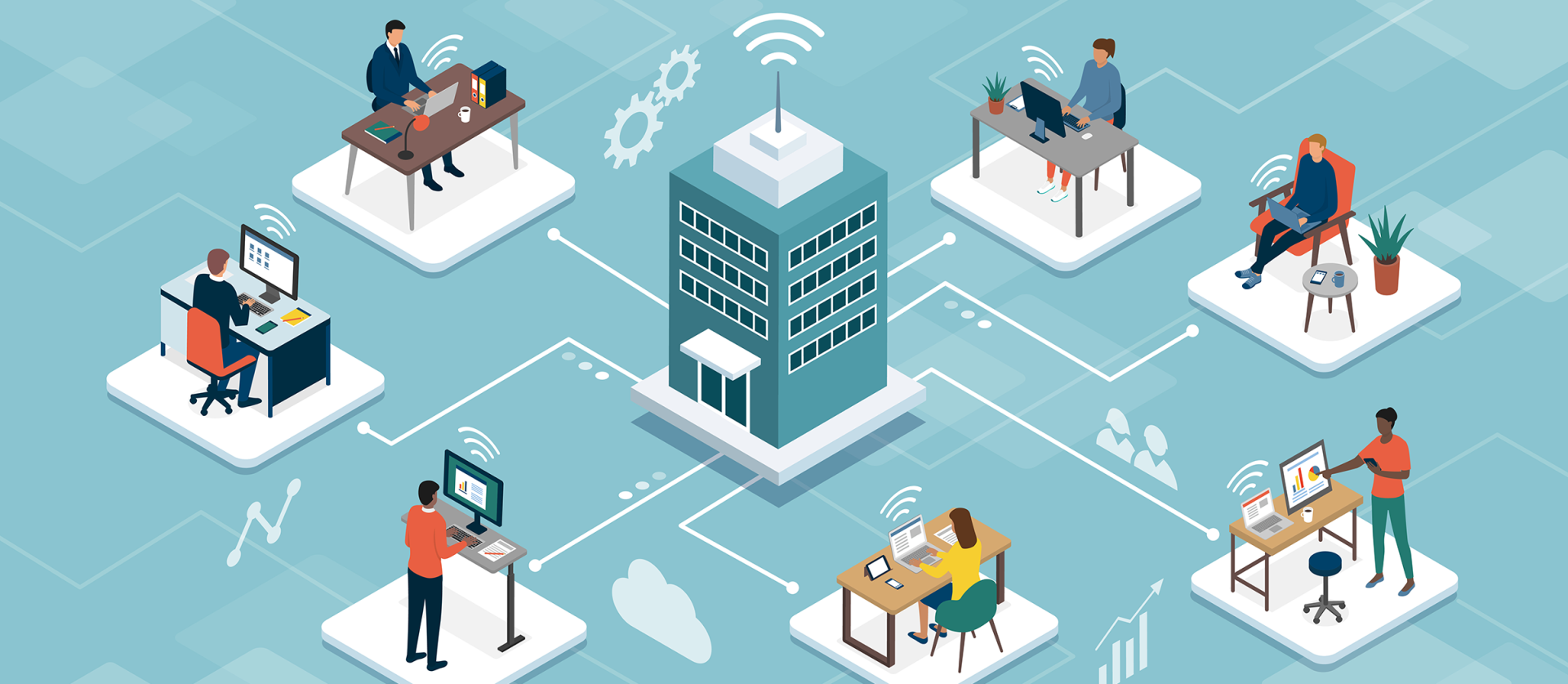 How flexible office buildings will create value in the new world of work
By Daniel Davis, Hassell Senior Researcher
Tenants of office spaces are increasingly demanding more flexibility. They're facing an uncertain business environment, thanks in part to the pandemic and other macro market forces.
They don't want to be locked into long-term leases – they want options. The proof? Demand for flexible office space has grown on average 26% per year, year over year, for the past decade.
The challenge for owners is that buildings are fixed assets, built to last decades. So how do you make something that is set in stone more elastic?
We often think about flexibility in terms of the basics – shorter lease terms, more adaptable floor and core design, better base-building amenities. While these are important to get right, they're not a differentiator in today's competitive market.

So what should you do in your building? The answer is: it depends.
The key is knowing your market, your point of difference, and who you're trying to attract.
In our latest report, we explore six strategies that landlords, developers, and building owners can employ to offer flexibility to tenants while maintaining the value of their assets.