Emergency talks: designing emergency departments to maximise staff communication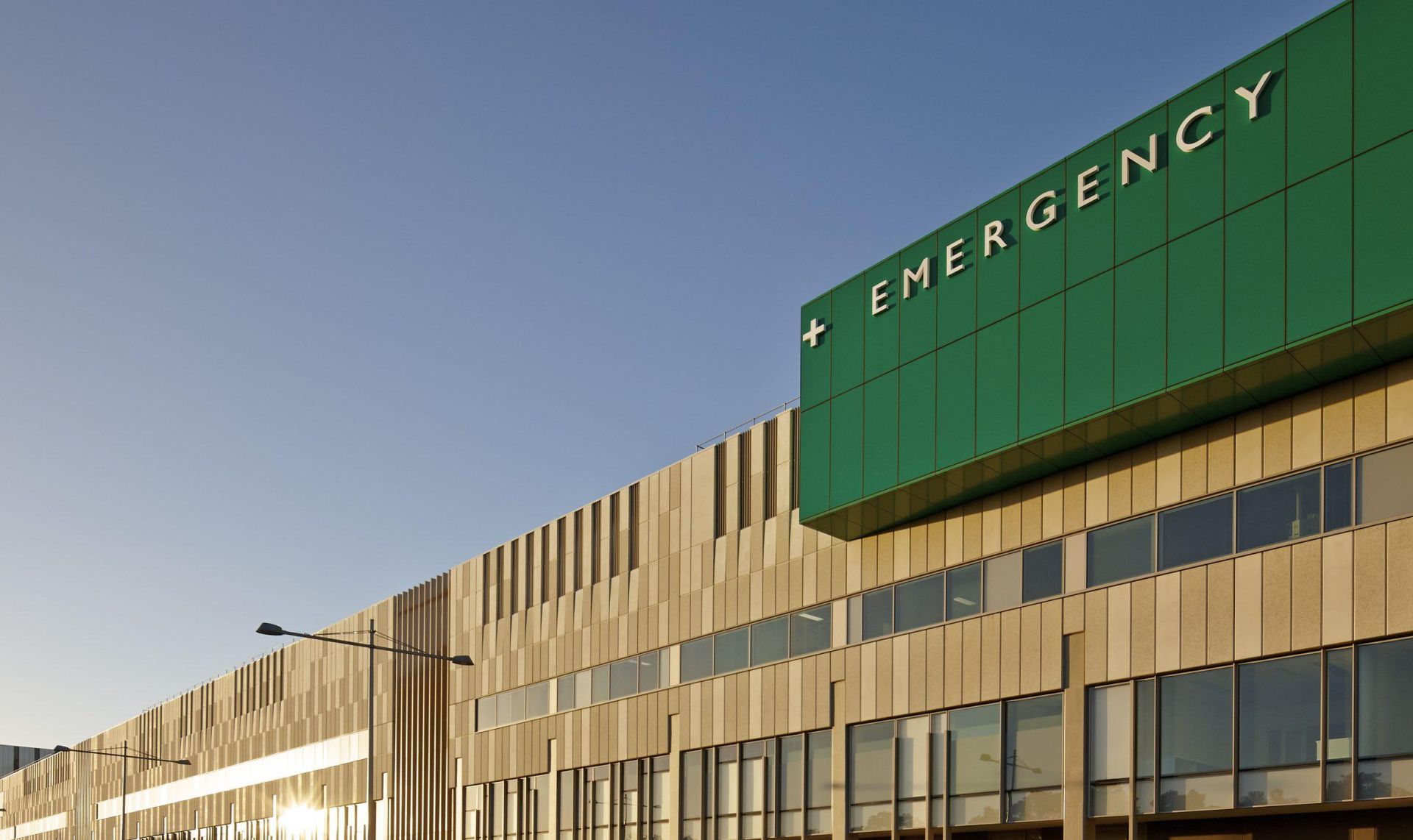 Design that saves lives!
In the frenetic environment of a hospital's emergency department, accurate and timely information is critical – especially given that up to 80 per cent of medical errors are due to miscommunication.
While there are dedicated rooms and processes for formal communication in emergency rooms, the countless informal exchanges between staff are just as important for patient care.

DESIGNING A BETTER DEPARTMENT
Can we improve emergency departments if we improve communication? Hospital staff have identified design elements that help or hinder their interactions with patients and colleagues.
On a monthly count, one Australian emergency department reported more than 100 incidents of violent behaviour, compared to 20 in other areas of the hospital.
Source: Worksafe Victoria
ROOMS FOR IMPROVEMENT
You need a balance between security and visual awareness.
New types of small, adaptable and protected areas give emergency staff safe, private but still connected spaces for confidential and informal conversations, helping them to communicate more effectively with the people they work with and the patients they're treating.