Does workplace design affect employee attraction?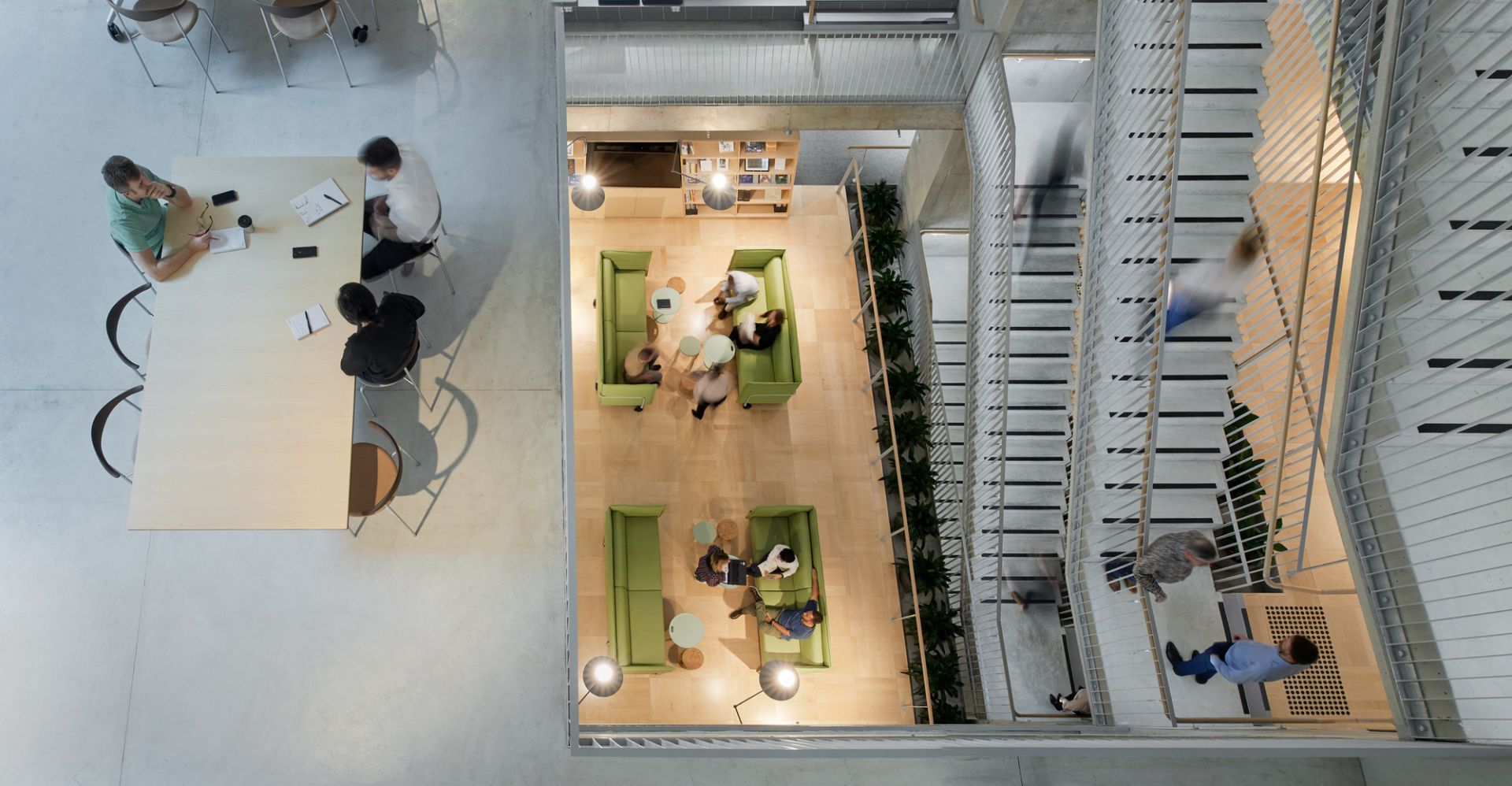 Design can win the war for talent!
Most businesses will use tangible benefits like pay, technology and flexible working arrangements to recruit good talent. But things that are harder to define – like culture and workplace design – can also be drawcards.

THE MISSING LINK
Up to now, the real influence of such intangible benefits hasn't been proven. If we dig deeper, we find an empirical link between workplace design, organisational culture and successful staff attraction and retention.
Salary has the largest influence on the attractiveness of a job (45% share), but workplace culture (32%) and facilities (16%) combine to outweigh the influence of salary.
VALUE FOR MONEY
We found that investing in workplace design and organisational culture can be a more cost effective strategy for attracting talent than offering higher salaries.

"

When you consider the capital cost of an office renovation or build, relative to the ongoing cost of employee turnover and recruitment, investing in effective workplace design and organisational culture programs is by far the most economic option."