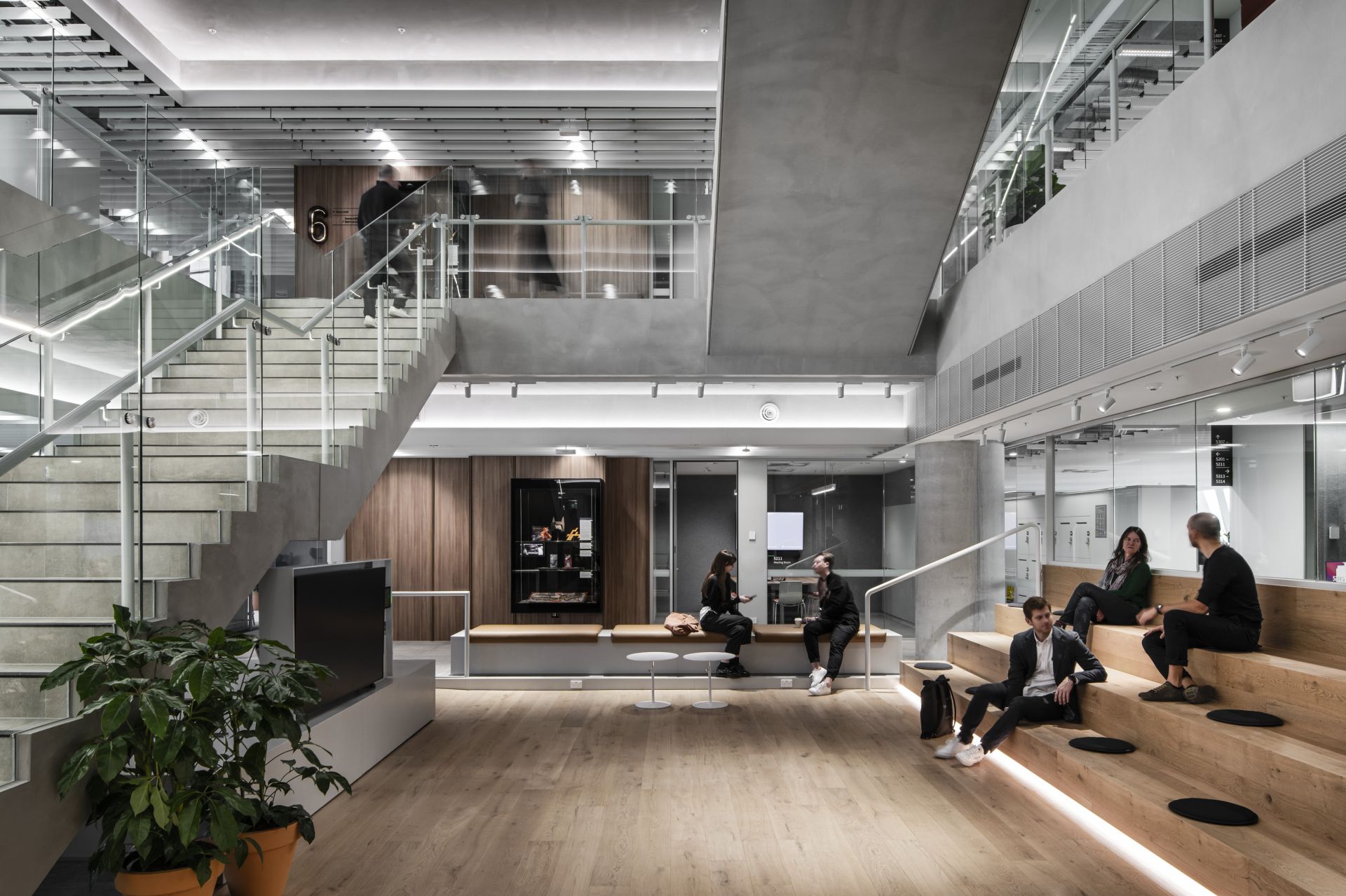 Risk-taking can teach us powerful lessons – a mindset that defined our collaboration with The University of Melbourne on a new home for their Faculty of Engineering and Information Technology.
Through a boundary-testing pilot project and many hours of consultation and exploration, we made valuable discoveries that shaped our design for the academic workplace – a cultural catalyst for innovation in teaching, research and industry partnerships.
Our shared willingness to forge new paths – even through occasional failures – grew from the trust and understanding we'd established through a long, rewarding working relationship.
On nine projects across three campuses, we'd collaborated with FEIT (formerly the Melbourne School of Engineering) on their ambitious plans to increase in size and scale, furthering their Australian and global reputation for academic excellence.
Along the way, we gained vital insight into what people across the continuum want and need most from their workplace.

FROM EXPERIMENT TO REALITY
This project brings together multiple departments of the school in one location designed to super-charge interaction and collaboration. It's on the site of Melbourne Connect, a cluster of buildings and spaces forming the university's ​'innovation ecosystem'.
With such a wide array of people from across sites, we had to design for diverse personality types and perspectives, carefully balancing individual and collective needs.
The outcome reflects a meticulous engagement process along with the lessons we learned on previous projects together.
And it captures those ​'aha' moments from our experiments in the Space Lab – our pilot with the university to test new ways of working in an academic environment.
Our discoveries in the 50-person ​'lab' actually set the direction for FEIT's design, factoring in concerns such as noise and visual clutter while promoting fundamental desires for greater wellbeing and fulfilment at work.
Together with the client, we translated that small experiment into a large-scale workplace to satisfy both heart and mind.
Client
The University of Melbourne
Location
Wurundjeri Country
Melbourne, Australia
Status
Completed
Year
2020
Scale
15,000sqm workplace
Design team
Simone Rogora, Steve Coster, Evodia Alaterou, Scott Walker, Angela Chung, Ashleigh White, Chris Callander, Chris Free, Dani Kovacevic, Greta Stoutjesdijk, Kyal Erdman, Leigh Whittaker, Phillip Davies, Simone Lockley
Imagery
Tom Blachford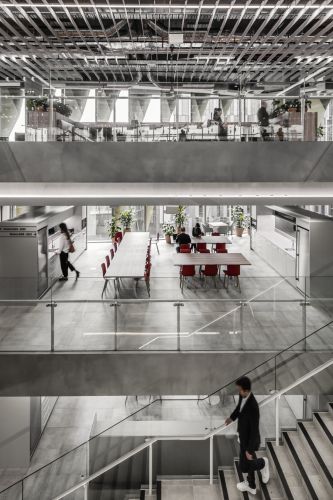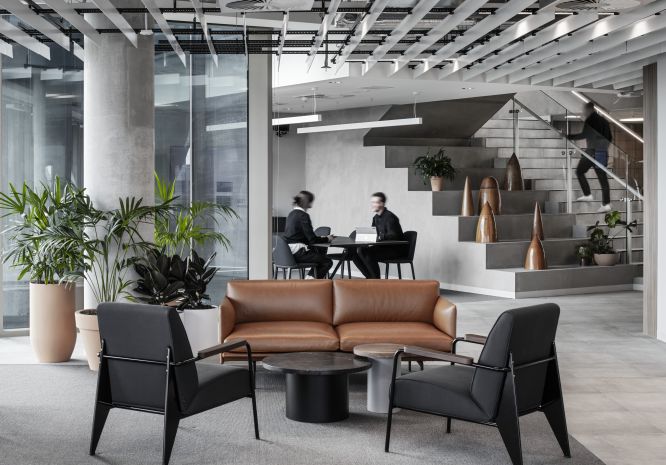 "

By developing Melbourne's engineering and IT ecosystem, we can improve productivity, boost our economy, enhance people's well-being and influence the entrepreneurial and start-up world. "