"

The most exciting thing that's happened in Sydney since the Opera House."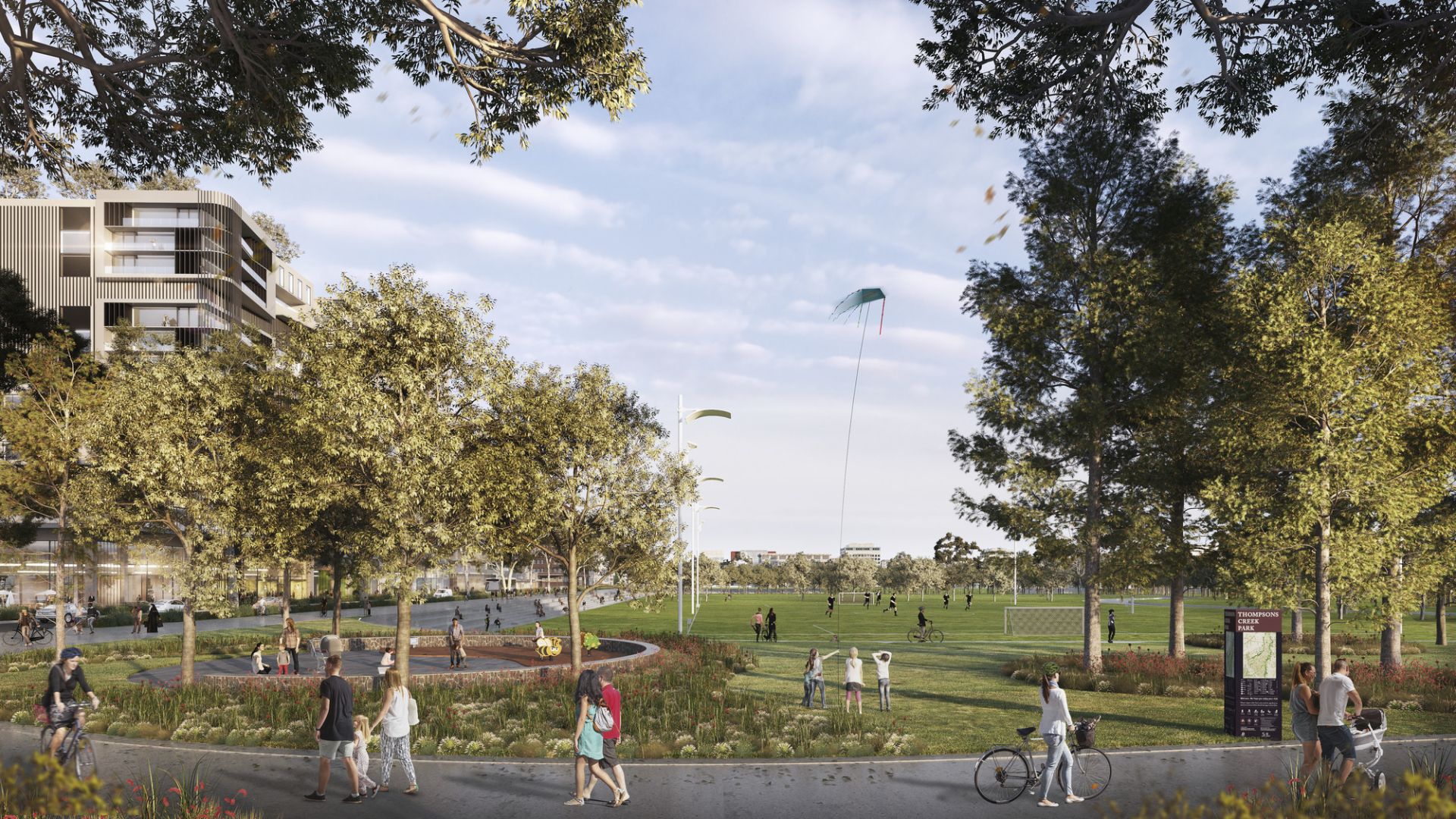 Scott Davies, Senior Associate and Sector Leader for Environment and Communities, sat down with Architecture & Design editor Branko Miletic to discuss regeneration and strategic urban planning for the new city of Aerotropolis in Western Sydney, Australia.


Scott's focus for the project — described by Branko as ​"the most exciting thing that's happened in Sydney since the [Sydney] Opera House" — is implementing the transformation of a degraded catchment in the Hawkesbury-Nepean River via world-leading environment design, designing for Country principles and urban planning.
In his conversation with Branko featured on Architecture & Design's podcast, Scott speaks about the water systems surrounding Aerotropolis, the area's flood management strategies, and how they apply to Hassell's urban design, landscape and public realm framework for Aerotropolis.
"The new urban centre will be part of the Cumberland plain, which for millennia has been used by the local First Nations people as a place for living, a place for hunting and a meeting place," says Scott. ​"The surrounding Wianamatta water system is significant for women. It is a women's place within local Indigenous culture, and that was a key focus for us to be respectful of landscape and to use that as a way to shape the structure of the precinct."
You can listen to the podcast here and learn more about Wianamatta here.
And don't miss Hassell's podcast, Hassell Talks, which includes further insights on designing for Country and making cities wild via landscape architecture.