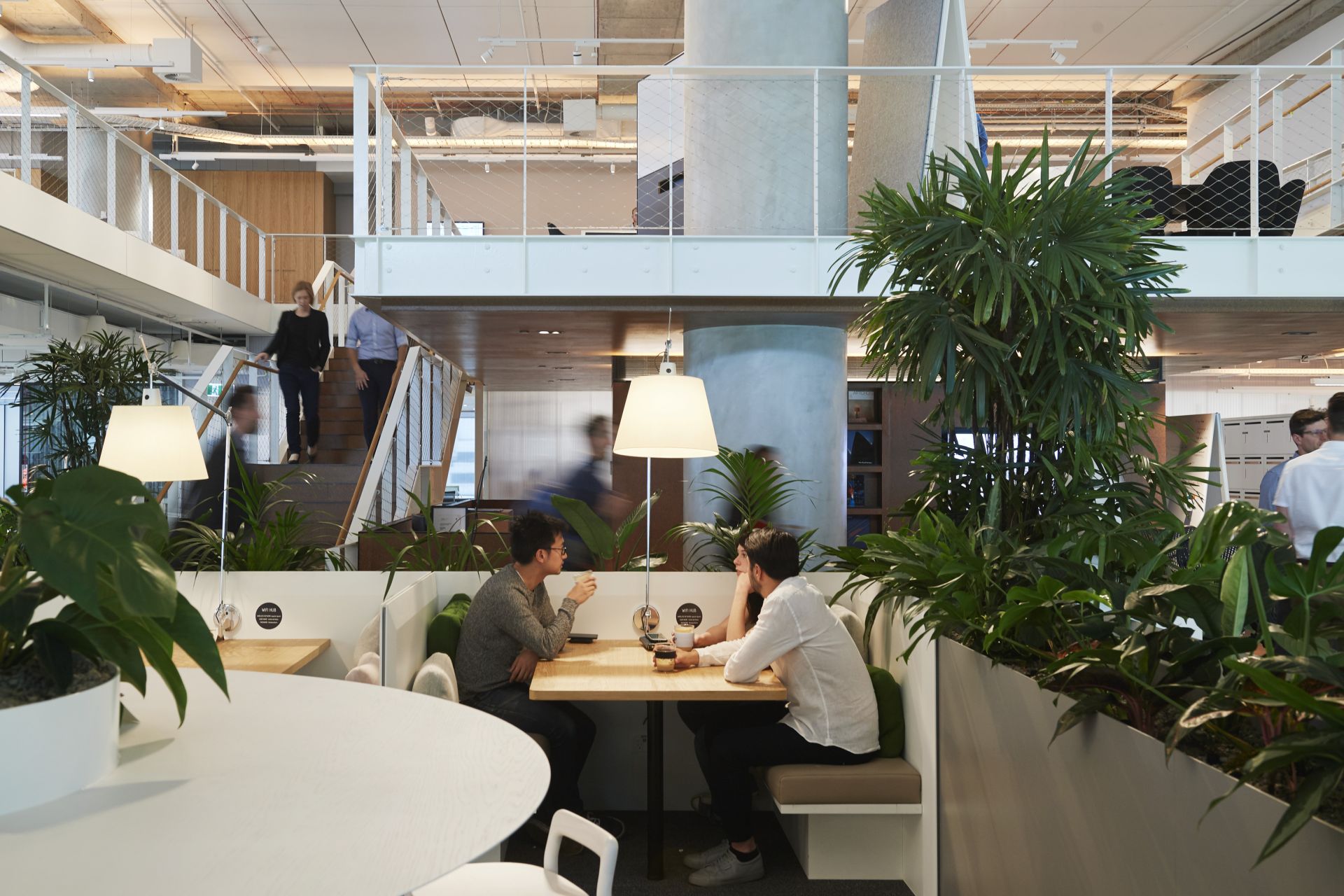 There's never been a more urgent time for action on global warming – and we all need to play our part. With a range of new sustainability targets for our operations and our projects, Hassell is taking steps today, tomorrow and every day to contribute to a better, more resilient future.

We're passionate about creating sustainable places that regenerate the planet and enable people to thrive.
Sustainability is embedded into our design process and studio operations, and our design teams strive for innovation in sustainability on all our projects.

We're also targeting net zero through the following commitments:

All of our building projects to be net zero carbon by 2030, by immediately implementing design strategies to reduce operational and embodied carbon on every project.
Net zero carbon in our own studio operations by 2023, which will include the reduction of energy, water use and waste and carbon emissions
Start measuring, monitoring and reporting on social value generation by 2023; and
100% renewable electricity for all of our studios by the end of 2021
Working together with our clients, we believe we can make a real and powerful difference.
Read more about our commitment to to sustainability and what we are doing as a practice to contribute to a sustainable future.