SXSW: Living on Mars, Beyond Surviving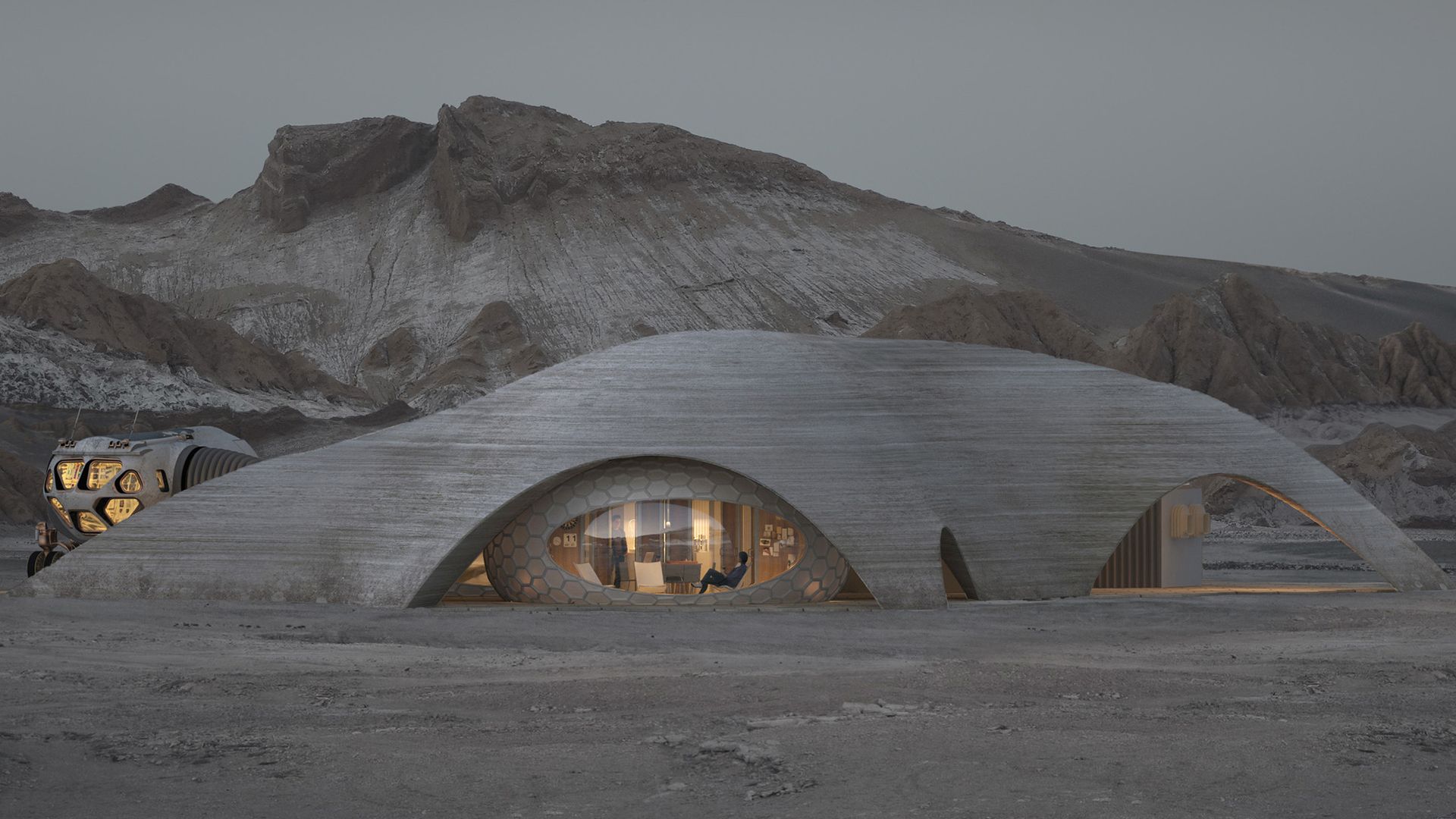 The world's biggest conference for creatives, professionals, and the curious returns in a digital form for 2021.
Our panel ​'Living on Mars, Beyond Surviving' will bring together NASA, an architect, and an Antarctic doctor, to discuss what is required to create spaces where people can live and explore the far reaches of space. The session will be live streamed Wednesday 17 March, with a play-back available if you miss it.

This year you can also be mentored by Richard Mullane. The SXSW Mentor Sessions provide an opportunity for short one-on-one meetings with experts in a range of fields like tech, design, or music.
An essential destination for global professionals, the event features sessions, showcases, screenings, exhibitions, and a variety of networking opportunities. SXSW proves that the most unexpected discoveries happen when diverse topics and people come together.