Samantha Peart announced as global Head of Sustainability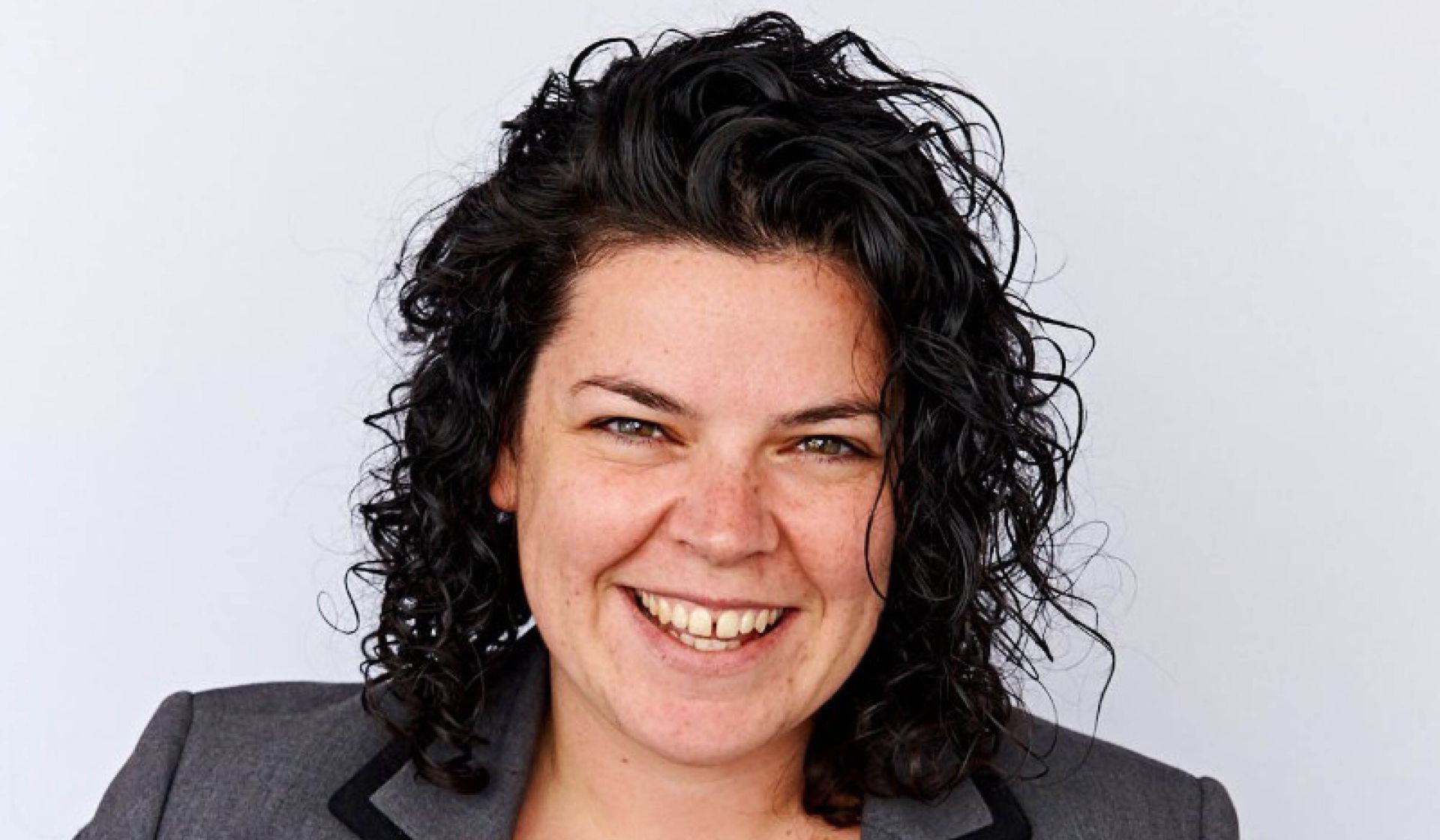 With a background in first principles sustainable design and engineering, Samantha has established an international reputation as an entrepreneurial leader in sustainability consultancy, driving organisational transformation for a world-wide roster of clients.
Samantha's work in building sustainability strategies and initiatives spans 20 different countries and projects ranging from large-scale infrastructure and high-end commercial and residential buildings to healthcare facilities, galleries, retail developments and university campuses.
Samantha is excited to embed sustainability into every level of Hassell's operations in support of the company's commitment to ensure all its building projects are net zero carbon by 2030.
To achieve this, Samantha will build on the work done to date and further develop design strategies to reduce operational and embodied carbon on every project.
"The key to achieving great sustainability outcomes is to ensure that the people within organisations are the drivers of change," says Samantha. ​"My role at Hassell is about sustainability but it is also about organisational transformation.
"

What excites me most about this role is ensuring that sustainability practices are in the DNA of Hassell processes and building on the great work the firm is already doing — from the way the practice designs to the way it does business."

Samantha Peart, global Head of Sustainability

Before joining the team at Hassell, Samantha was Senior Director at Development Victoria in Australia where she designed and implemented the organisation's sustainability strategy and drove transformation within the office of the CEO. Prior to this, Samantha spent over a decade at Arup, starting in the Sydney headquarters before moving to Singapore, Los Angeles and most recently, Melbourne.


"I look forward to working closely with the team at Hassell to help drive progress for the company and the industry in delivering a balance of environmental, economic and social sustainability," says Samantha.
Location
Melbourne, Australia