Mooool features Nanjing Niushoushan Cultural Park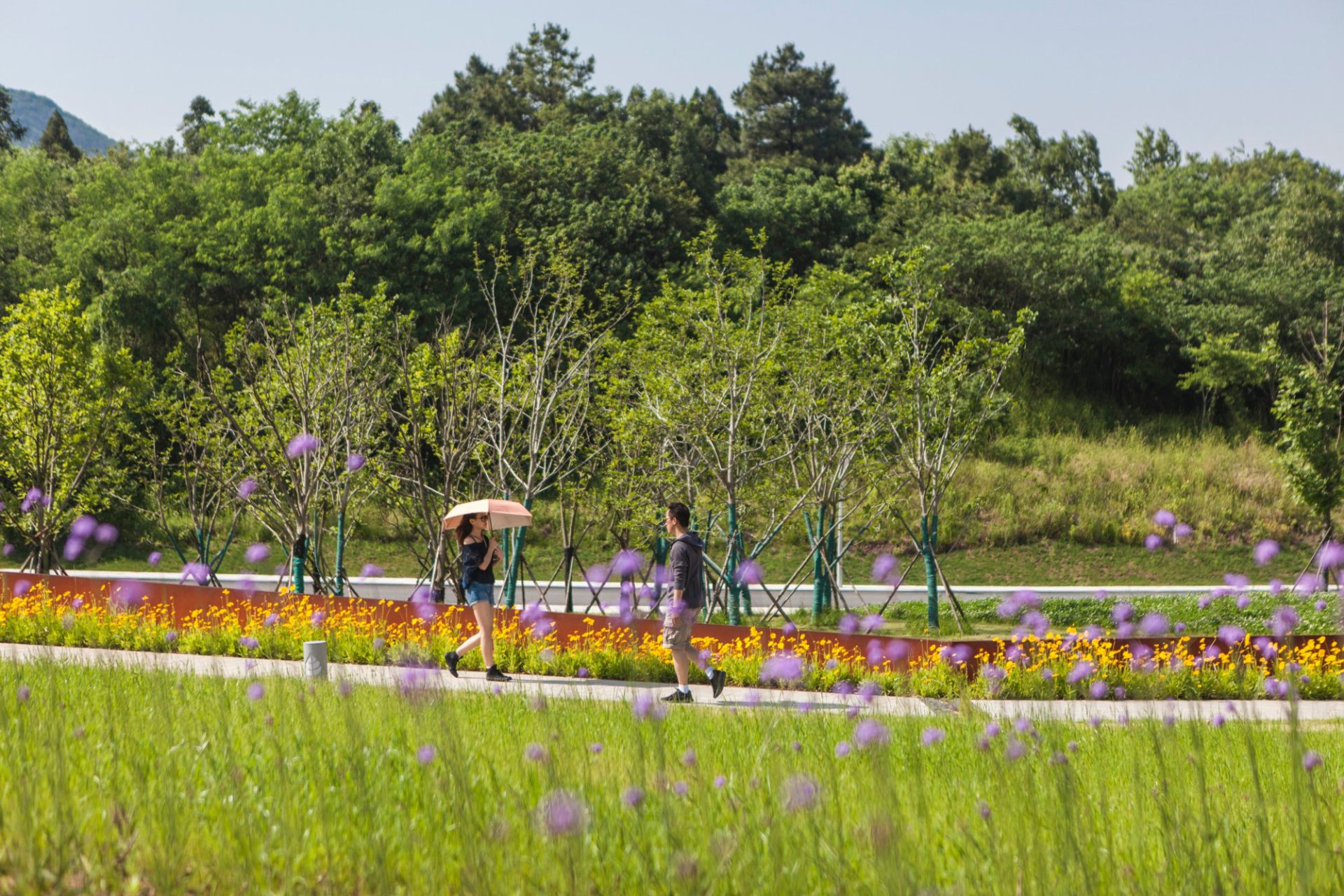 Chinese based landscape architecture platform Mooool has profiled Nanjing Niushoushan Cultural Park, a design that creates a low-impact tourism site that enhances both the site's natural beauty and cultural significance.
Guided by the spirit of Zen, our masterplan for the dense forest site in Nanjing's mountainous southern Jiangning district was based on the concept of a Buddhist scripture scroll. The plan balanced the park's commercial aspects with the mountain's more restricted sacred areas and laid a sensitive foundation for future local development.
Well-connected, landscaped roads and walking and cycling trails connect the park to all of Niushou Mountain's highlights, including Foding Palace and World Zen Centre.