Hassell's Xavier De Kestelier moderates space design panel in London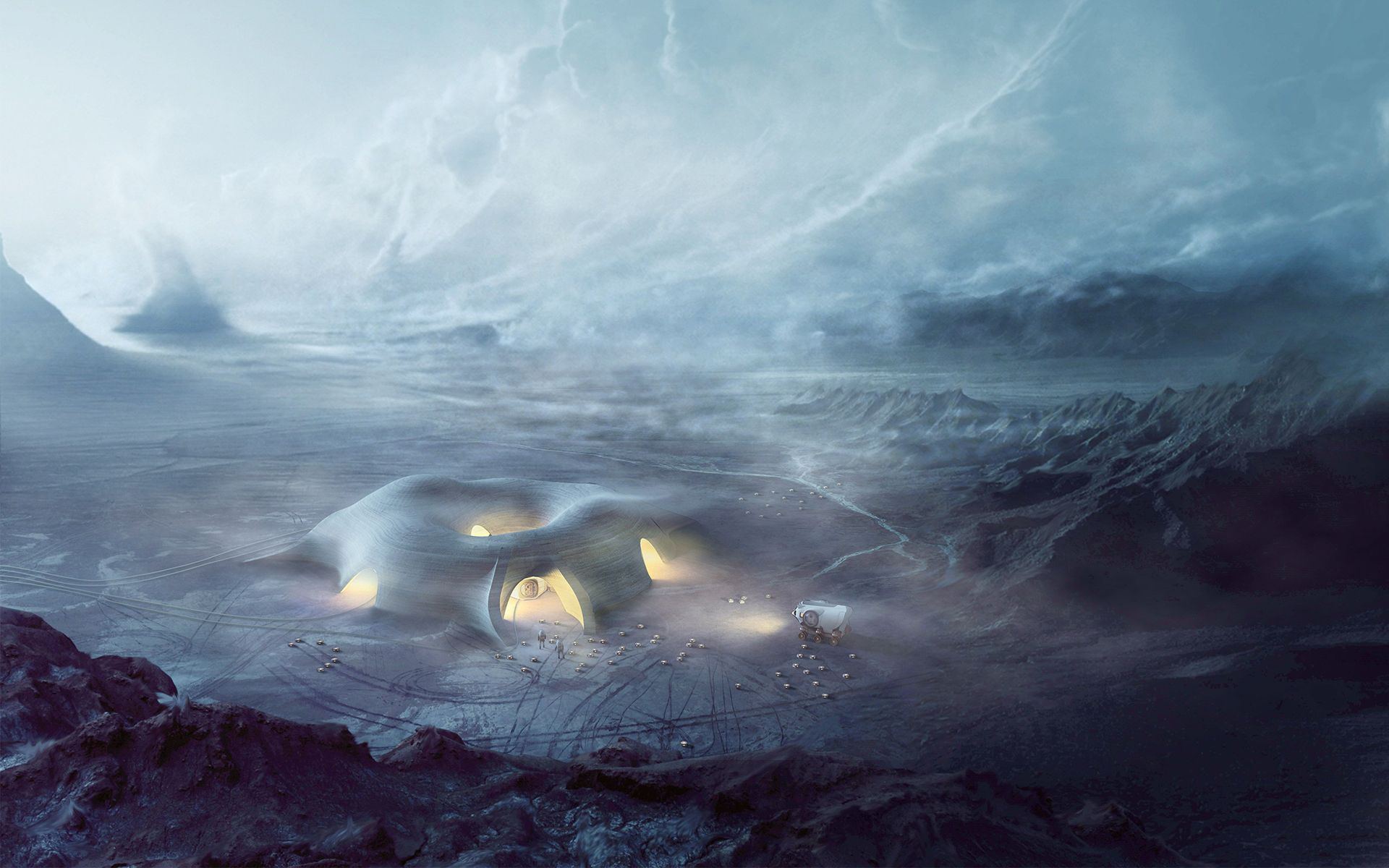 Hassell Head of Design Xavier De Kestelier – architect, technologist and self-confessed space obsessive – is moderating a talk on all things interstellar as part of the Extreme Environments Symposium at London's Architectural Association (AA) School of Architecture on 18 February 2022.
All sessions feature world-leading experts talking about creative design and construction solutions to the unique challenges of space, polar, oceanic and desert environments.
Xavier's panel includes ex-NASA researcher and ICON director Melodie Yashar, micro-gravity-wear designer Anna Talvi, and Berlin-based artist Michael Najjar.
More details on the hybrid event (live and online) can be found on the AA's symposium page.