Hassell to shape future of Perth's Burswood Park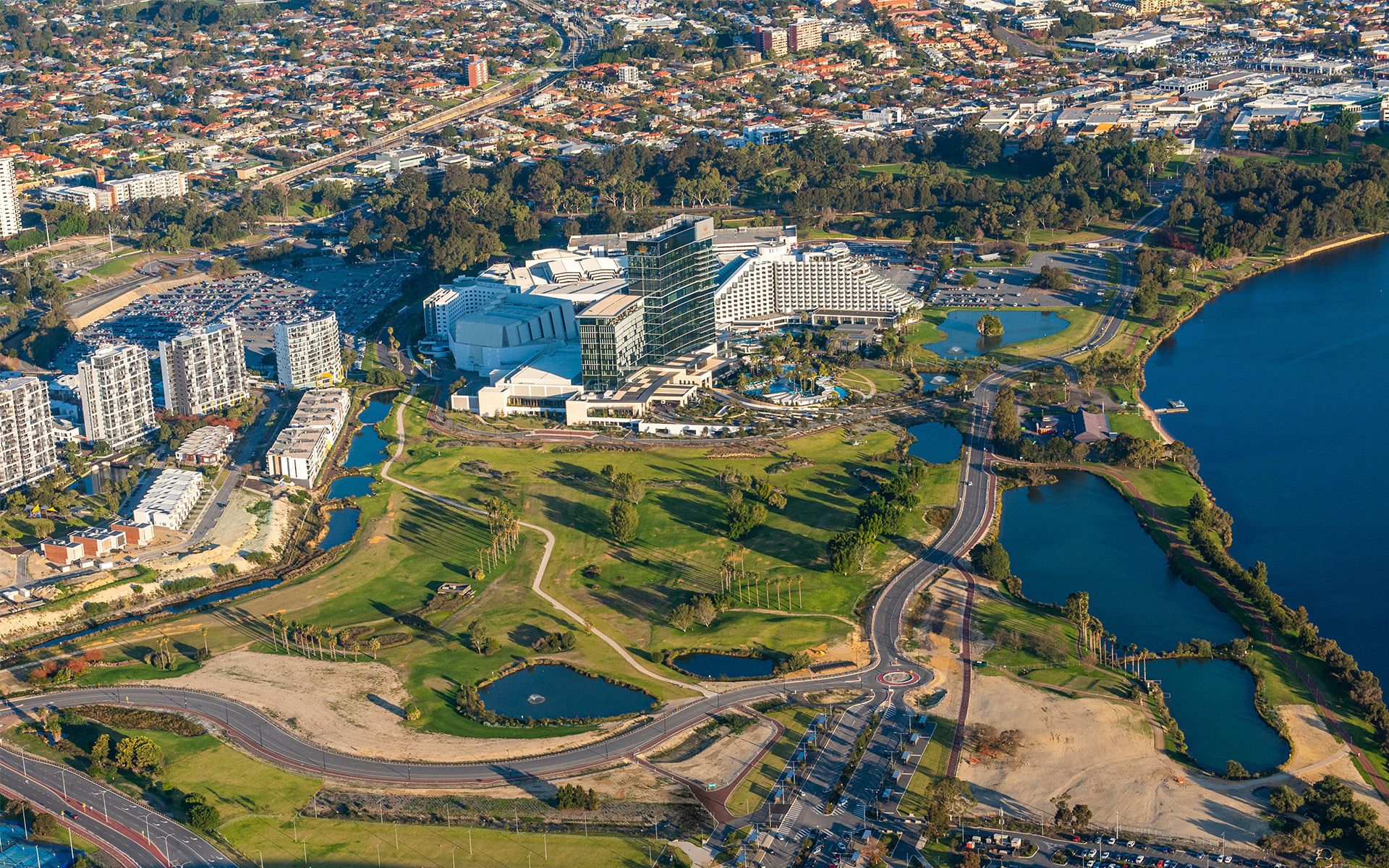 Hassell has been appointed to develop a new master plan for the 56-hectare Burswood Park on Perth's Swan River foreshore in Western Australia.
Led by the Burswood Park Board, the appointment is a significant step in a 15-year program for the waterfront parkland that features community gardens, trails and playgrounds, and public spaces that host a vibrant calendar of events – including the WA Day Festival which attracts over 120,000 people.
The master plan will set the direction for Burswood Park through to 2035, creating new community and event spaces, while maintaining a strong commitment to preserving the site's history and natural environment.
"The Burswood Park Master Plan will deliver a ​'blueprint' for the future of the park which will guide its long-term development for current and future generations. As a leading public park enjoyed by thousands of locals and tourists each year, it is critical that we integrate the needs of our growing community into that plan," said Linda Kut, General Manager of the Burswood Park Board.
"Burswood Park's most recent – and most significant – changes occurred six years ago when the public golf course was closed to make way for Optus Stadium. This was really the catalyst for a revitalised peninsula precinct, which is now a major destination for tourists and locals alike," she said.
"Our understanding of the peninsula's historic and evolving landscape is strong, having delivered a number of the precinct's most loved places, including the Optus Stadium and Stadium Park projects, as well as Crown Towers landscape," said Hassell Principal, Anthony Brookfield.
"Burswood Park has all the ingredients of a destination parkland that showcases the best of Western Australia's active, outdoor lifestyle. It's also an important piece of Perth's green infrastructure network, with opportunities to improve the city's natural systems," he said.
"We look forward to working with the Burswood Park Board and stakeholders to enhance these special qualities and shape an exciting new era. The plan will help deliver the board's strategic goals – further unlocking the economic, social and cultural activation of the peninsula, while taking care to support the park's sustainable operation," said Anthony.

"We are thrilled to work with Hassell – their vision for a destination park with enriching spaces for families, entertainment areas and a place for the community to relax, play and connect, perfectly aligned with that of the Burswood Park Board," Linda said.