Archifest Singapore to challenge responsible and resilient design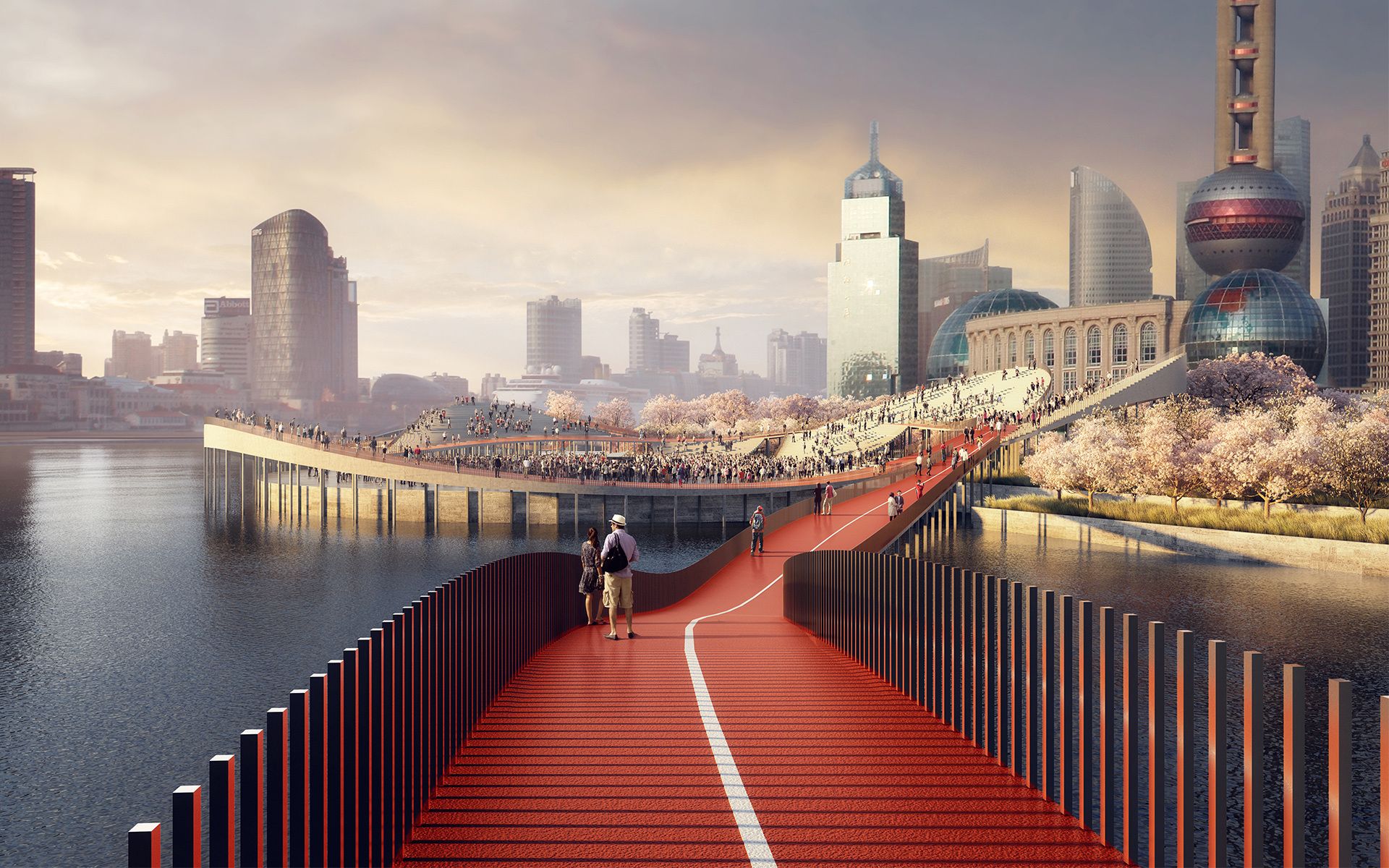 Under the ambitious title of ​
'

Architecture Saving OUR World', Archifest, Singapore's annual architecture festival kicks off for 2020, offering a powerful reminder that our actions, or inactions, profoundly impact everything around us.

This year's festival has both a physical and online presence. Considering how responsible design, design processes and ​'creative activism' can benefit our ecology and humanity to give us optimistic perspective and a sense of agency feels like a fitting mission for a festival during this turbulent global time.

We've contributed a series of our projects under the umbrella topic of ​'Resilient by Design'. It's a virtual journey through what it means to create lasting value for communities by listening to the perspectives of the people impacted by our projects and how this helps them stay resilient and adaptable for whatever the future may bring.


Archifest Singapore 2020 runs from 25 September – 31 October.