Looking outside for answers: Post-COVID airport operations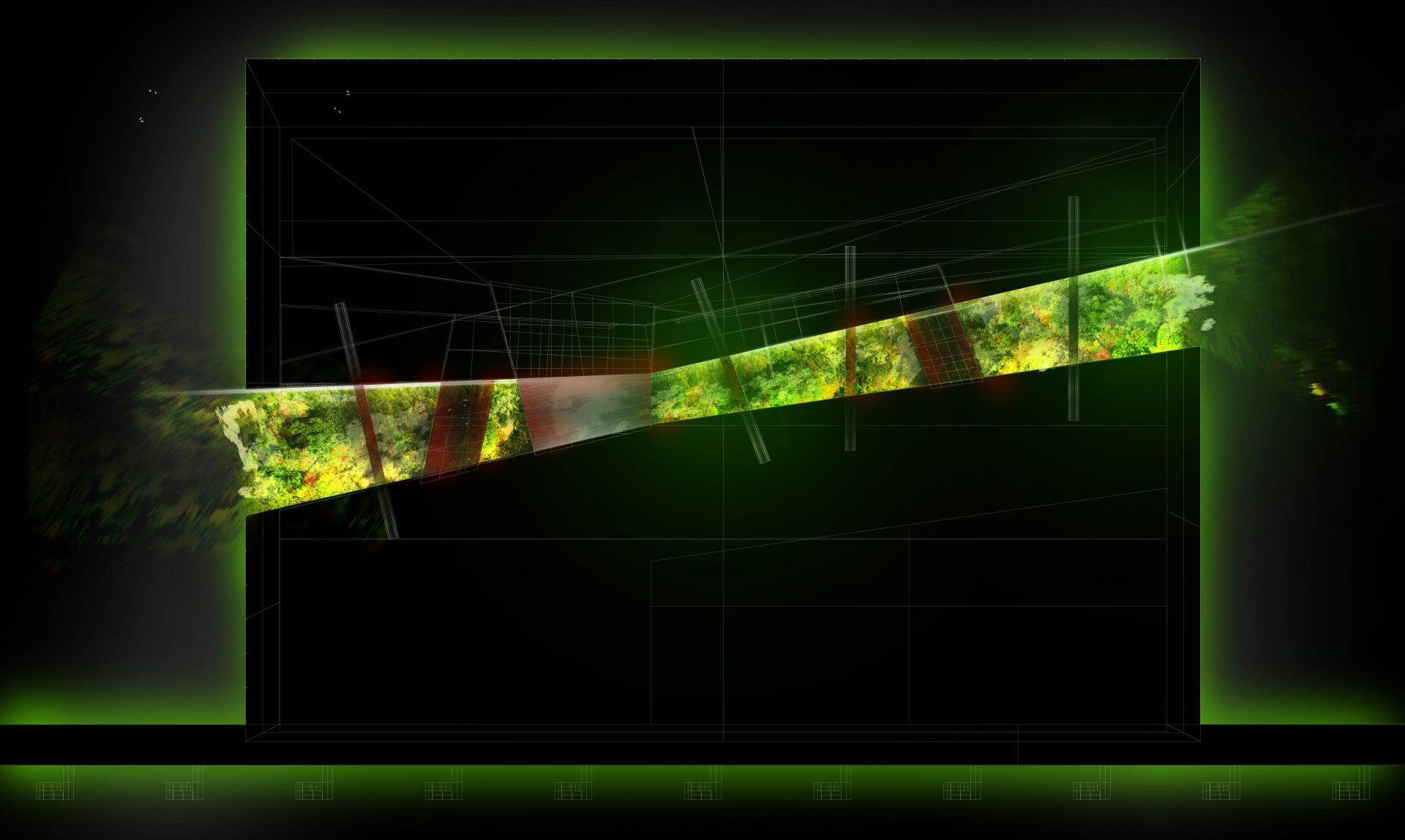 At this point in the world's shared COVID-19 experience, it's abundantly clear that flying won't ever be the same. The flow-on effects are almost endless; not least the spectre of major capital expenditure for airports when it comes to meeting new regulations and operational requirements.
But what if the answer isn't as extreme as redeveloping terminal space? What if we look outside the terminal to the arrival spaces and forecourts?

Adaptability is critical
Much of the commentary around the next phase of travel has focused on what happens inside the terminal and specifically around passenger and baggage processing. And we're yet to see whether airports will face imposed limits on terminal occupancy.
But with a global economic situation that's unlikely to allow investment in significant terminal redevelopment, it could be time to consider adapting landside public spaces and forecourts.
For a number of years, we've been advocating for more high quality, flexible public spaces when working with airport clients. Originally we were making a case for a great experience for airport visitors – from the moment they enter the precinct to the time they step through the front door of the terminal and eventually board their flight. We've characterised these as event, gathering and orientation spaces that connect transport modes to the terminal.

By making these areas super-flexible and a real value-for-money asset compared to terminal infrastructure, we've ensured they can be a key part of the ​'new' passenger journey – a pre-check-in ​'dwell' and orientation space that could help the airport manage terminal occupancy.
Key considerations: Flexibility, proximity and amenity
It makes sense on paper for passengers to wait in fresh air, where transmission risks are reduced. This also poses some challenges and requires some creative thinking.

Flexibility is the key consideration for all airport infrastructure. So while this new public space may primarily be for dwelling, it could also form a critical incident or evacuation solution, among other things. We'd therefore need to approach the design of public space as a canvas, carefully considering fixed elements that don't prohibit flexibility during an event or social gathering and allow marshalling during an incident.

Protection is also important. Sure, being in the fresh air sounds great, but we can't guarantee sunshine. By covering these external plazas we could account for wet weather and night time flights. Trees can also provide protection through solar shading and cooling of public spaces.
Amenity matters when it comes to the success of any airport. These spaces can offer opportunities to diversify or replace some of the retail and F&B revenue disrupted by operational changes inside the terminal. In practice, this could be an engaging and ever-changing program and a potential point of difference for an airport. There may even be product differentiation opportunities such as pre-check-in airline lounges or concierge/​hosting.
Doing more with what we have
We know that personal distancing, better cleaning and sanitation, digital health passports and contactless technology are all essential for supporting healthier and more resilient airport operations – and those changes could be here to stay.
We also know we'll need to plan for these shifts in a short time frame, and in constrained economic circumstances. By making existing outdoor spaces work smarter, we can ensure people can travel safer and sooner, with limited impacts on airport operators and airlines.
Resilience is, and will continue to be, paramount for airports. In the longer term, these landside spaces could be developed to target a broader and more diverse customer base – appealing to local communities and other groups, not just flying customers. High-quality, programmed public spaces could respond to changes in travel habits, but could also be the anchor for a diversified, mixed-use community asset…that just happens to be an airport.