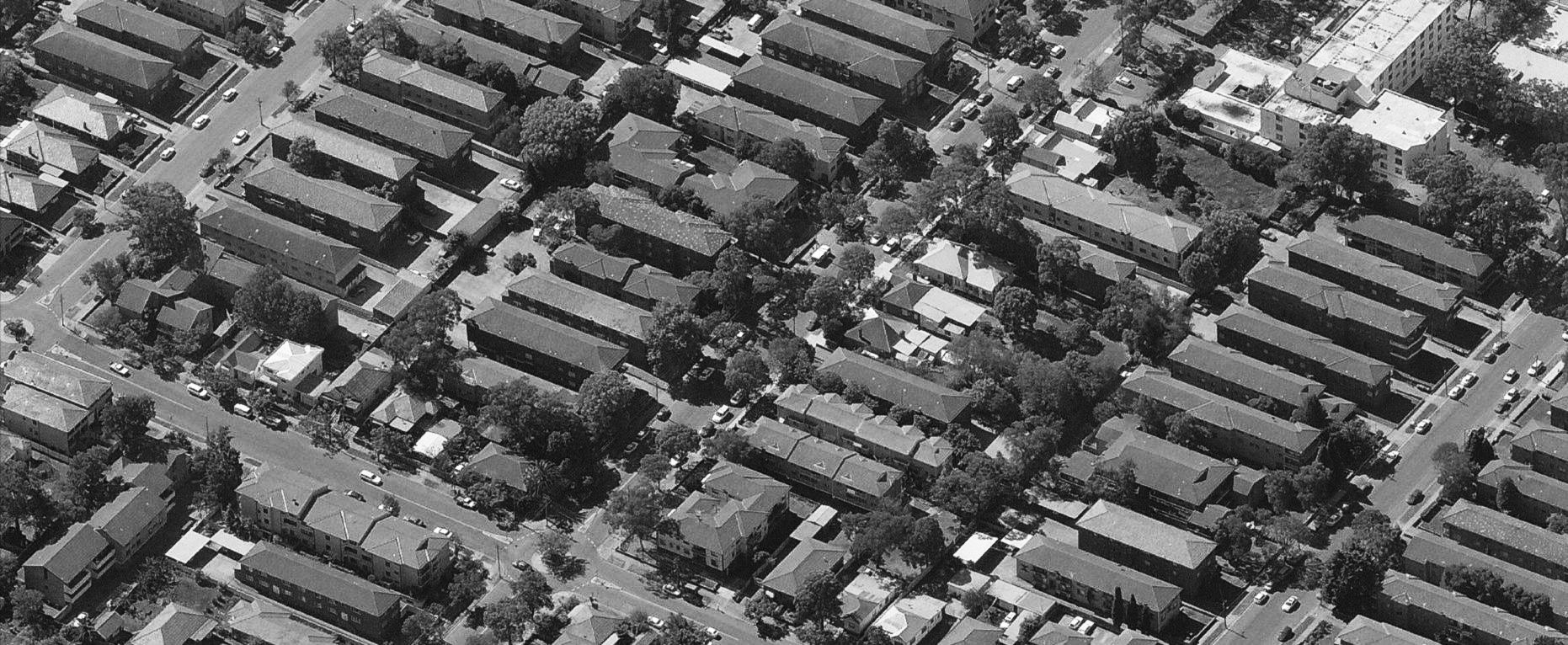 London, Shanghai and Sydney
Cities around the world are grappling with a population explosion! Given the role a home plays in creating secure social foundations and a personal sense of identity, affordable housing is one of the greatest challenges facing future cities.
WE LOOKED AT THREE CITIES
London, Shanghai and Sydney are international cities that each have distinct housing models. How does each city address the need to put a roof over everyone's head, and what are the shared and distinctive aspects of each solution?
WE FOUND THREE SOLUTIONS
To meet the housing needs of its populations, cities around the world must address housing quality, delivery and density – and their impact on the social needs of the community.

A tale of three cities:
More than half of Shanghai's housing will be renewed in 20 years
Sydney has the second least affordable housing in the world
1 in 10 people in London are on a social housing waiting list
30,000
new garden allotments
1,000
thriving neighbourhoods