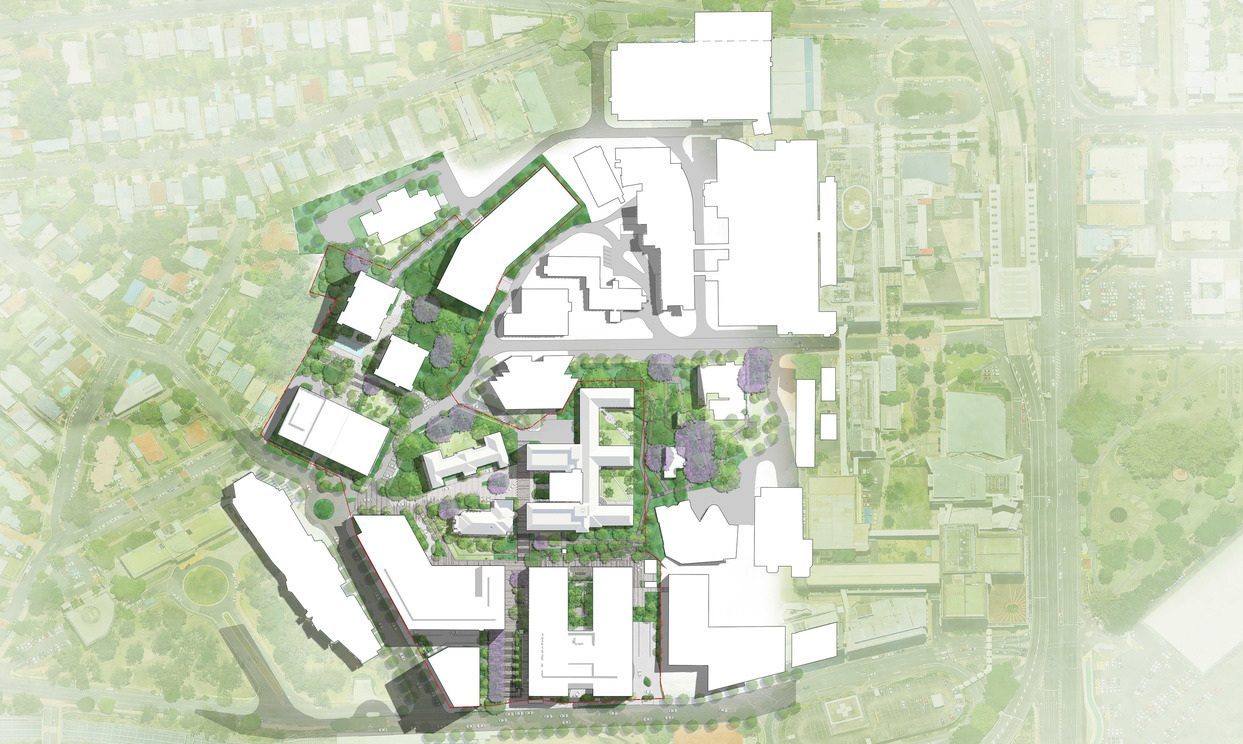 S/M/L: How innovation clusters thrive at every size
The word ​'innovation' is all-too-familiar to us these days, but how much do we know about the physical environments that make it happen?
In this discussion paper, we looked at the typical urban forms of innovation ​'clusters' worldwide, whether they're purpose-built or organically grown. Generally speaking, they ​'come in three sizes':
The small neighbourhood
The medium precinct
The large district
Those groupings don't just relate to physical size, but also the type of investment that usually supports them – from grassroots, private intervention in an existing neighbourhood to publicly funded and directed green field sites to something in between.
Each size and development approach comes with its own unique challenges and opportunities, whether we're talking about Shanghai, London, Singapore or Silicon Valley.
But we also see common threads across successful clusters – whatever their scale – that go far beyond a well-designed workplace.
It's about a great range of services and draw cards like retail, transport and open spaces. It's about a clear identity that attracts interest and investment.
And it's about bringing together enough different ​'agents of change' to create that magic brew that fuels…innovation.
The kind that helps us tackle some of our biggest global challenges – from climate change to resource scarcity to pandemics.
Author
Michaela Sheahan, Senior Researcher
Thomas Hale, Senior Associate
Christopher Kelly, Associate