University of Western Australia's EZONE wins prestigious Prix Versailles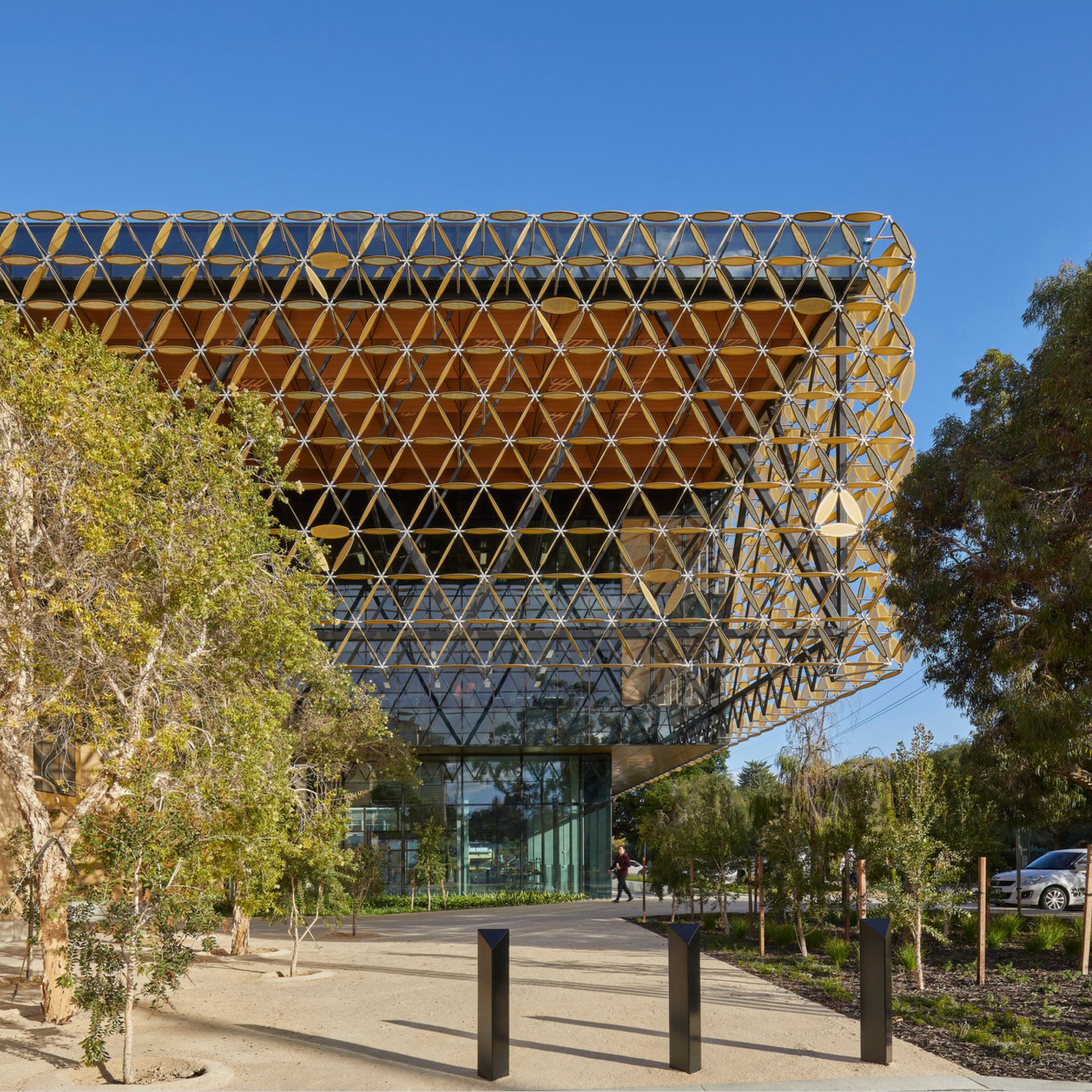 The University of Western Australia's EZONE Student Hub has won the ​
'

Special Interior Design' award in the Campus Category at the prestigious Prix Versailles Awards.

Completed in 2020, EZONE is advancing STEM education and research in Western Australia with three world-class engineering labs, 14 flexible learning studios and a dedicated space for 150 research students. It's a place where students, staff, and industry partners can collaborate on socially responsible, sustainable solutions to big challenges.

Hassell Principal David Gulland said, ​"The Prix Versailles award is a wonderful, global acknowledgment for UWA and our team. We're all passionate about creating places that bring people together and connect with the local context."

"The EZONE Student Hub at the University of Western Australia is architecturally remarkable for its aesthetics, its cultural dynamics and its harmonious integration with the natural environment," said Jérôme Gouadain, Secretary General of the Prix Versailles, who added that the project sets a benchmark for others.
"

This success story should serve as an example for all university campuses around the world, those essential places devoted to scientific research, learning and knowledge transfer."

Since EZONE opened, 80% of students have spent more time studying in groups, 71% of users have spent more time on campus, and over 15,000 sessions were booked by students in the meeting spaces enabling them to collaborate on projects.