Three Hassell projects make Frame Awards longlist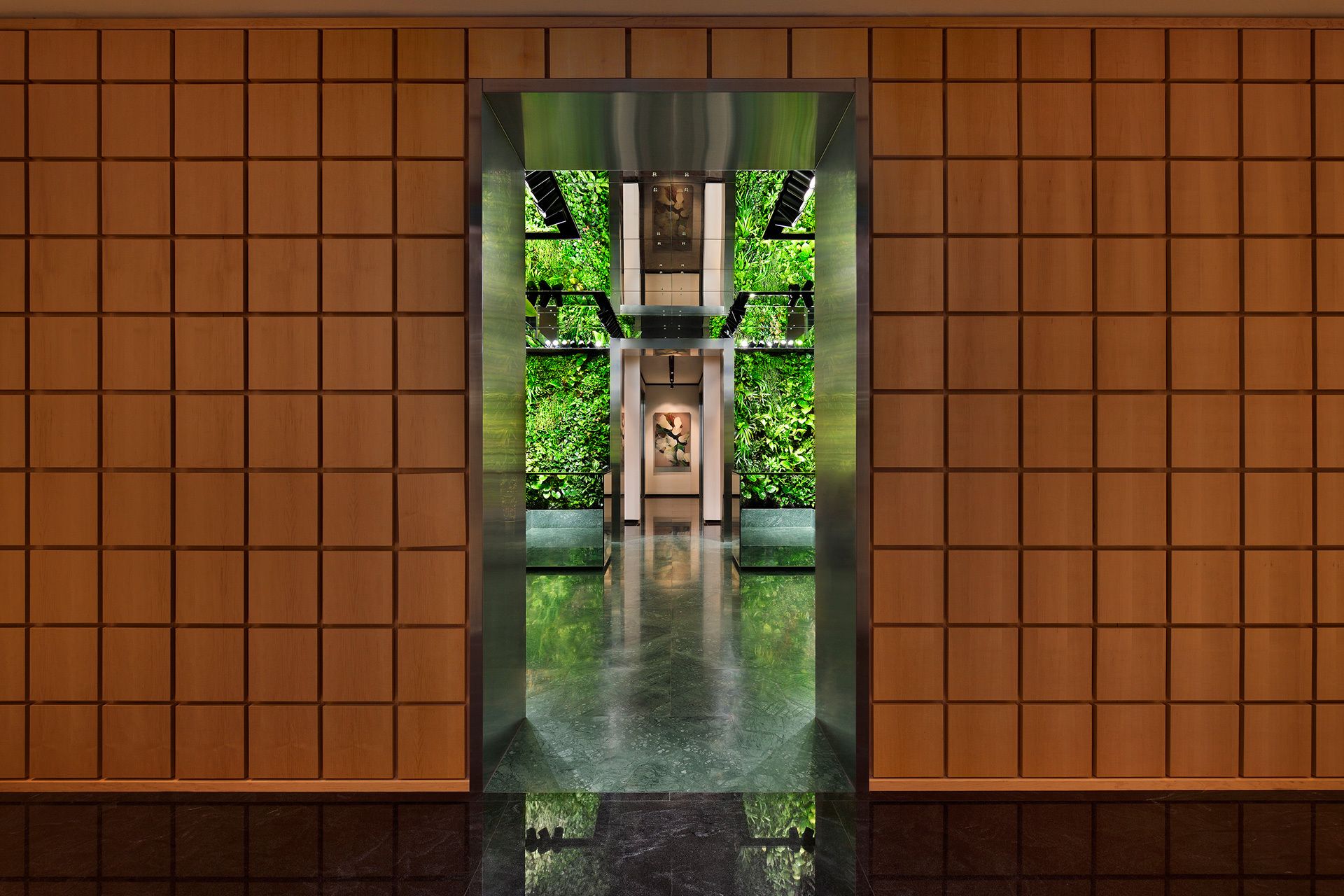 The longlist for the 2020 Frame Awards has been revealed with three Hassell projects included across two categories. Arup Sydney and The Work Project Asia Square have been listed in Large Office of the Year, while The Work Project Parkview Square has made the Small Office of the Year list.
Designed by Hassell in partnership with Arup, the Sydney workplace features a four-story void connecting all five levels. With striking horizontal and vertical views across and between floors, this centrepiece presents a clear view of Arup's everyday operations and sense of connection.
The Work Project Asia Square in Singapore was designed by Hassell as a premium workplace featuring pockets of luxury and a wide variety of working spaces. Located within Singapore's iconic Parkview Square building, The Work Project Parkview Square draws on the history of the building by combining art deco influences with contemporary elements.
Rob Backhouse said that these projects included within the longlist showcase the exciting work that has been delivered globally in the past year.
"All three of these workplaces are conceptually different, however they were all designed to ensure that their occupants would have the best possible experience. The longlist includes some great projects and we look forward to the final announcement," Rob said.
The Frame Awards 2020 will announce the winning entries in Amsterdam in February 2020. More information here.