The Community Garden: a social hub for Shenzhen Creative Week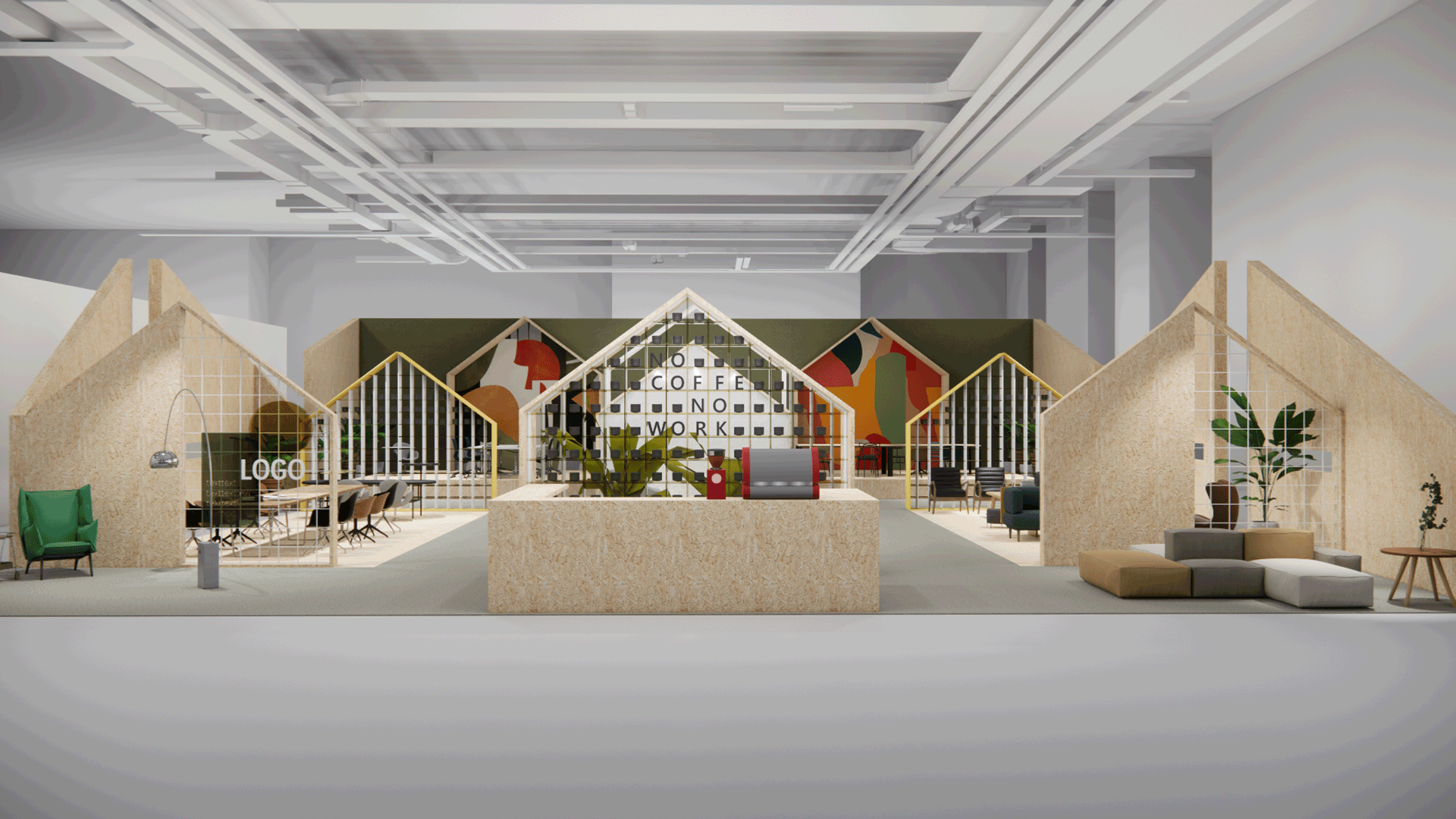 What kind of exhibition pavilion sparks curiosity, invites engagement and creates lasting impressions? These are some of the questions our Shanghai team explored for the Community Garden — a unique social hub at the 2022 Shenzhen Creative Week.

Opening Monday, July 25, Shenzhen Creative Week has built a reputation as China's largest and most respected design event. The Community Garden is a sustainable, open, art-infused social space designed by Hassell, which brings design professionals and design lovers together inside the event's exhibition space.

Divided into grids, each area of the 400 sqm garden-like space acts as a stage for some of the world's leading design brands, including Herman Miller, USM and Vitra, to showcase new furniture and design products. Each zone or garden - imagined as individual sheds - also acts as a fun and simple divider. Other events housed throughout the unique space include a four-day exhibition of original manuscripts by Ando Tadao.

At the centre of the space is an open area created as a courtyard, which nods to the historic Chinese Siheyuan style of residential architecture.
"With these simple yet minimal gestures, we hope to create an enjoyable experience for visitors," says Senior Interior Designer Alex Tuan, who collaborated on the pavilion design. Alex will present the story behind the Community Garden design and how Hassell brings workplace strategies to life during the week.

The 2022 Shenzhen Creative Week runs from 25 - 28 July 2022 at the Shenzhen International Convention Centre. Learn more about the exhibition and events here.