Public voting open to unlock Melbourne's secrets with data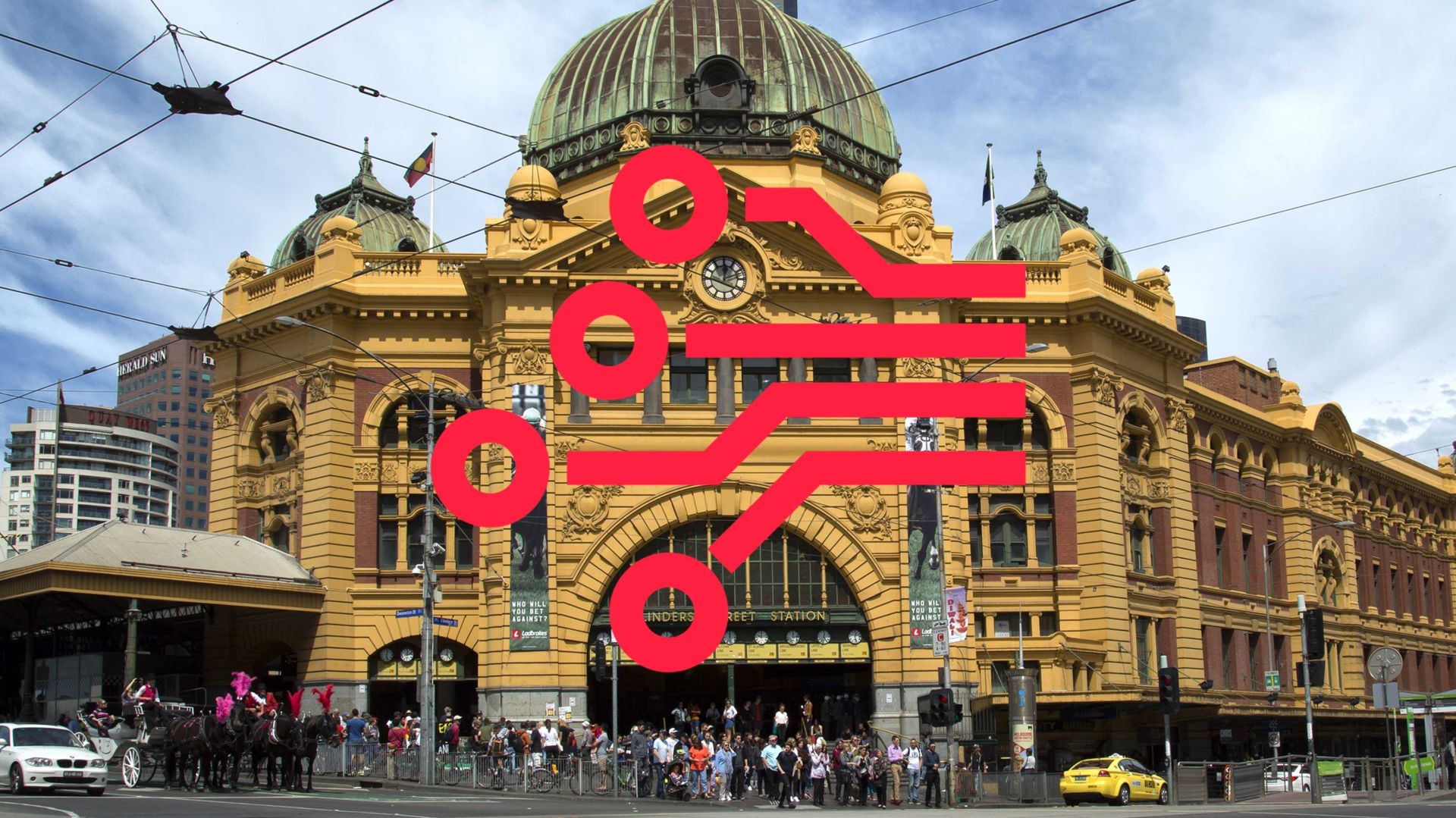 The City of Melbourne's Urban Technology Testbed Grant is up for grabs, offering one winning applicant group the chance to uncover some of Melbourne's untold stories.
Place Intelligence, a strategic partner of Hassell, has partnered with the Science Gallery, Fed Square, University of Melbourne, RMIT University, State Library of Victoria, ANZSOG, and Museums Victoria to present their entry: The Knowledge That Shapes Melbourne.
Place Intelligence has developed machine learning tools to harness massive datasets to unlock insights and drive evidence based planning and design. The Knowledge That Shapes Melbourne will use these tools, along with city scale data visualisations and epic storytelling to reimagine our understanding of how knowledge institutions power the social, economic, and physical life of Melbourne.
The team is calling on the public to vote to secure the grant and unlock the project. You can cast your vote for The Knowledge That Shapes Melbourne here.