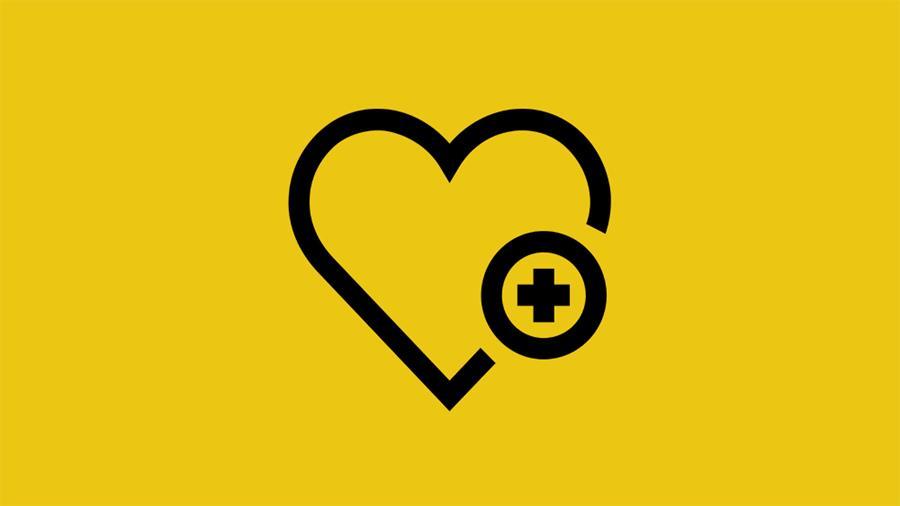 Like most businesses, we're taking steps to look after our people, projects and all our clients, partners, collaborators, and friends.
Our studios across Australia, Asia, the UK, and the US are continuing to work safely, efficiently and creatively using technology already successfully used every day in our business to support more remote working and virtual collaboration.
Our Business Continuity Plans have two simple goals – protect the wellbeing of our people and maintain project continuity for our clients.
Like many businesses, we have implemented a number of initiatives including:

halting all travel – international and domestic
requiring post-travel quarantine periods of 14 days for anyone who has travelled internationally
changing all face-to-face meetings to virtual meetings using video or tele- conferencing
limiting studio access to our staff only, and
expanding our safety and hygiene practices.
Above all this, we hope you, your colleagues, and your families are safe and well during this challenging time.

We'd also like to say thank you to those working with us as we adjust to changing circumstances and the measures needed to slow the spread of COVID-19 in the community.
In times like these, we're grateful for our strong network of collaborators and friends.