European Space Agency funds two Hassell lunar projects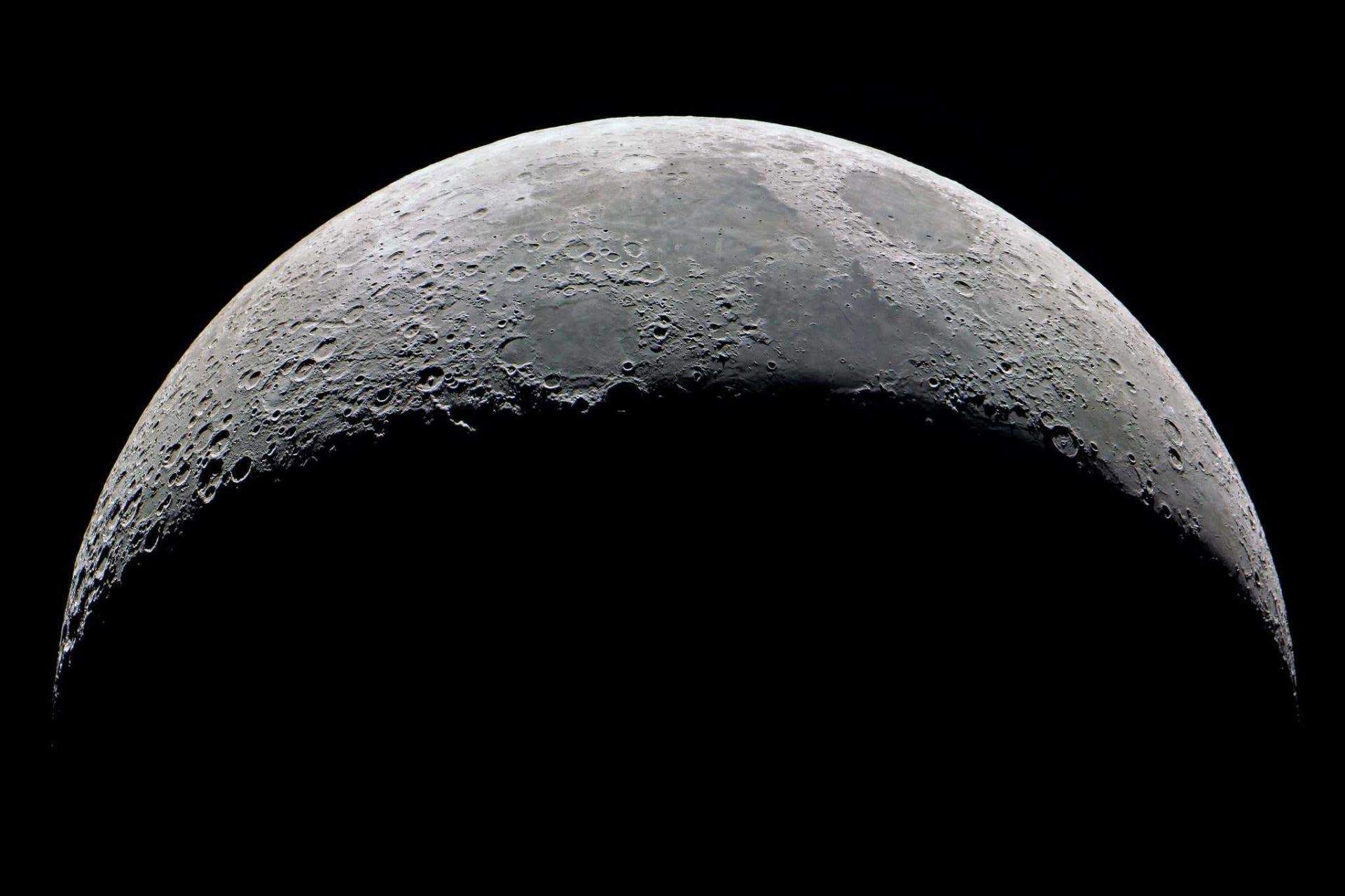 First we worked with
NASA

on designing a human habitation on Mars, now we'll be working closely with the European Space Agency (

ESA

) on two new exciting research projects, but this time on the Moon.

The first research project is a collaboration between Hassell and Cranfield University, where we will be working with David Cullen, Professor of Astrobiology & Space Biotechnology in their Space Group.

This study will investigate a scalable lunar habitat framework, driven by a holistic and mission architecture approach. The result will be a masterplan that builds upon existing space habitation programmes such as the Lunar Gateway. A major goal of the project is scalability, catering for potential expansion of lunar infrastructure and prolonged human settlement in the next few decades.

The project will explore what kind of space habitat is needed once we go beyond just a skeleton crew and ask the question - how can we create habitation environments that evolve over time to ensure that people can not only survive life on the Moon, but really thrive there?

Head of Design Technology & Innovation at Hassell, Xavier De Kestelier, said that it is an exciting time for space exploration and research.

"The recent landing of the Perseverance rover, the development of the Artemis program and the test flights of Starship at SpaceX show an increased international drive for human space exploration," Xavier said.

"We will be working with international teams and specialists including space anthropologists, space geologists, space engineers, space biotechnologists, and psychologists, to name a few, to really explore what is possible for the next frontier of space exploration and habitation.

"Designing for space exploration is typically very technical as it literally is rocket science, however, we believe that design should take a central role – and that space architecture needs to play a central role. Architects can bring together all the science and engineering into one overall masterplan and vision," he said.

The second project is in partnership with the University of Toronto. We will be collaborating with architects and roboticists Brady Peters and Maria Yablonina to create a new framework for reconfigurable robotics, going beyond the traditional robotics for space operations.

The robotic system will be developed in consideration of the necessary material manipulation routines for execution of the identified construction method, as well as constraints of working in the lunar environment, including low gravity, space dust, and second / third person operation.

"This robotic modular framework will allow modules to re-configure and adapt in different scenarios, like transportation, drilling, 3D printing, and excavation, creating a robust robotic system. In the event that one of the modules fails, another module can replace it without risking the success of the mission," Xavier said.

"This is a really exciting opportunity as we will be building a fully functioning robotics system and testing its capabilities at ESA," he said.

These two projects were made possible through the Open Space Innovation Platform (OSIP) run through ESA's Discovery & Preparation Programme, which lays the groundwork for ESA's short- to medium-term future activities. The Discovery element of this programme supports studies into novel space technology and applications. OSIP provides Discovery and other ESA programmes with a platform to find the best research to support.