2020 Hassell Scholarship Announced

Hassell has announced RMIT University graduate Michelle Thomas Zacharias as the winner of the 2020 Hassell Travelling Scholarship – Robin Edmond Award.
The RMIT Master of Landscape Architecture graduate was among 23 students nominated by the nine participating Australian universities for the scholarship this year. She will defer her travel until the current restrictions to minimise the spread of COVID-19 have lifted and international travel is again safe and allowable.
Michelle's compelling project presents a multi-staged, collaborative design strategy to uplift the social conditions of people living in derelict red light districts.
Hoping to shift the trajectory of density and living conditions of these districts, Michelle's project applies a series of landscape architecture processes (mapping, urban acupuncture, resource building and community participation) to the G.B. Road Red Light District in New Delhi, India – to analyse and plan how public spaces, services and organised activities might be co-designed and delivered with help from trusted local agencies working in the community.

"This design approach relies on the existing relationships of community support groups and NGOs to produce more responsive and resilient outcomes; and the model could be adapted to benefit other vulnerable communities facing marginalisation or delineation from the city fabric," Michelle said.
"

The overall aim is to create a greater sense of community, a healthier and safer environment, and access to better resources, opportunities for everyday skills development and education,"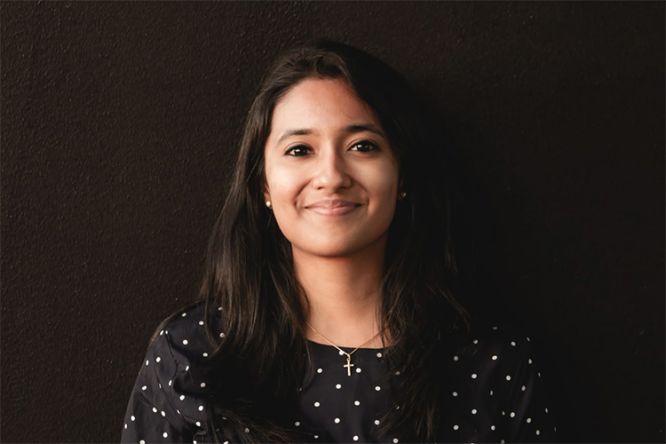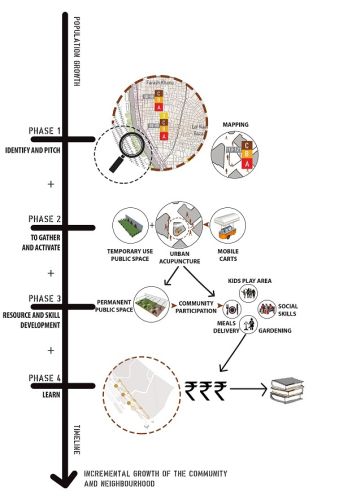 Hassell Head of Design, Angus Bruce commended Michelle for her brave research topic, saying cities should not turn their backs on communities that through social stigma find themselves downtrodden and disenfranchised.

"These districts are home to some of the world's most vulnerable people and they need help to connect with services and opportunities to lift themselves up. As designers of cities and public places, we can broaden our remit and play a role alongside local agencies to help address important but fraught social issues like these," Angus said.
Once the current global travel restrictions have been lifted, Michelle plans to using the Hassell Travelling Scholarship to travel to Cape Town to meet with the Violence Prevention through Urban Upgrading ​'VPUU' team working in Khayelitsha – one of the youngest townships in South Africa that's already suffering from marginalisation, poor health conditions and crime.
Now in its 30th year, the Hassell Travelling Scholarship – Robin Edmond Award recognises graduating landscape architecture students who show outstanding potential for future contribution to the profession. The award provides the winner with the opportunity to expand their education through travel to a destination undergoing significant development or renewal.