Richard Mullane to speak at Design for Fragility: Humanitarian Landscape and Architecture Day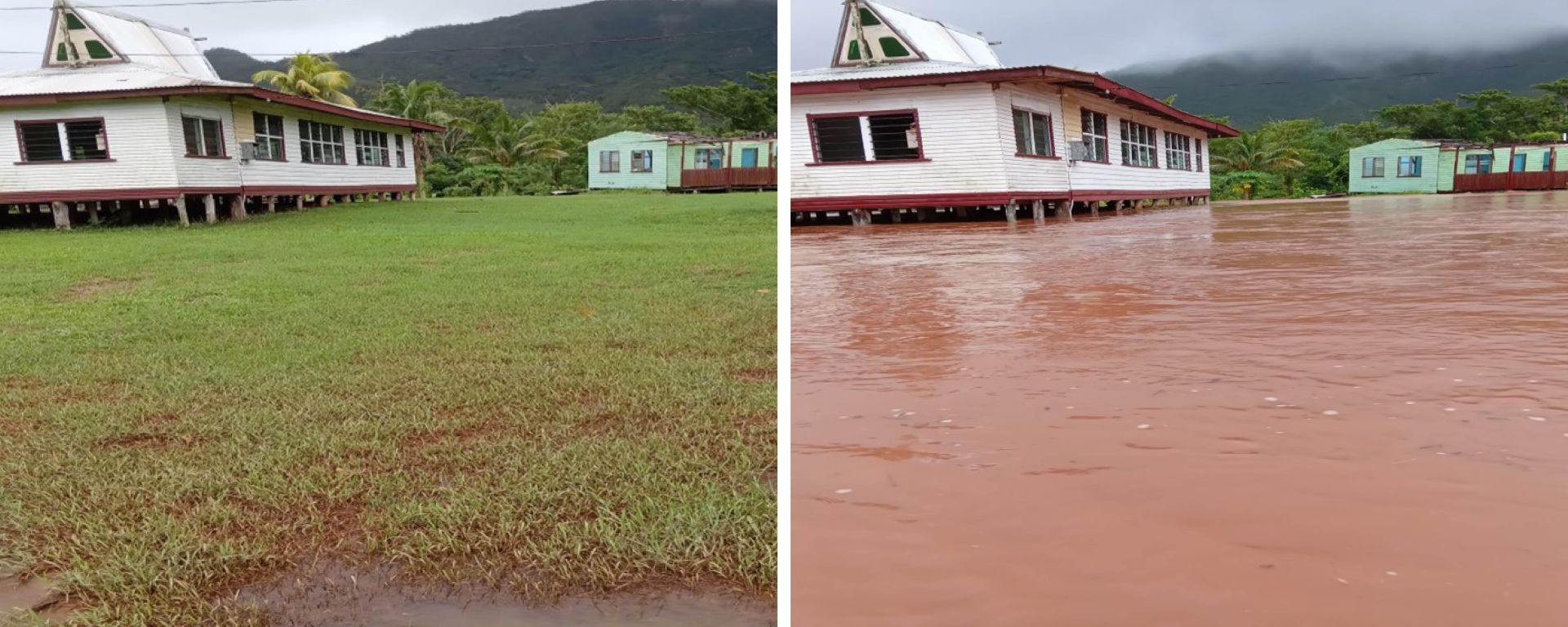 For the community of Vunivau in Macuta Province, Fiji, heavy rainfall brings with it severe flooding and increased exposure to diseases such as typhoid and dengue fever.
Nasuva Creek, located alongside Vunivau, is one of the largest water catchments in the region. The combination of mountain run-off, riverbank erosion, sedimentation, poor infrastructure and climate change cause the creek to frequently flood, isolating the village and stranding commuters.
Responding to this challenge, Principal Richard Mullane, alongside Architects without Frontiers worked directly with the community to explore solutions that will ease the impacts of flooding and establish permanent, safe housing for future generations.
"The solutions we're creating are applicable for at risk communities right across this region," said Richard.

地点
Vunivau Village, Macuta Province, Fiji
日期
2022年10月7日
IMAGERY
Courtesy Architects Without Frontiers
with thanks to Head of the Vunivau Village, Jese Midralawa.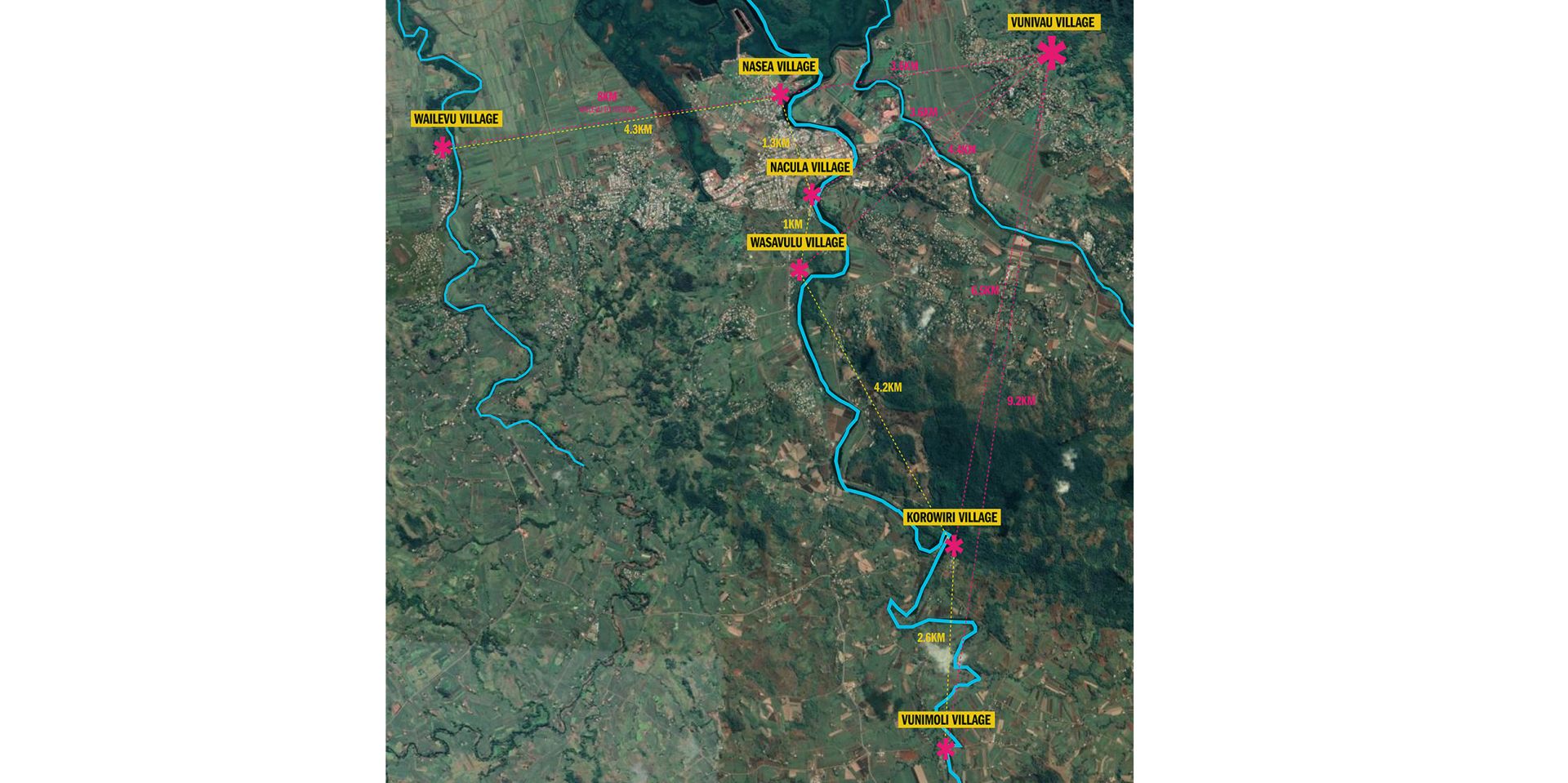 "

We're approaching the design in a way that not only provides a better outcome for the community, but also has the potential to impact well beyond this one village, addressing the challenges of climate change while also designing for resilience and health, supporting the way of life for years to come."


Part of this exploration includes the relocation of the village, as well as the creation of two creek diversions to ease the free flow of flood waters.

Richard will be speaking about his experience supporting flood-prone villages in Fiji on the ​'Vunivau Village Project' at RMIT on 13 October, as part of Design for Fragility: Humanitarian Landscape and Architecture Day (HALD).

The event will explore the role of architects working in fragile geo-political and ecological scenarios, from Northern NSW to Alabama, USA and Djibouti on the Horn of Africa.

Designers working in the humanitarian design space will also be speaking, such as Belinda Allwood, People Oriented Design; Jeremy McLeod Breathe Studio Founder; Martyn Hook, Dean, RMIT School of Architecture and Urban Design + iredale pedersen hook architects, Rory Hyde, Associate Professor Architecture, University of Melbourne as well as Architects without Frontiers Founder Esther Charlesworth, and Loata Ho, Indigenous Fijian Women's Development, Designer and Researcher.