PARKROYAL Darling Harbour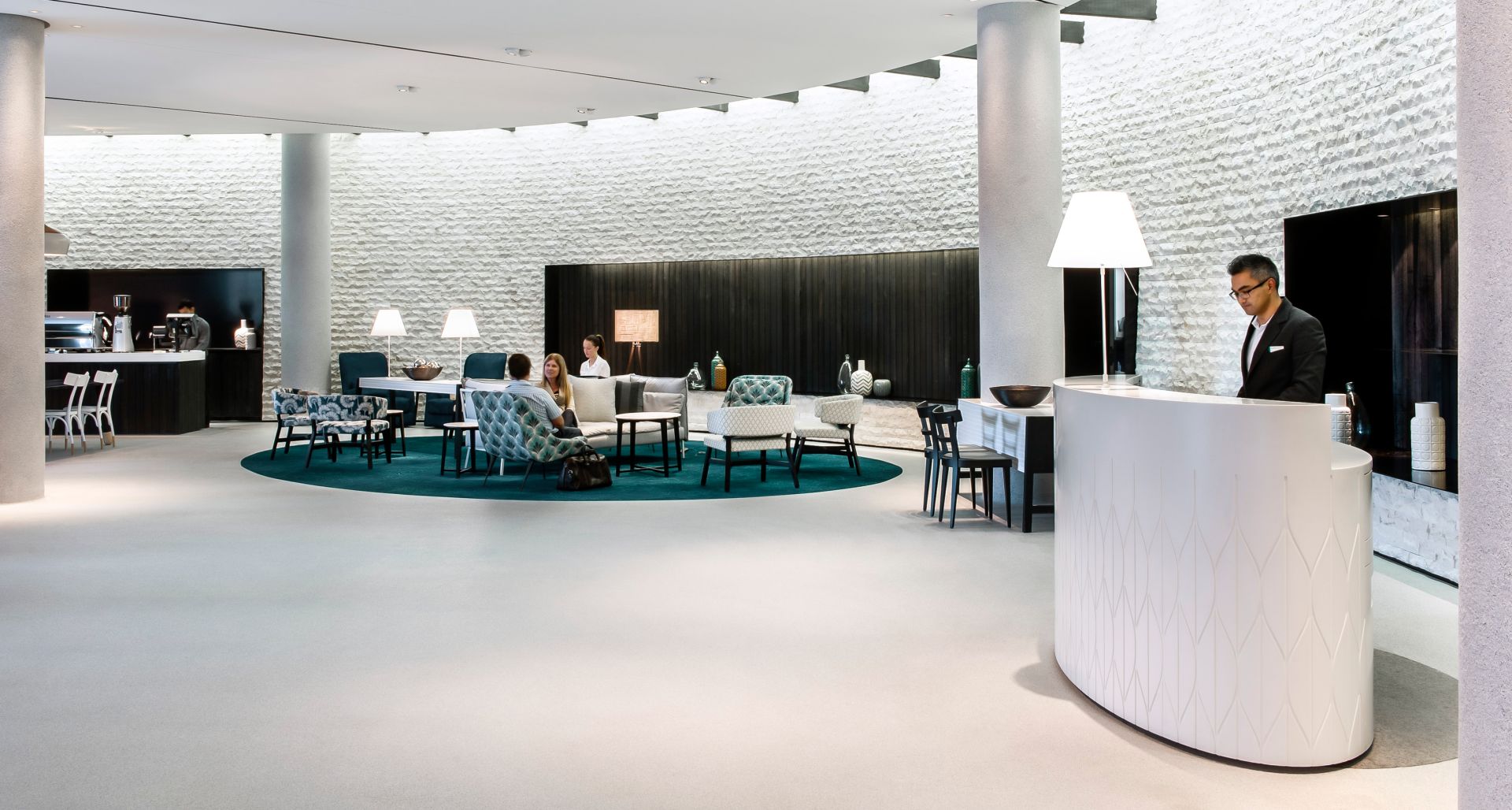 With the breathtaking Sydney Harbour as a backdrop, the interiors of the PARKROYAL Darling Harbour have to sit in harmony with its globally recognisable setting while creating a sanctuary for guests.
The interiors also needed to complement a hotel brand that was well established in Asia and growing quickly in Australia, while evoking the Australian city's strong sense of place.
Drawing on abundant natural light and fresh, vibrant colours to reflect Sydney's beach and bush landscape, our design also showcases curved forms and unmistakably Australian timber and fabrics.
Guest areas acknowledge the dual purpose of many reservations. The rooms become home for business travellers and make families and tourists comfortable by letting them configure the contemporary, crafted rooms to suit their needs.
The club lounge interprets traditional Australian architectural elements to create warm, welcoming environments, while the intentionally muted palette in the restaurant and bar allow it to switch between business and social events.
The banquet hall and meeting rooms are also deliberately neutral to suit multiple requirements. The harbourside backdrop brings the drama and sophisticated patterning on the floors, walls and ceilings adds depth.
It was imperative that the hotel remained operational throughout the tight refurbishment schedule. Our designers collaborated closely with the hotel operator and construction manager for a seamless delivery that was on time and in budget.
客户
UOL Group / PPHG
地点
Gadigal Country
Sydney, Australia
现状
Completed
时间
2012
规模
292 keys
设计团队
Susan Standring, Matthew Sheargold, Robbie Peirce, Alicia Freeman, Jean-Paul Ghougassian, Hendy Wijaya, Jayson Deadman, Ciaran Acton, Belinda Erken, Andrea Zarantonello
Imagery
Nicole England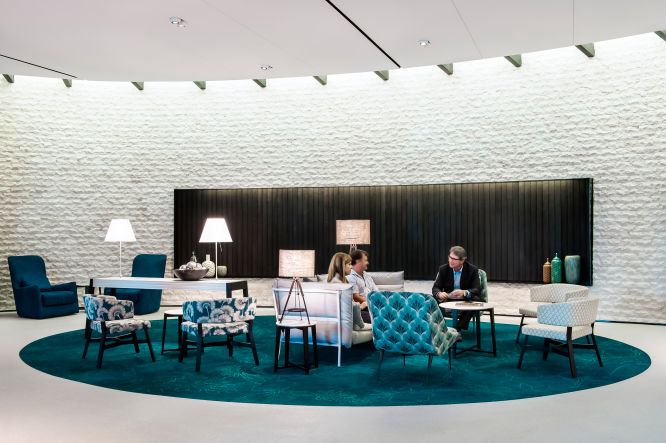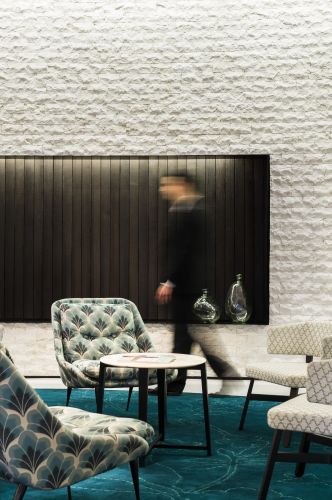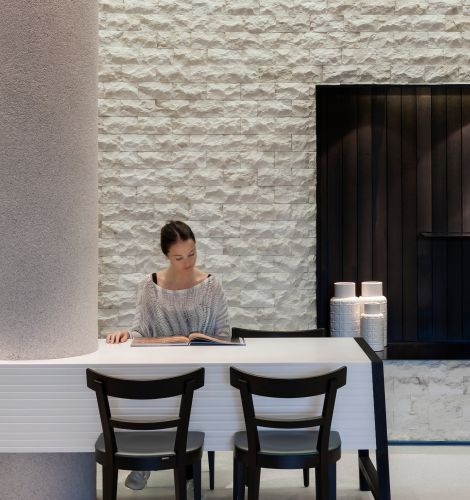 "

It's been extraordinary to watch the hotel be taken back to its basic architectural features and rebuilt from within."